Sales Have Ended
Registrations are closed
Thanks so much for your interest! Check out www.socap365.com for more conversations on money & meaning near you.
Sales Have Ended
Registrations are closed
Thanks so much for your interest! Check out www.socap365.com for more conversations on money & meaning near you.
Description
With increased interest in sustainability from mainstream corporate players and a growing number of small and medium sized social enterprises entering the landscape, the time is ripe to consider which factors and practices are most impactful to help the industry reach scale in ethical/sustainable practices.
What will it take to scale ethical fashion practices across global markets? Join us for an evening with industry leaders addressing the role of existing global brands and new start-ups, supply chains & product life cycle, distribution & e-commerce, and opportunities for impact investors to get involved with this growing movement.
Event Schedule: Wednesday, March 8th
7:00pm - Doors
7:30pm - Speakers
8:20pm - Q&A
8:20pm - Networking


Speakers:
David Dietz - Modavanti (moderator)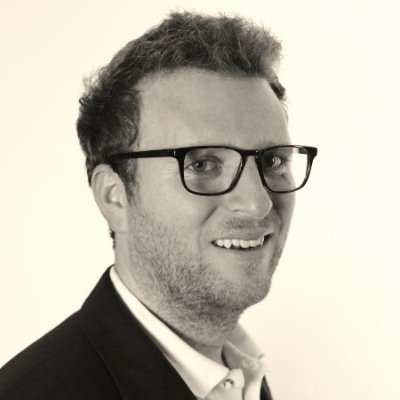 David Dietz is the founder of Modavanti.com - an online retailer for stylish sustainable fashion. Since launching, Modavanti has been named a top Ethical Fashion site by Instyle Magazine, one of the coolest fashion startups of 2016 by the Huffington Post and Honoree for Best for NYC by The New York Economic Development Board and B Corp Labs. David serves as a board member of Georgetown University's Entrepreneurship Alliance, where he works to expand the Georgetown entrepreneurial community, and as co-chair of the Nexus Global Ethical Fashion Lab to further push sustainable fashion mainstream. He also serves as editor of Row+Rue.com and a contributing blogger for the Huffington Post. Prior to Modavanti, David was a conflict journalist in the Middle East where he reported on the Arab Spring; during two years in the region, he contributed to Mic.com, The Wall Street Journal, The Economist and Al Jazeera. David holds a degree Arabic studies with minors in Economics and Government from Georgetown University.

Steph Cordes - The Cordes Foundation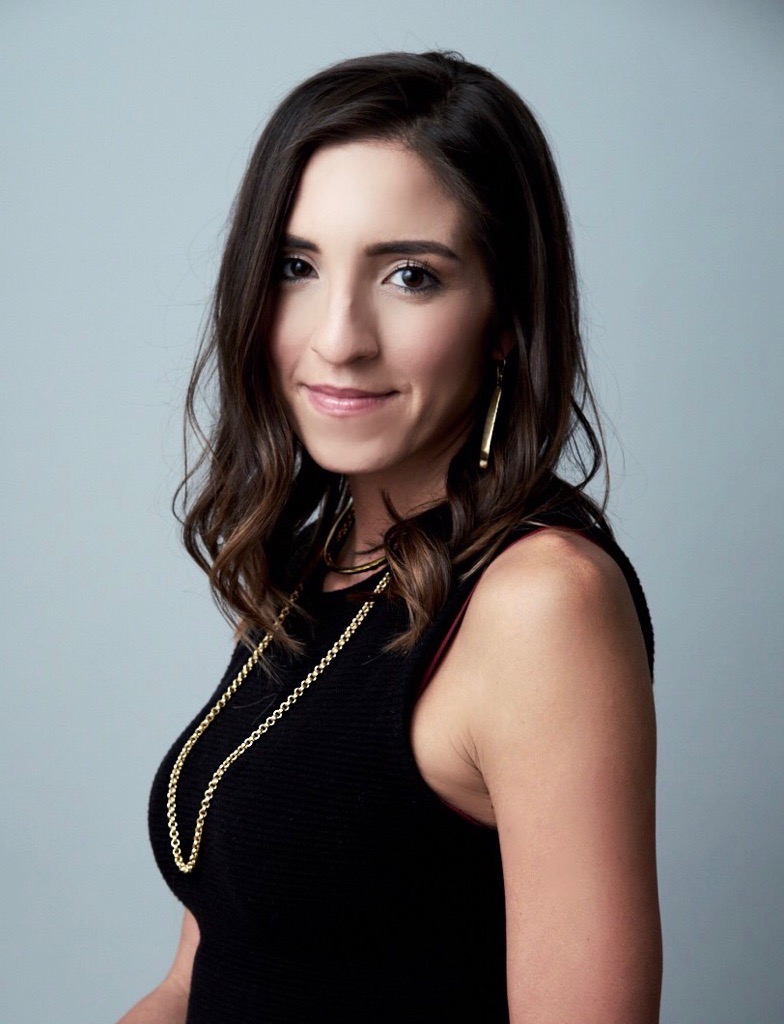 Stephanie joined her family's foundation, The Cordes Foundation, after transitioning from a career in publishing at Self Magazine within the Conde Nast group. As Vice Chair, Stephanie directs the Foundation's activities elevating the role of women globally with a focus on ethical fashion and sustainable supply chains. She serves on the board of directors for Indego Africa, an ethical fashion brand and educational platform working with women in Rwanda and Ghana, and the advisory board for Soko, a Kenyan-based ethical fashion brand and mobile-enabled, distributed manufacturing platform. In addition, Stephanie is an active member of the Nexus Impact Investing Steering Committee, Toniic Millennial Working Group and Milken Young Leaders Circle.

Chid Liberty - Liberty & Justice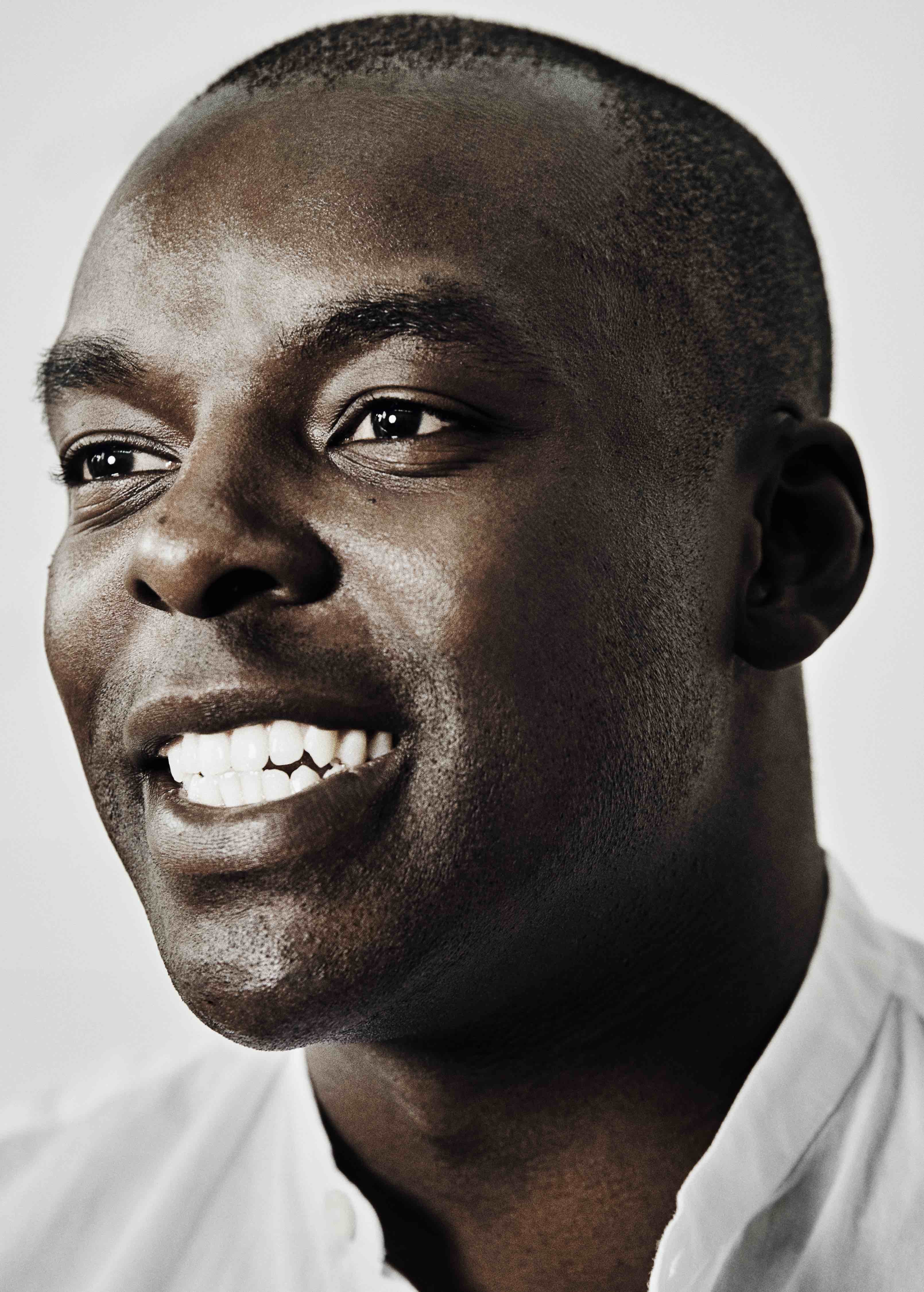 Chid co-founded Liberty & Justice, Africa's first Fair Trade Certified™ apparel manufacturer, after working in entertainment, technology, and finance. He is currently leading L&J's rapid expansion in Liberia and throughout the region. Chid was recognized by President Ellen Johnson Sirleaf in her 2011 State of the Nation Address for his leadership in shaping trade policy and indigenous Liberian entrepreneurship. He is a recipient of the 2014 Salzburg Global Fellowship, 2014 Global Innovation Summit Ecosystem Award, 2013 New African Press 50 African Trailblazers under 50, 2011 SVN Social Innovation Award, 2010 Cordes Fellowship, a Yoxi Portfolio SIR (Social Innovation Rockstar) and works as an advisor and board member to a number of high-impact organizations including GIIRS (the Global Impact Investment Rating System), The Liberia Marathon, FACE Africa, and the Opportunity Collaboration.
Amanda Pinelli - Cycleffect Regenerative Ventures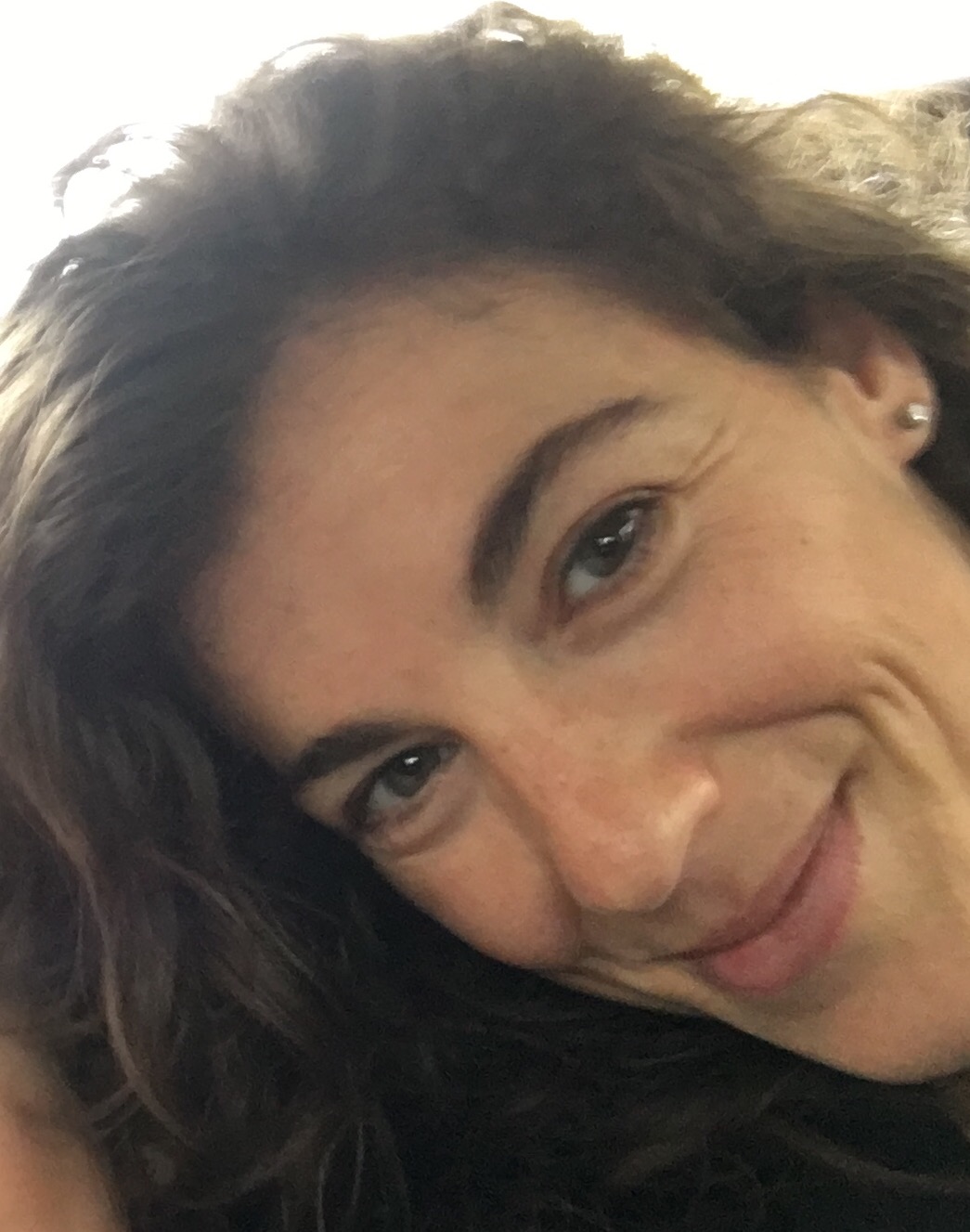 Amanda Pinelli is co-founder and Managing Director of Cycleffect Regenerative Ventures, a multi-stakeholder cooperative serving as a platform for investment and collaboration in circular and regenerative economy initiatives. She is currently launching the textile division focusing on textile recycling, alternative yarns and holistic development of an ethical and sustainable supply chains. She is an active volunteer and Advisory Board Member of Nomi Network, a non-profit organization providing vocational training and support to survivors of human trafficking in India and Cambodia. Leading up to the launch of Cycleffect, Amanda spent 15 years in luxury fashion in Milan and NY holding leadership positions focused on strategic development for International luxury houses and local US based brands.
Jacqueline Hoffman - Eileen Fisher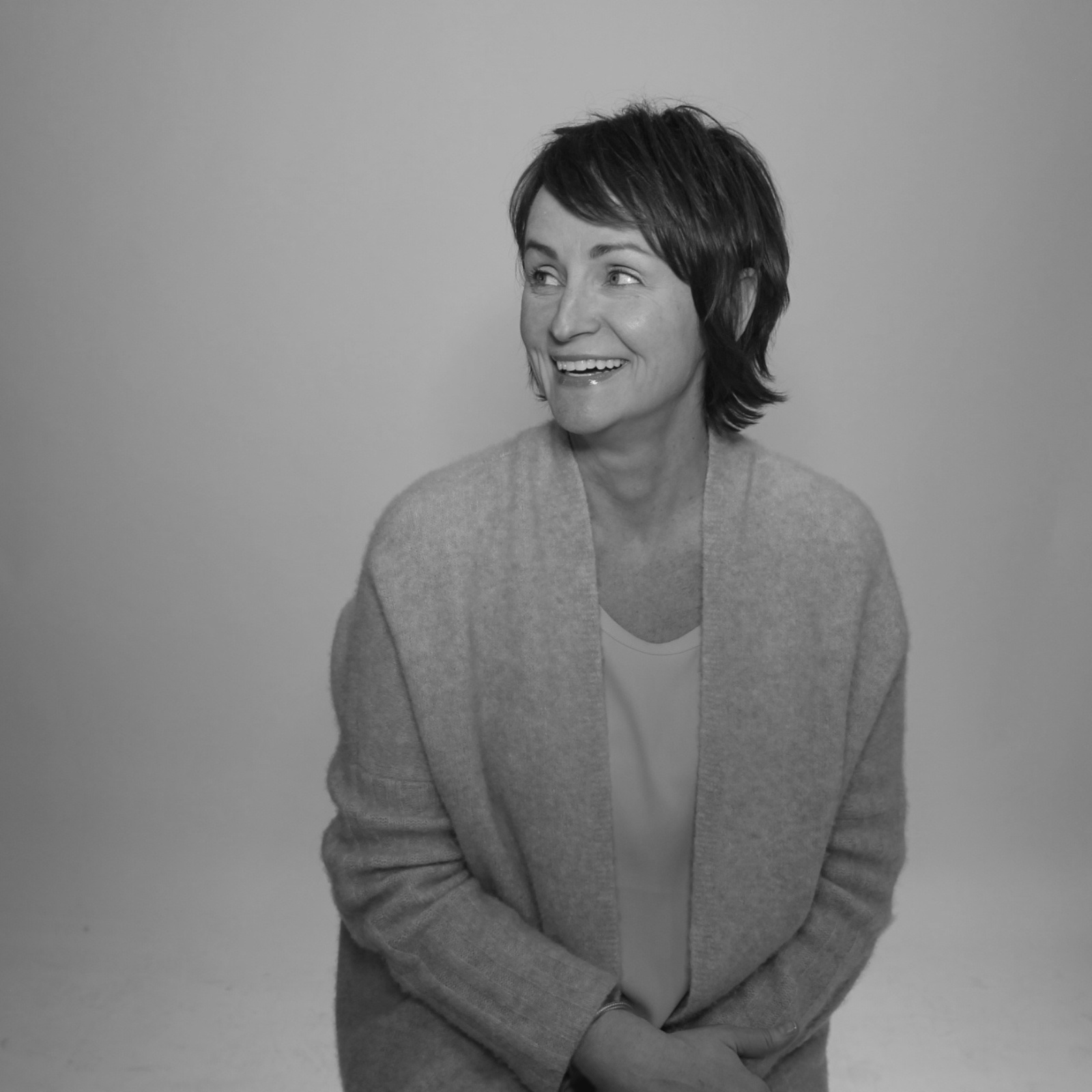 As Vice President of Design and Merchandising for EILEEN FISHER Inc, Jacqui Hoffman supports the company's purpose by leading the integration of its sustainability goals into the design and merchandising processes. With the aim of practicing business as a movement, the B-Corp certified womenswear company is committed to measuring success through a triple bottom line. Jacqui has been with EF for 12 years and has been a member of the Sustainability Design Team since its inception in 2013. Jacqui and her team have driven meaningful change and made significant impact on the organization's bold VISION2020 goals, while maintaining a design-led culture, relevance in the marketplace and leadership in the industry.
Presented By: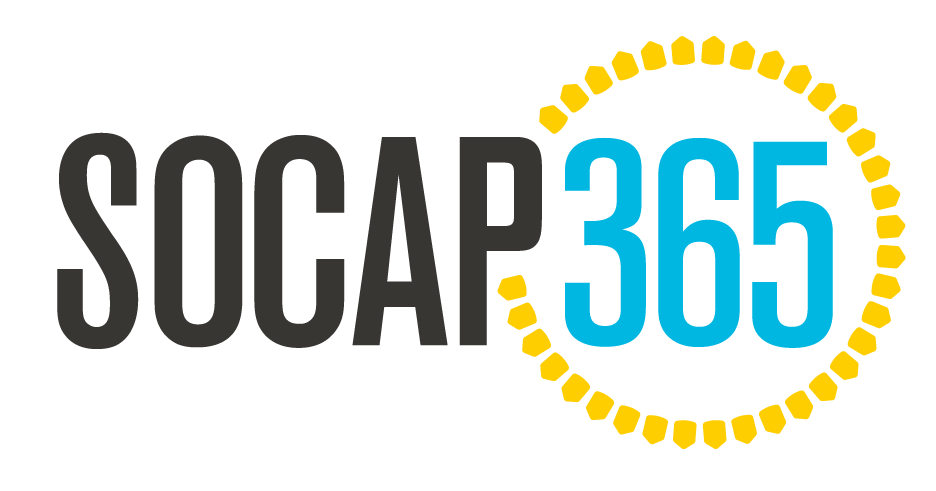 An ongoing event series, SOCAP 365 features world-class speakers and opportunities to connect at the intersection of money and meaning. Through thought leadership panel discussions, inclusive dialogues, and community-building events in multiple locations, SOCAP 365 serves the rapidly growing global network of impact investors, social entrepreneurs, conscious corporations, philanthropists, government agencies, and innovators in every sector. Whether you're a long-time SOCAP attendee or relatively new and curious about the field, SOCAP 365 is a chance to plug-in locally with like minded peers committed to accelerating the flow of capital toward global good. www.socap365.com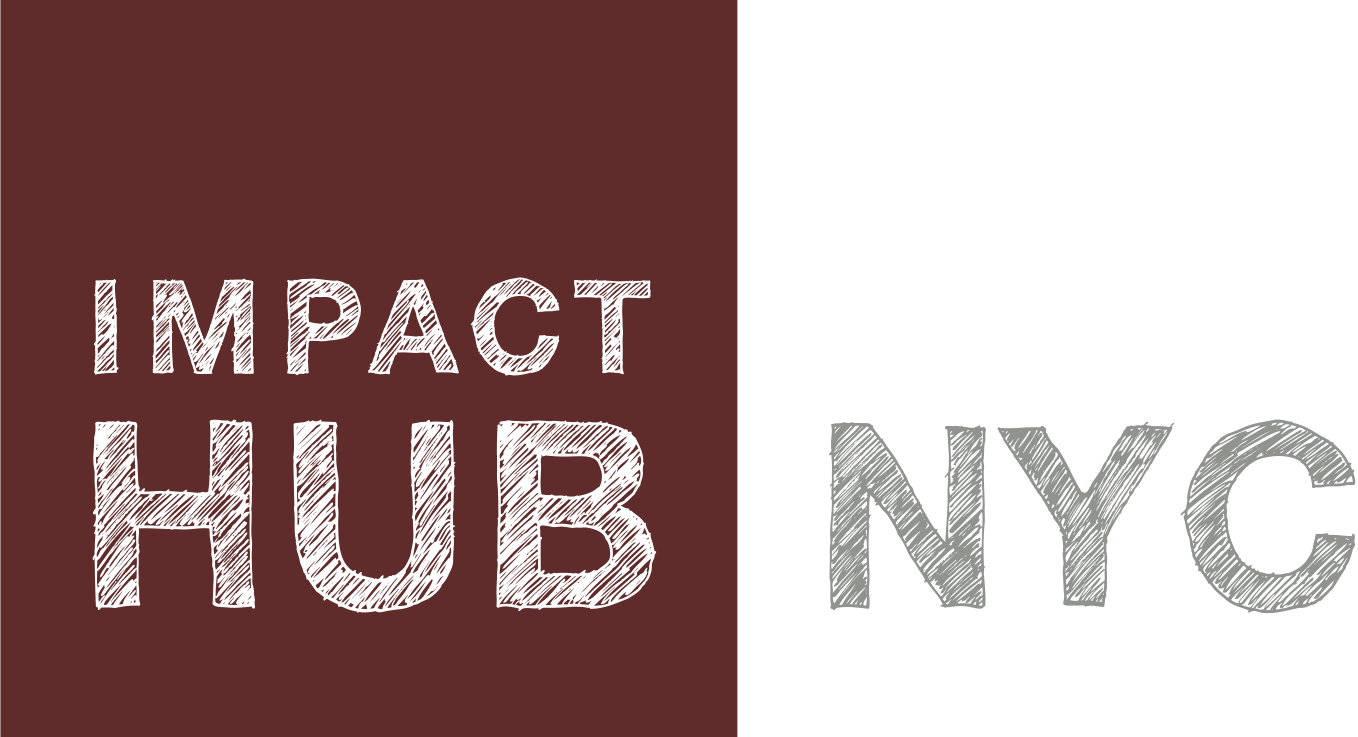 Impact Hub NYC is a coworking & events space for a membership community of entrepreneurs, activists, creatives, and professionals taking action to drive positive social and environmental change. www.impacthubnyc.com
*By registering for this event, your email address may be added to the mailing list of presenting organizations to keep you updated on similar initiatives; we welcome you to unsubscribe at any time.
---
Thank you to our 2017 Series Sponsors: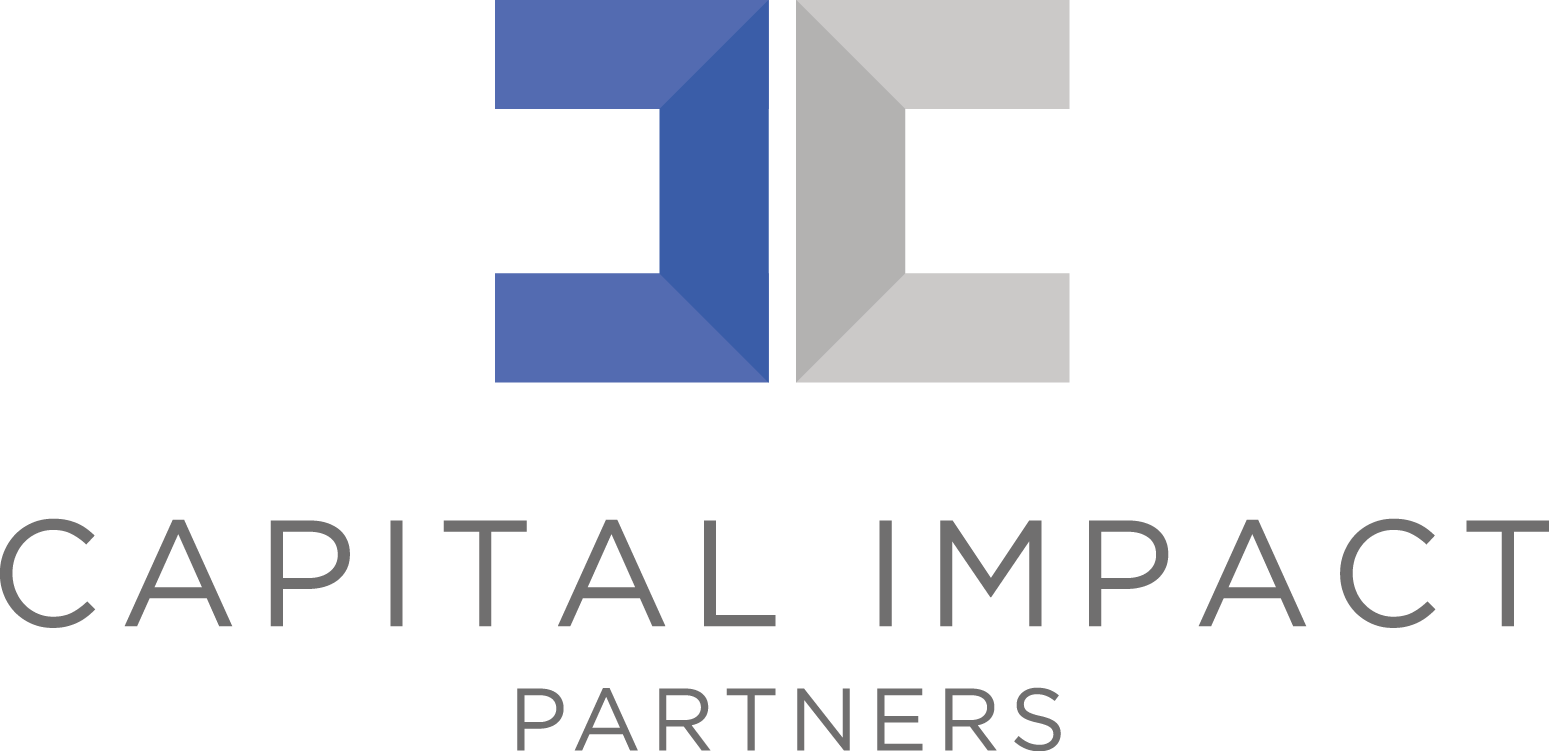 Series sponsors support ongoing SOCAP 365 events in multiple locations.
Learn more about our year-round event series and diverse programming here.