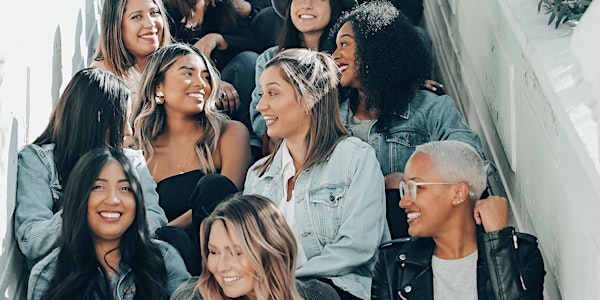 Ethical Decision Making When Assessing and Treating Racial Trauma
Ethical Decision Making for Racial Trauma. This is an Approved Program by the National Board for Certified Counselors. Earn 6 Ethics CEs.
Date and time
Friday, August 25 · 7am - 2:30pm PDT
Refund Policy
Contact the organizer to request a refund.
Eventbrite's fee is nonrefundable.
Agenda
9:00 AM - 10:30 AM
Racial Trauma and the DSM-TR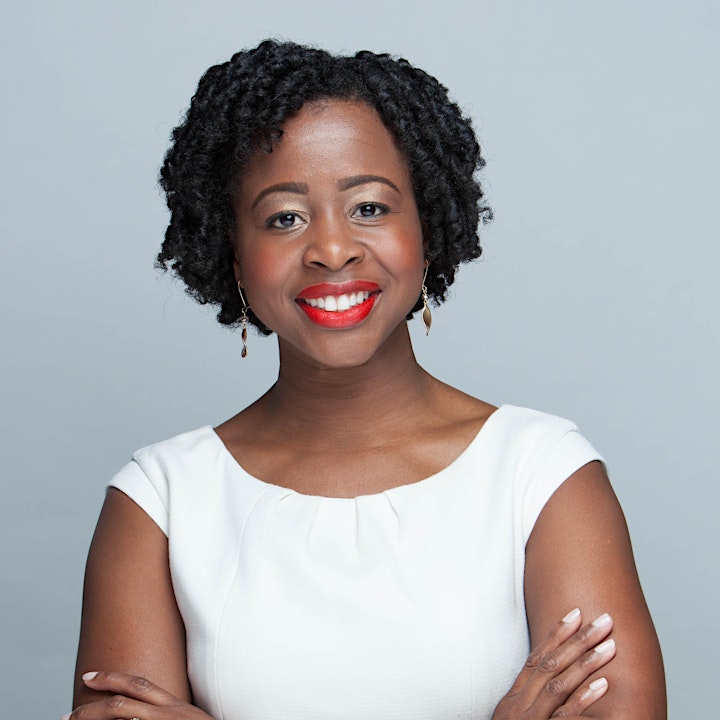 Dr Lillian Gibson
---
-Discuss diagnostic criteria for PTSD per the DSM-5, and consideration to diagnose trauma secondary to a race-based stressor(s). Direct trauma and vicarious trauma will be presented with respect to c...

10:45 AM - 12:15 PM
Ethics, Assessment and Treatment
Dr. Lillian Gibson
---
-Variables that influence racial trauma assessment and treatment will be presented: worldviews, social justice issues, culture, identity, language, and generational trauma. -Culturally sensitive trea...

1:00 PM - 2:30 PM
Ethical Standards & Race Socialization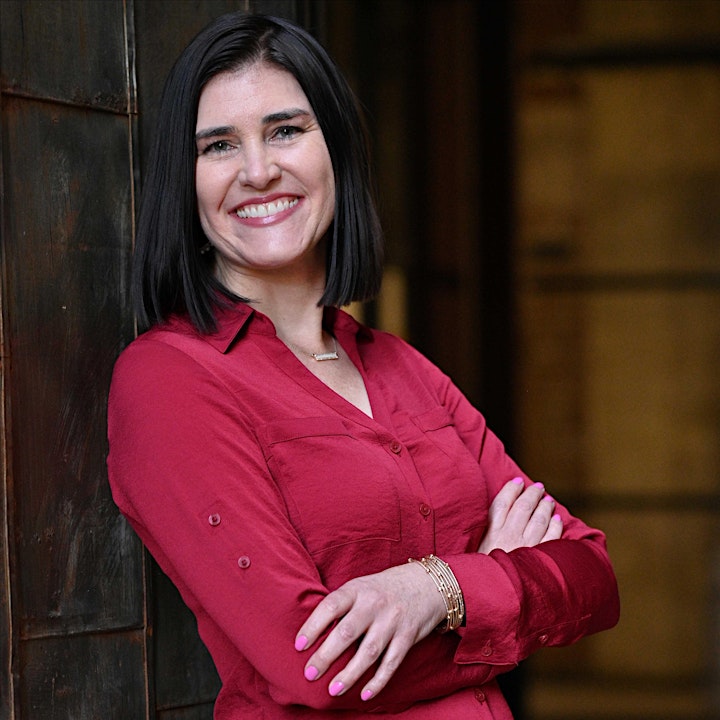 Dr. Daphne Fatter
---
-Identify ethical standards that dictate the need for introspection of one's own race socialization. -Race Socialization and qualities of white supremacy culture. -Identify one's own social location ...

2:45 PM - 4:15 PM
Ethical Decision-Making & Multicultural Competency in Session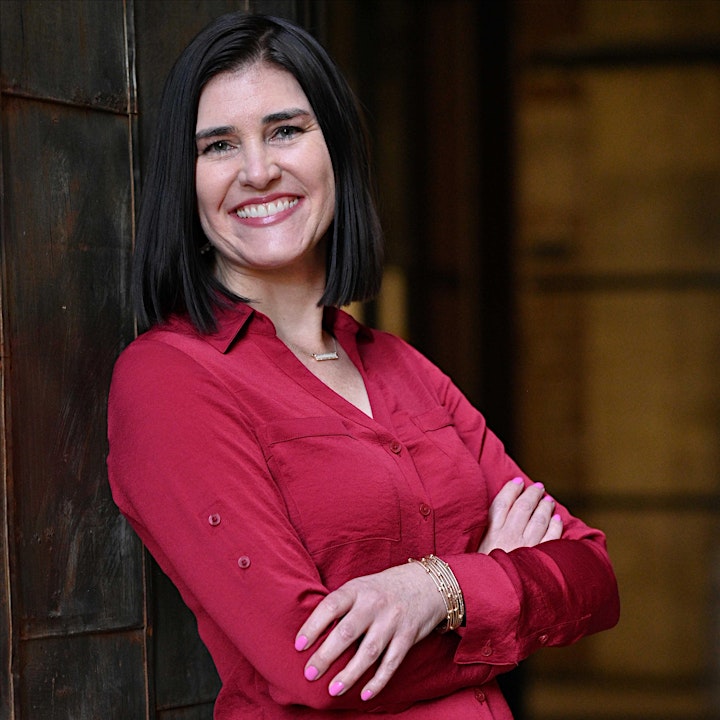 Dr. Daphne Fatter
---
- Identify ethical standards that dictate the need for introspection of one's own race socialization. - Race Socialization and qualities of white supremacy culture. - Identify one's own social locati...

About this event
7 hours 30 minutes

Mobile eTicket
The CE training led by psychologists, Drs. Daphne Fatter and Lillian Gibson, will provide mental health professionals with a practical framework to confidently assess and treat racial trauma. The importance of recognizing both the likenesses and dissimilarities of clients' and clinicians' worldviews, race, and ethnicity within the context of treatment will be explained with the use of several studied identity models. Attendees will learn how to apply culturally-specific approaches when exploring clients' trauma experiences and ways to implement client-centered interventions. The latter part of the program will focus on multicultural guidelines and ethical standards from a de-colonized perspective while exploring race socialization and relational dynamics to help clinicians better serve BIPOC clients.
The CE program will use case vignettes to guide the training and demonstrate common clinical mistakes that can be made when cultural considerations are not utilized to aid in ethical decision making due to color blindness. Aspects of the training will focus on components of white supremacy culture and ways internalized 'whiteness' can unknowingly show up in clinical settings to increase every clinician's cultural attunement. Practical ways to discuss racial identity with all clients and how to conduct a therapeutic repair following a relational rupture will also be discussed. Participants will leave the CE training with a clear understanding of racial trauma, an awareness of racial trauma assessment options, the biopsychosocial impacts of trauma, symptom tracking measures to guide treatment, clinical pitfalls to avoid, steps to strengthen the therapeutic alliance with clients, how to avoid committing microaggression against BIPOC clients, and a list of useful treatment interventions to decrease the effects of racial trauma.
At the end of this CE training, participants will be able to:
1. Analyze and discuss trauma diagnostic criteria as it relates to the DMS-5-TR.
2. Utilize the Biopsychosocial Model framework to guide assessment steps and treatment of racial trauma.
3. Identify social justice factors that influence generational trauma and exacerbate racial trauma symptomology.
4. Identify client centered strategies to develop a racial trauma treatment plan.
5. Formulate cultural competencies in the assessment and treatment of racial trauma.
6. Apply 3 practical ways to discuss racial identity with clients.
7. Describe how to conduct a repair when a relational rupture has occurred.
8. Explain specific ways to set up therapeutic relationship contracts when processing racial traumas.
9. Analyze one's style of approaching cultural and racial issues for treatment planning.
10. Utilize ethical decision making steps when directly addressing overtly racist comments, racial stereotypes and microaggressions with clients.
Presenter Bio (Dr. Lillian Gibson; info.gibson1@gmail.com):
Dr. Lillian Gibson, Ph.D., is a licensed clinical psychologist often referred to as a "mood make-over" expert. She is a highly recommended speaker, consultant, and clinician due to her advanced assessment and treatment skills. Dr. Gibson takes pride in combining her vocational rehabilitation counseling, and clinical psychology expertise to help clients solve their problems through individual, group, or couples therapy for emotional healing and restoration. Her professional footprints include places such as Johns Hopkins, and international research in South Africa. Dr. Gibson's resume also includes gold star interventions for anxiety, depression, trauma, insomnia, nightmares, and chronic medical conditions. She is a multi-HBCU graduate from Southern University and A & M College and Jackson State University. Dr. Gibson is passionate about highlighting the importance of diversity, equity, and inclusion within mental health services.
Presenter Bio (Dr. Daphne Fatter: daphnefatterphd@gmail.com):
Daphne Fatter, Ph.D. is a licensed psychologist, international speaker, and consultant, offering engaging nuances on trauma treatment from her seasoned clinical experience treating PTSD and complex trauma. Dr. Fatter is Certified in IFS and an IFS Clinical Consultant. She is also EMDR Certified and has almost 20 years of experience providing EMDR for trauma treatment. She was awarded her doctorate in Counseling Psychologist from the Pennsylvania State University. She completed a postdoctoral fellowship at the Trauma Center, under the direct supervision of Dr. Bessel van der Kolk, international pioneer in traumatic stress research. She has received extensive training and mentorship in addressing racism and has clinical experience providing racial trauma treatment as a white provider. She approaches cultural, equity and inclusion issues with humility and belief in agency and lifelong learning.
Frequently asked questions
What Continuing Education (CE) Credits is this approved for?
Will this be recorded to view at another time?
Will there be breaks during the online event?