About this Event
The Ethereal Summit is a global series of conferences focused on connecting leading companies and influencers shaping the future of blockchain.
Join a collaboration of technologists, artists, startups, entrepreneurs, and investors engaging directly with the latest developments in Ethereum, blockchain, and decentralization.
Network with top VCs, learn from the ecosystem's most remarkable minds, and discover—or decide—what's next in tech, blockchain, and decentralization.
We look forward to seeing you at Ethereal Tel Aviv.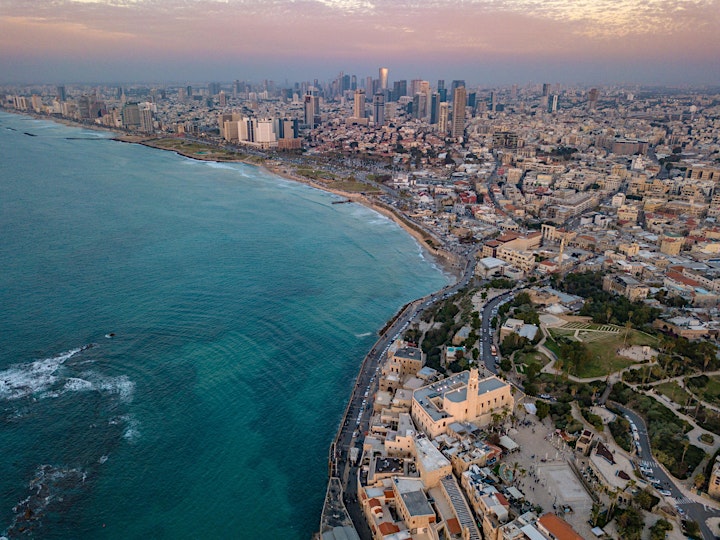 Highlights from Ethereal Summit 2019 in NYC.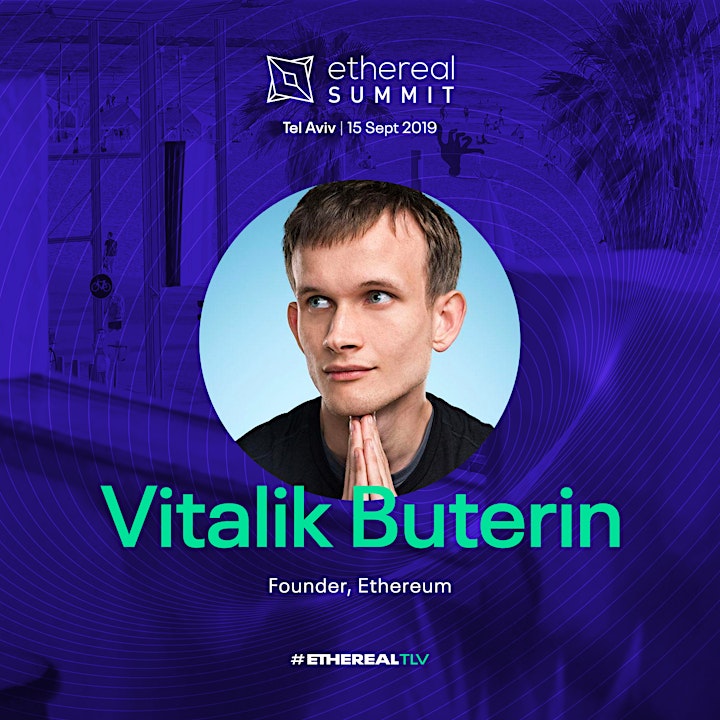 Featured speakers include Vitalik Buterin, Joseph Lubin, Aya Miyaguchi, Gustav Arentoft, Teck Chia, Eli Ben-Sasson, Marguerite deCourcelle, Yossi Hasson, and many more!