ETFashion | 18 SS CHANGE & RUNWAY PASS Modeling Class

Monday, March 5, 2018 at 11:00 PM

-

Saturday, March 31, 2018 at 1:00 AM (EST)
Event Details
ETFashion is a Boston based fashion company that provides expert modeling instruction to enthusiasts of all levels. Whether you're just curious about the benefits of modeling training or eventually want to bedazzle onlookers on the catwalk, we offer lessons tailor suited to your goals and interests. Our seasoned instructor will share with you her extensive experience from numerous fashion shows to ensure you receive the most comprehensive training available. ETFashion offers two different types of classes that are designed for individuals at different levels.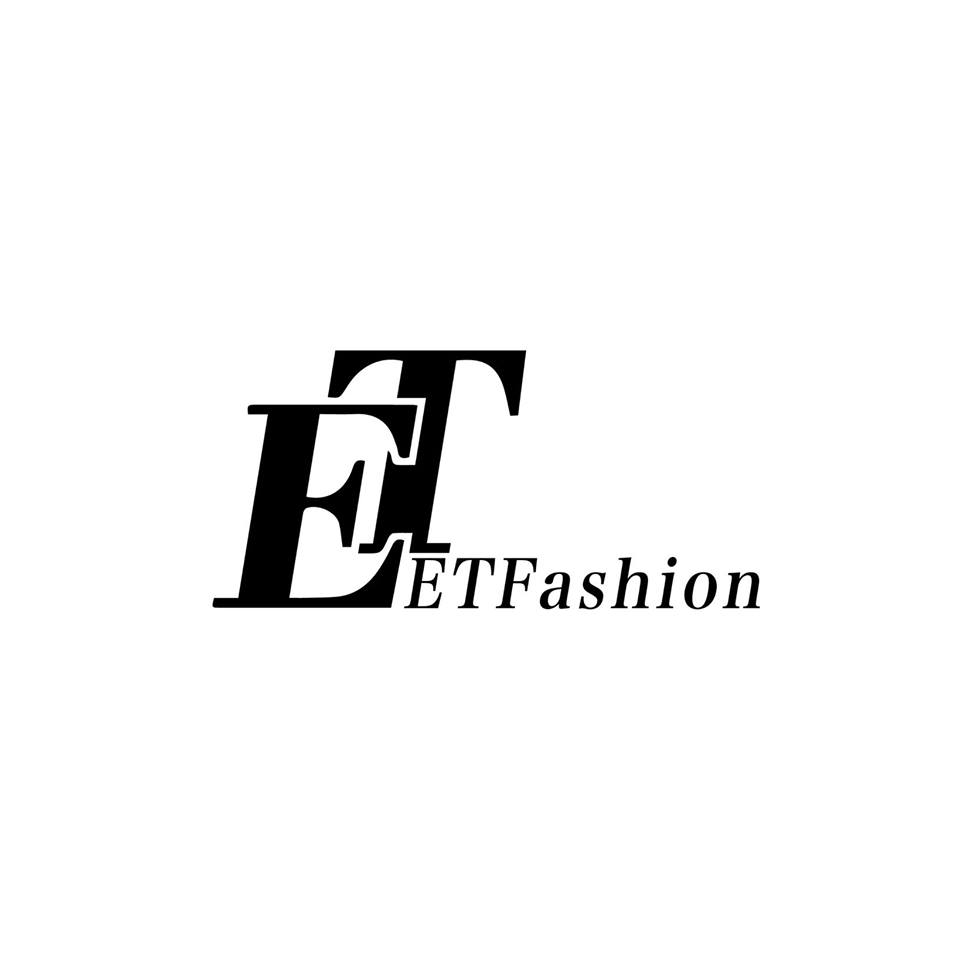 The ETFashion CHANGE class is designed for entry level students who have limited or no prior experience and will focus on building a strong foundation of postures and walking styles.This class will help prepare both casual enthusiasts and aspiring models to achieve their desired next steps, whether it's a more confident everyday demeanor or a potential fashion show debut.
The ETFashion RUNWAY PASS class provides professional level instruction for more advanced students in preparation for live event castings and performances. In addition, the Runway Pass class will provide participants additional resources including casting calls, fashion shows, performances, events, and modeling agency referrals.
COURSE OUTLINE
CHANGE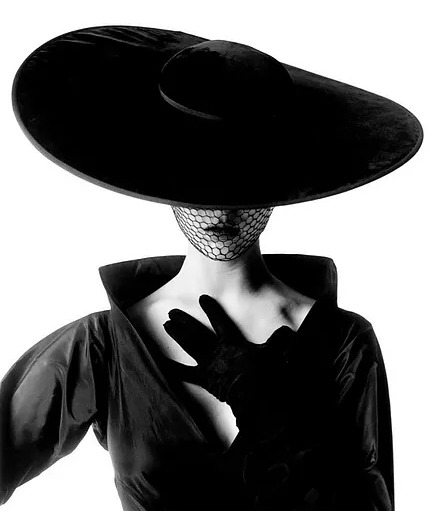 Priveate Class ONLY 
Class Goals

Introduction to the fashion and modeling industry

Improve overall self-image including self-confidence, physical gestures, facial expressions, body image, formal etiquette, charisma, etc.

Grasp key concepts in styling and develop an understanding of personal style

Create aesthetically pleasing looks for different occasions

Master basic skills in photography
Class Structure
Gesture Correction + First Walk

Catwalk Basics

Etiquette Basics

Expression Management

Styling Concepts & Practice - Cocktail Dress/Qipao (Traditional Chinese Dress)

Styling Concepts & Practice - Business Formal

Workshop - Skincare & Make-up

Workshop - Styling

Workshop - Photoshoot  

Transformation Presentation and Assessment (ETFashion will refer appropriate casting opportunities / fashion events base on the the results of in-class assessment)
Contact info@ETFashion.Co to make an appointment
RUNWAY PASS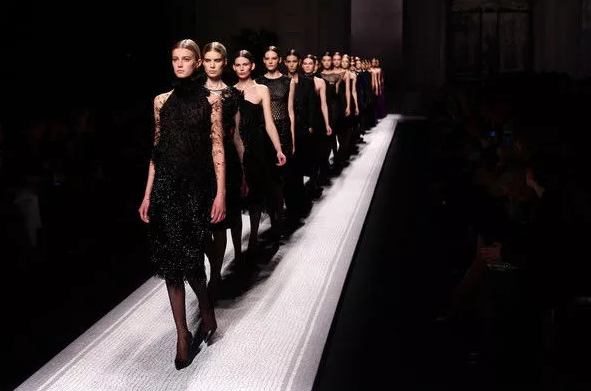 Class Goals 
Improve catwalk, posing skills, and expressions managment  

Understand and master different styling and presentation skills

In-depth understanding of all types of fashion shows and events

Master various types of T-walks, stage formations, and presentation skills

Master all types of music shows, fashion shows, and designer events on stage

Accumulate in-person experience attending Model Calls

Efficiently navigate the American and International Model Industry

Be able to participate in international fashion shows, fashion magazine shoots, commercials, TV shows, movies, etc.
Class Structure 
Gesture Correction + First Walk

Catwalk Intermediate / Advanced

T-walk & formation Intermediate / Advanced

Expression Management Intermediate / Advanced

Styling Concepts & Practice - Swimsuit / Bathing suit

Styling Concepts & Practice - Sportswear / Athleisure

Styling Concepts & Practice - Cocktail Dress/Qipao, Business Formal (Male)

Styling Concepts & Practice - Evening Gowns

Workshop - American Model Industry Introduction & Casting Tips

Workshop - On-stage Make-ups

Workshop - Fashion Photoshoot  

RUNWAY PASS Presentation and Assessment*
*Those who passed the assessment will receive referral opportunities for fashion shows and performances.
Stage & Agency Contract Service 
Model Card Design

Personal Interview

Fashion Show / Photoshoot Referral - 3 opportunities

All Types of Performing Opportunities

Model Agency Referral
Fees

RUNWAY PASS $680 for 12 Classes (Market Value of $1800

)
RUNWAY PASS Package $1660, include: 

12 

Regular

 

RUNWAY PASS

Classes, 

Stage & Agency Contract Services, and Casting Referrals 

(

Market Value of $2800

)
INSTRUCTOR
Our modeling instructor Stephanie has over 15 years of fashion modeling experience. Currently, she works through ETFashion with aspiring models to teach them the necessary skills to model at professional events while also helping independent designers find qualified models to display their designs. Her fashion related accolades include Top 10 Model of Shanghai International Model Contest, 1st Runner-up of 2015 ATV Miss Asia Pageant (Boston), Champion of 2010 World EXPO Image Ambassador Contest; her fashion project photos were published full-page by VOGUE Italia; she's also invited as the judge and model instructor by the 2017 Super Kids Model Contest, and the modeling and etiquette instructor of Harvard University.
Stephanie has extensive modeling experience for a variety of organizations at numerous prestigious events across both U.S. and China including Louis Vuitton, Hermes, Gucci showcase, 2017 New York Fashion Week, 2017 Boston Fashion Week, Shanghai International Fashion Week, International Model Contest, Finale of 2017 Couture Fashion Week, 2017 Kate Spade New York Fashion Show, Saks Fifth Avenue Fashion Show, Stella McCartney Fashion Show, Ted Baker Fashion Show, Annual Spring Scene Fashion Show for "The Ellie Fund", Aid for Cancer Research Fashion Show, Jonathan Joseph Peters "Timeless Tuesdays" BOND Fashion Show, G. Kim Fashion Show, Fine China Video Fashion TV Broadcasting, 2017 Boston Bridal Expo Fashion Show, etc. ; photos of her have been published on VOGUE, FaceOn Magazine, Harvard Pilgrim Health Care, Boston Common, The Boston Bride and many other media and press.
Besides being a model herself, she is also a talented and experienced fashion show director – she has planned and directed over 30 fashion shows and fashion events both in the US and China with over 10K audience and participants of the events; she's invited as the fashion show director by Harvard University, Brown University, Rhode Island School of Design, John Johnson & Wales University, 2017 NYC X BOS Fashion Show, 2017 In the Mood for Love Fashion Show, 2018 Chinese New Year Banquet, 2018 Professional Enrichment Forum Chinese New Year Gala, 2018 Asian Women for Health Annual Fundraising Fashion Show, etc.​​​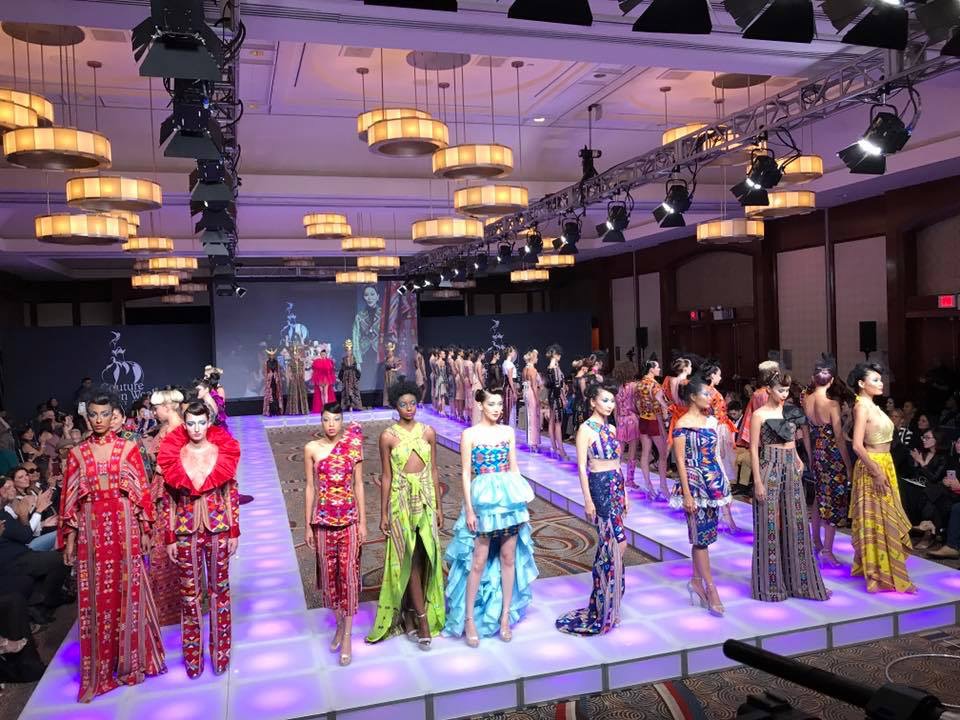 STUDENTS' ACHIEVEMENTS
ETFashion's 2017 student have participated following fashion shows and events:
2017 New York Fashion Week
2017 NYC RAW Fashion Show
2017 Couture Fashion Week
2017 Plitzs New York City Fashion
2017 Boston Fashion Week
2017 Rhode Island Fashion Week
2017 Project Runway
2017 Voge Fashion Show
2017 NYC X BOS Fashion Show
2017 Mass Art Fashion Show
2017 Style Week Fashion Show
2017 SoWa Fashion Show
2017 Boston Bridal Expo Fashion Show
2017 Shaddi Bazaar Fashion Show
2017 MASS Art Look Book Photo Shoot
2017 New Style Mode Interview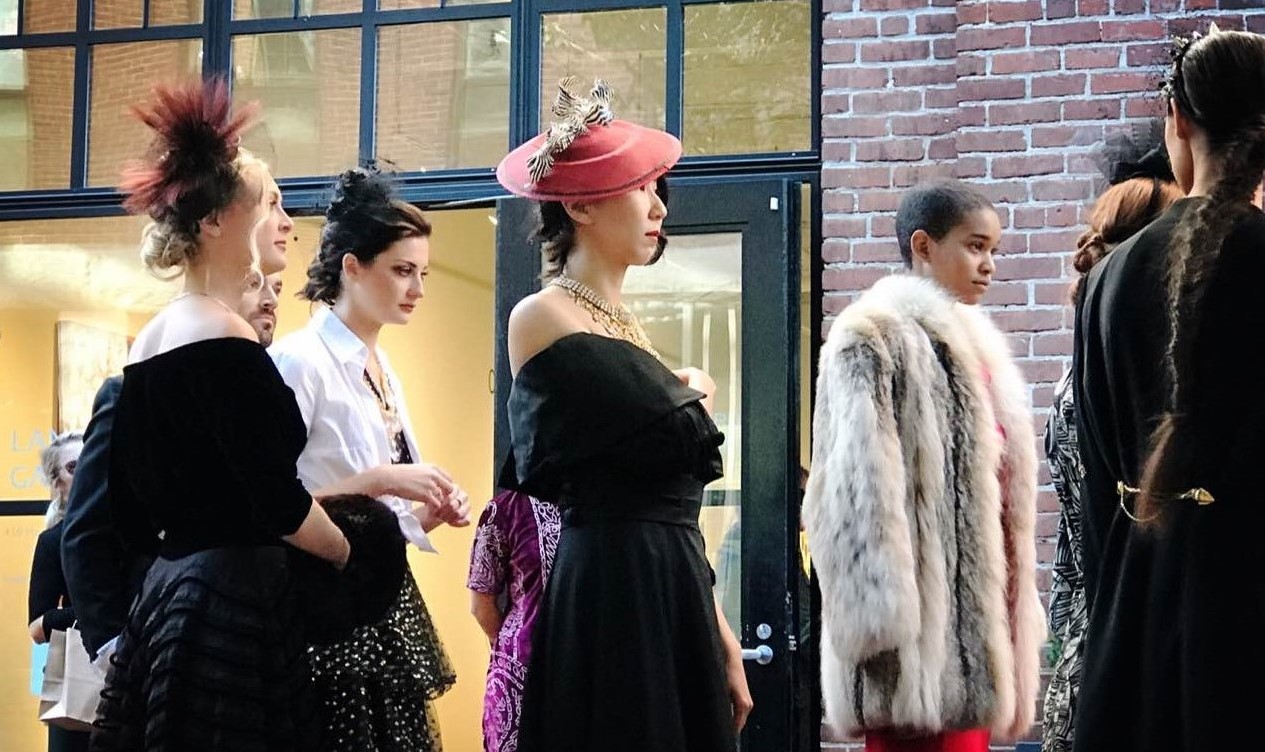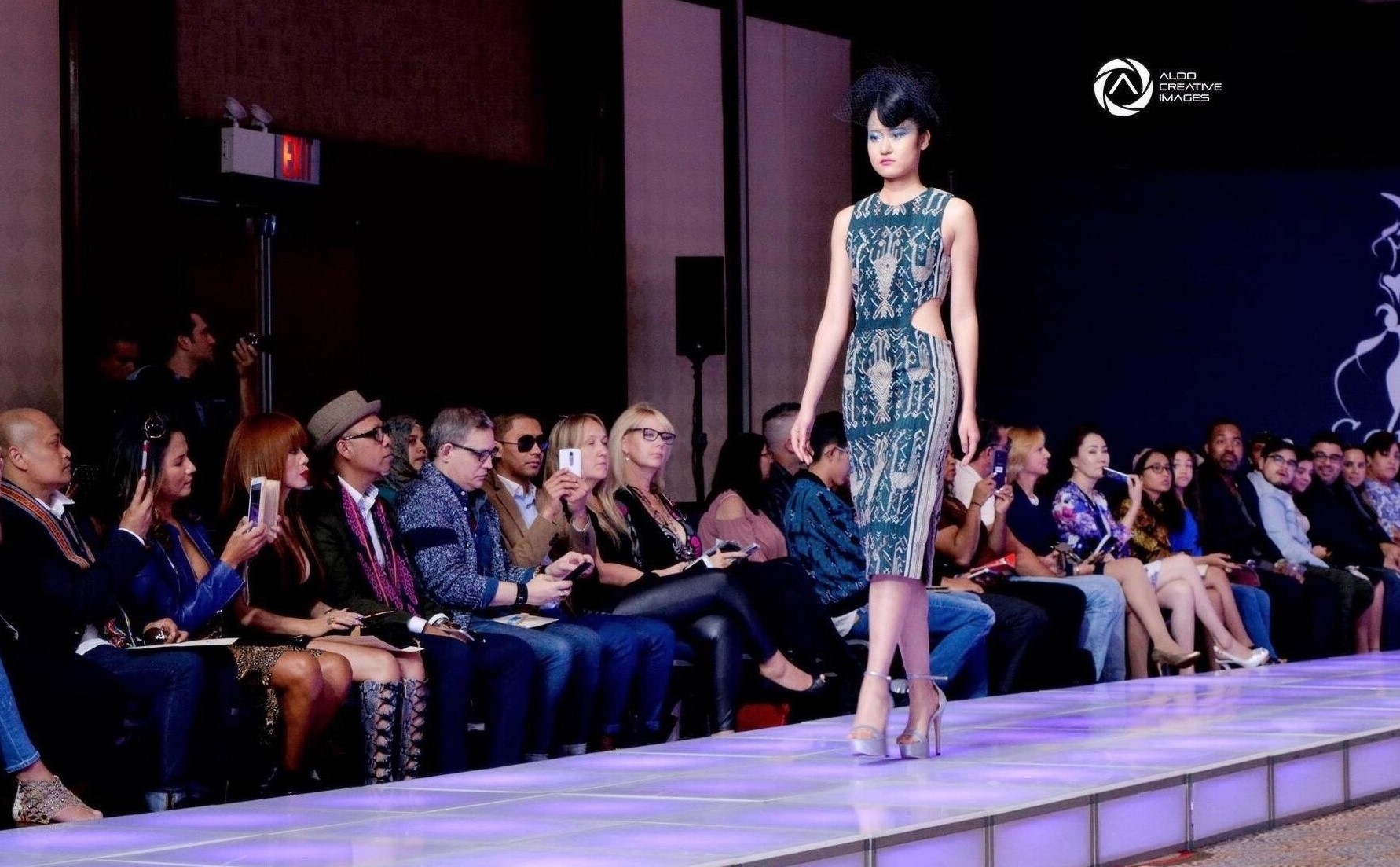 Questions?
Please contact info@ETFashion.Co
Have questions about ETFashion | 18 SS CHANGE & RUNWAY PASS Modeling Class?
Contact ETFashion
When & Where

Central Square

Cambridge, MA 02139


Monday, March 5, 2018 at 11:00 PM

-

Saturday, March 31, 2018 at 1:00 AM (EST)
Add to my calendar
Organizer
ETFashion Inc. is a fashion startup founded in 2017, that has been growing tremendously fast and has hosted many fashion events and workshops, including 2018 ETFashion Global Design Awards, NYC X BOS Fashion Shows, Fashion Designer Lectures, Couture Enlightenment Workshops, Styling Day, Runway Pass Modeling Training, etc.