Description
The next East Town Business Partnership Business Forum is scheduled for Thursday, November 15, from 11:30 a.m. to 1:00 p.m., at the FINNovation Lab at Finnegan's - 817 5th Ave S. 4th Floor.
The title of this month's forum is "What is the Difference Between Diversity, Equity, and Inclusion?"
Registration, lunch and networking starts at 11:30 a.m. with the program starting at Noon. Please RSVP for this event via Eventbrite.
Description
Minnesota has some of the worst economic racial disparities in the nation creating a host of missed opportunities for our marketplace. Business and civic leaders alike are leaning into our challenges with courage and clarity around diversity, equity, and inclusion and seeing some good gains. However, this work is complicated and cannot be solved easily or quickly. This forum will feature a panel of economic, social enterprise, and policy leaders discussing emerging strategies for investment in the growth of human capital at all levels of business.
Presenting Sponsor
US Bank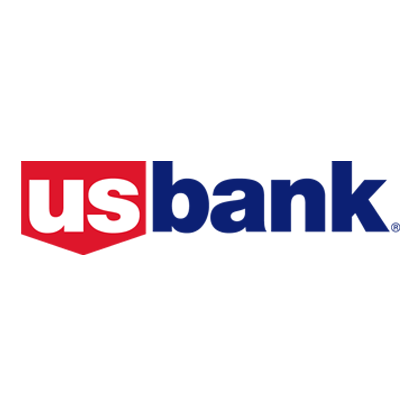 Featured Speakers
Trina Olson, Co-Founder, Team Dynamics
Ixchel McKinnie, Community Innovation Director, Impact Hub MSP
Elizabeth Campbell, Director of Emerging Business Inclusion, Ryan Companies
Alex Tittle, Director of Disparity Reduction, Hennepin County

Spotlight Presenter: GreaterMSP Inclusion Toolkit, Caroline Karanja, Founder, 26 Letters
Agenda
11:30 am: Registration and networking
12:00 pm: Welcome, Introductions, Announcements and Updates – Dan Collison
12:10 pm: US Bank Sponsor Presentation— Ann Dyste, Assistant Vice President, LGBTQ Strategy Manager
12:20 pm: GreaterMSP Inclusion Tool Kit Spotlight—Caroline Karanja
12:30 pm: Feature Panel
12:55: Wrap up – Dan Collison
1:00 pm: Program ends