Description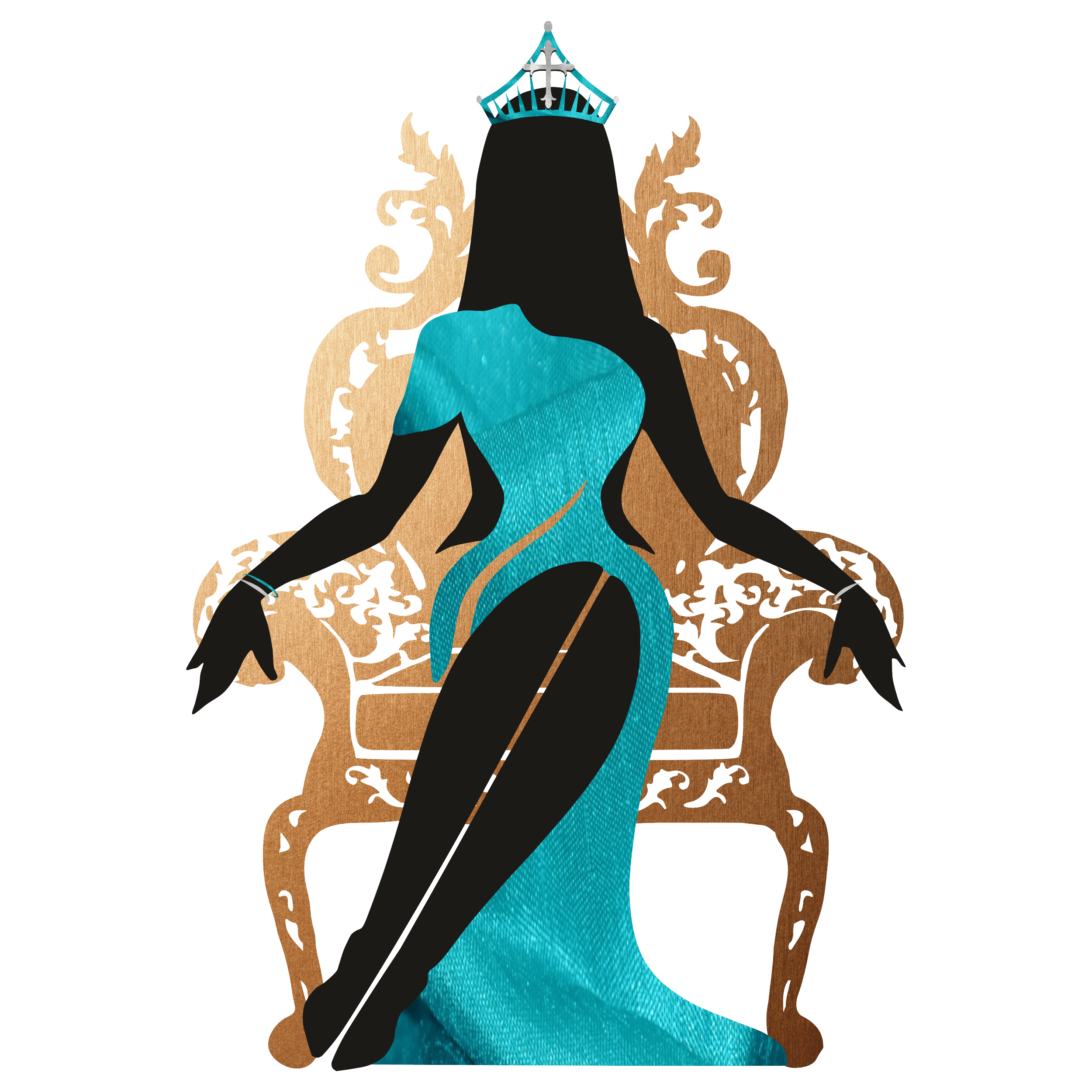 EST. HER was founded and divinely inspired/ordained by God on 6-7-2019. God is establishing godly women positioning them with authority and influence. I Kings 7:21 "And he set up pillars… the right pillar he called Jachin, the left pillar he called Boaz." Hebrew meaning: Jachin—God will establish it, Boaz—by His strength. God is going to establish women by His divine strength to be the pillars that will help bring freedom to this next generation.

Purpose: To esteem women with "ROYAL" honor from all walks of life. Helping women feel and know they are special—seeing beyond a perceived sense of worthlessness, despite the roads traveled, detours taken, and pitfalls, God has a plan for you.

Queen Esther was an orphaned Jew, an outcast, regarded as worthless. If this is you, a person feeling of no value, no sense of belonging, useless, looked down upon, always in the background having no position or title, God would like to "Establish" you in the Kingdom for such a time as this at the EST. HER 2019 Royal Banquet. The Hebrew name Esther means "Star." Having favor in the sight of God, Esther was crowned queen—made a star, a beacon of light, and hope in times of darkness.

Women at the Royal Banquet will be the "Star" of the evening. Come walk the royal runway as you are bestowed with a crown. Experience the spotlight of God's luminous Glory shinning on each woman allowing you to have a seat at the table, lavishing you with a royal buffet dinner. All women will be honored; crowned with a beautiful rhinestone tiara and provided a papyrus certificate inducting them into the first annual EST. HER 2019 cohort. Sit down at the King's table and enjoy empowerment, laughter and testimonies from women on how they overcame obstacles/roadblocks.


BECOME A SPONSOR!
In support of the "Queen Esthers" hidden in our community we are asking Community Leaders and Friends to help aid this initiative by sponsoring their tickets. With great appreciation, we ask that if you cannot join in person you can join in sipirt by sponsoring women who need it the most.
Table Sponsorship $400.00 - Provides (10) women with the opportunity to attend the Royal Banquet.

Group Sponsorship $200.00 - Provides (5) women with the opportunity to attend the Royal Banquet.
Individual Sponsorship $40.00 - Provides (1) woman with the opportunity to attend the Royal Banquet.


For more information or to become a sponsor, please contact event host, Pastor Tania M. Barber at livingwaterchurch142@gmail.com