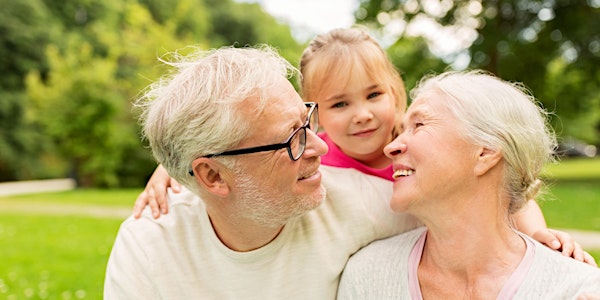 Estate Planning Workshop: Wills, Trusts & Nursing Home Costs
Learn how the right will and trust can protect your family's nest egg from court costs, taxes and long-term care expenses.
When and where
Date and time
Thursday, February 17, 2022 · 6:30 - 8:30pm CST
Location
Louisiana USA Federal Credit Union 10289 Airline Highway Baton Rouge, LA 70816
About this event
Will you be among the 70% of Americans who become impoverished within one year of entering a nursing home?
This free seminar by Myrna Arroyo, "Wills, Trusts and the Nursing Home" is all about protecting yourself, your family, and your assets from one of the biggest creditors out there, long-term health care!
Seven out of ten Americans, age 65 and older require some level of long-term care and with the average cost of long-term care in Louisiana being nearly $6,000.00 per month, a person's life savings and family home can be exhausted rapidly.
Attorney Myrna Arroyo specializes in estate planning and asset protection for families, just like yours, who don't want to risk losing everything to long term health care (the nursing home).
Your Takeaway: Plan Today – This is about preserving your assets for future generations. It's easier than you think and your family will thank you for it!
Join us in Baton Rouge for this FREE seminar "Wills, Trusts and the Nursing Home" and I'll show you how to keep from going broke from long-term health care.
What You're Going To Learn:
How my clients avoid mistakes that most people make and protect their life's savings from taxes, nursing home costs, and legal expenses
How poor planning can put family members at each other's throats, battling over the scraps that remain from a pillaged estate
Why the mistake of "trusting my family to do the right thing" is unreliable and unfair — and can be a virtual time bomb of financial loss and irreparable fallout in family relationships.
How families can still protect against unforeseen losses, even if you think it's too late to plan due to serious illness or mental incapacity
Light refreshments will be served.
Presented by Myrna E. Arroyo & Devin Jones, Estate Planning Attorneys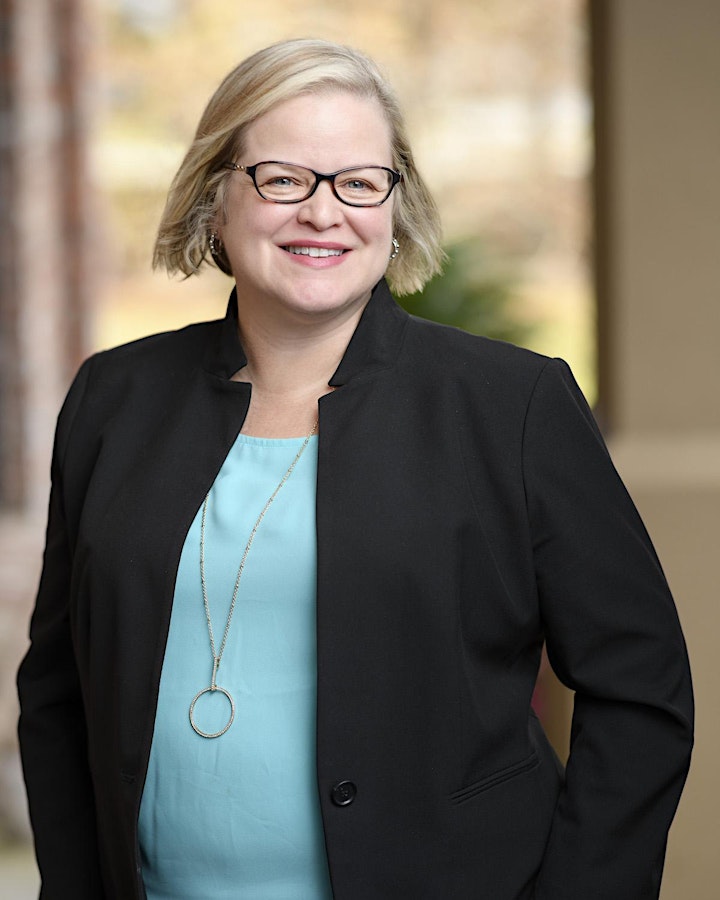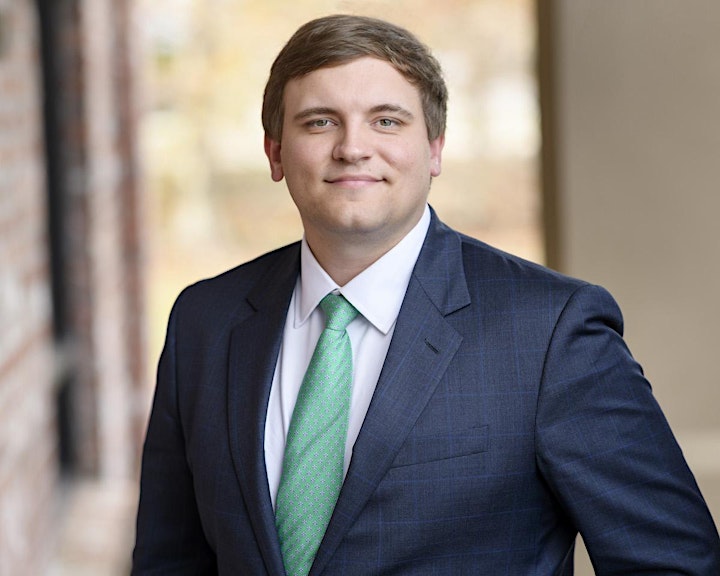 About the organizer
We help Baton Rouge parents protect everyone they love and everything they love from court and conflict.
We do things differently from other lawyers. Unlike focusing on documents, we focus on advising and guiding you to the best possible outcomes for your family.
We represent Louisiana families and individuals with estate planning, succession, probate, wills, trusts, and long-term care planning.
We help you make the best planning decisions for your family and ensure that the estate plan you create with us will work when your loved ones need it most.
Our team includes an expert estate planning attorney with 20+ years of experience in wills, trusts and long-term care planning and a probate attorney with nearly 10 years of experience in litigation involving property and succession disputes. Together, we are here to safeguard your families legacy, and to ensure your final wishes are honored.