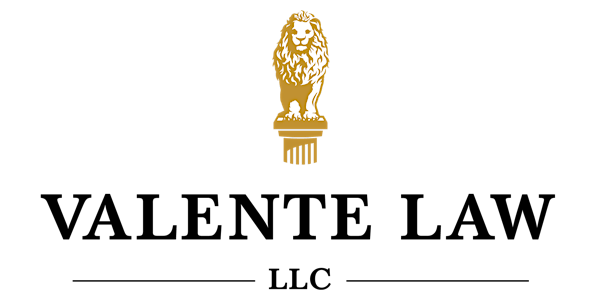 Estate Planning Strategies for Small Business Owners
When and where
Location
Valente Law, LLC - Brecksville, Ohio 7650 Chippewa Road Suite 214 Brecksville, Ohio 44141
Description
Estate Planning Strategies For Small Business Owners
March 29, 2018 at 4:30 P.M. local Brecksville, Ohio Lawyer, Eric Valente, will explain a number of estate planning strategies for small business owners. Estate planning is extremely important for small business owners, but far too often, business owners are too busy managing their business to actually get their estate plan organized.
Keep the Business Running
Your estate plan should help ensure your business can continue to operate if something happens to you. Additionally, your business succession planning needs to tie into your estate planning.
Protect Your Assets
Small business owners are targets for law suits, and may benefit from asset protection trusts, and the proper use of LLCs. Protect your business and personal assets from unnecessary risk.
Take Care of Your Loved Ones
Like all people, most business owners' main concern is caring for their families. Making sure assets are available, and held for the long term benefit of your loved ones is possible with a Trust.
Use a Trust to Avoid Probate, Maintain Privacy, Make Things Easy on Your Loved Ones, and Save Money
A Trust is a great estate planning tool that most business owners should consider. A Trust allows you to avoid probate, and this maintains privacy, makes things much easier and cheaper.
These Issues and Any Questions from Attendees Will Be Addressed
Expect to learn about each of the foregoing principles, and much more.
Date, Time, Place
March 29, 2018, 4:30 P.M.
Valente Law, LLC - Brecksville
7650 Chippewa Road, Suite 214
Brecksville, Ohio 44141