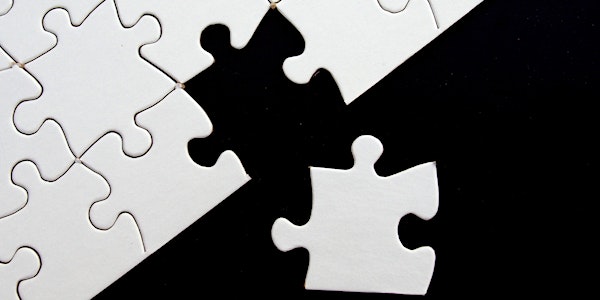 Estate Planning Council: Social Security and Medicare
Elkhart County Estate Planning Council is hosting Cliff Hawkins from Hilltop Wealth Solutions to discuss Social Security and Medicare
By Community Foundation of Elkhart County
Date and time
Wednesday, December 1, 2021 · 11:30am - 1pm EST
Location
Das Dutchman Essenhaus restaurant 240 U.S. 20 Middlebury, IN 46540
About this event
Join us for our quarterly Elkhart County Estate Planning Council meeting on Wednesday, December 1, to learn more about the current state of Social Security and its future for our clients planning their retirement.
We will gather at Das Dutchman Essenhaus, one of our favorite luncheon spots, to hear more from Cliff Hawkins of Hilltop Wealth Solutions. Mr. Hawkins is a certified financial planner who has become an expert on Social Security and Medicare.
This session will cover how to approach the accumulation phase of a client prior to retirement and how to designate and preserve assets after retirement. Avoiding mistakes in this process and having a good plan can help your clients be more comfortable in their retirement. He will also discuss
The future of Social Security
Changes to how it is administered
How to help clients maximize their Social Security income by choosing the best timing to start benefits
Helping survivors in relation to social security
Registration and lunch begin at 11:30 a.m. Wednesday, December 1. The speaker will begin at noon and conclude by 1 p.m.
This event is free for members of the Estate Planning Council. The cost is $35 for nonmembers. If you are not a member, register using this link and we will invoice you.
Our speaker Cliff Hawkins joined Hilltop Wealth Solutions in 2020 and integrated his practice with the firm. He has over 15 years of experience and a commitment to providing an exceptional client experience. Having a client-first mentality is a cornerstone of his belief system.