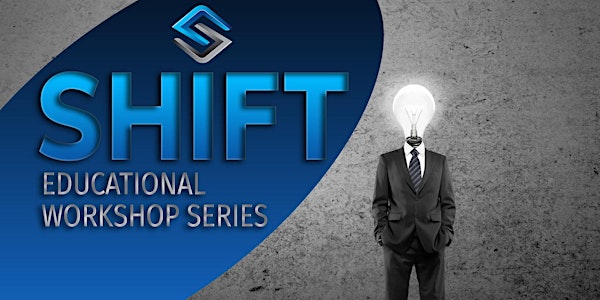 Estate Planning 101
Estate Planning 101
By Legacy Homes Real Estate
Date and time
Saturday, March 18 · 10 - 11am PDT
Location
Legacy Homes Real Estate 19009 Van Buren Blvd Suite 202 Riverside, CA 92508
About this event
Join Colleen Robinson and Rebecca Rainwater, your Personal Family Lawyers for this FREE Workshop about Estate Planning where you'll learn about:
✅ Guardianship nomination and Kids Protection Plan™️ (and what that is)
✅ Wills, trusts, financial powers of attorney, and advance healthcare directives
✅ How you can preserve your non-liquid assets which are sometimes more valuable than any other asset!
About the organizer
Let us help connect the dots; Sometimes you have questions and don't know who to ask or think you should already know the answers. This educational workshop series is designed to answer all your questions and open doors for you to learn from experts in the different fields. We will be having guest speakers and people we know and trust teach you topics like...Real Estate Investing 101; Credit - How to get it, fix it, and use it; Benifits of Estate Planning - Trusts and Probate; How to find off market properties for personal & investment purchases; How to leverage other peoples money to buy Real Estate; The Ins & Outs of multi income properties; Investments & what to look for; Should I buy and hold or buy and flip? (Pros and cons); For Sale by owner do's and don'ts; Use property management or manage the property yourself; How to build wealth in Real Estate; Thinking about adding an ADU's; know what you can and can't do; Benifits of short term and long term investing; Retirement and Investing; And much more...These workshops will give an eye-opening experience of what's available in the Real Estate industry as well as help navigate through life's most difficult topics. The goal within these series is to simplify complex topics to enable anyone to take the necessary steps to put into practice.