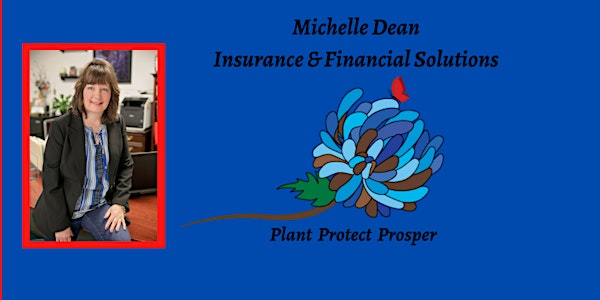 Estate Planning 101
You are invited to attend a complimentary informational workshop designed specifically to discuss the basic fundamentals of estate planning.
About this event
Topics to include:
Common estate planning terms and definitions
Essential estate planning documents
Tips to avoiding probate
Estate and gift taxation
My guest speaker will be Patrick J. Edaburn, Attorney at Law:
Patrick Edaburn is a California attorney who practices in the areas of Bankruptcy, Estate Planning and Taxation.
For Estate Planning he offers complete trust packages including Trust, Wills, Powers of Attorney, Living Wills and Deed Drafts. He also offers services for probating of estates.
He is a graduate of California State University and Laurence Drivon School of Law. He has been in active practice in the Central Valley of California for most of his life. He has practiced law in Central Valley for more nearly 30 years.
He is also an active student of the Constitution and writes on legal and political issues