Multiple Dates
¡ESTAR GUARS!: A May The 4th/Cinco De Mayo Comedy Fiesta
Description
ATTENTION: Due to City Of Austin-mandated health ordinances and for the safety and well-being of our audiences, the scheduled May 1-17 run of "Estar Guars!" has been postponed and will be re-scheduled for a later date. New dates will be announced well in advance, and if you have purchased tickets for this run, they will be honored at a performance of your choice during the re-scheduled dates. Please feel free to email us with any questions or requests. Thank you so much for your support and stay safe!
---
This year, celebrate May The Fourth and Cinco De Mayo with Emmy-nominated sketch group The Latino Comedy Project in a comedy fiesta set "not long ago, in a barrio just around the way…"
This is not your fanboy's Star Wars.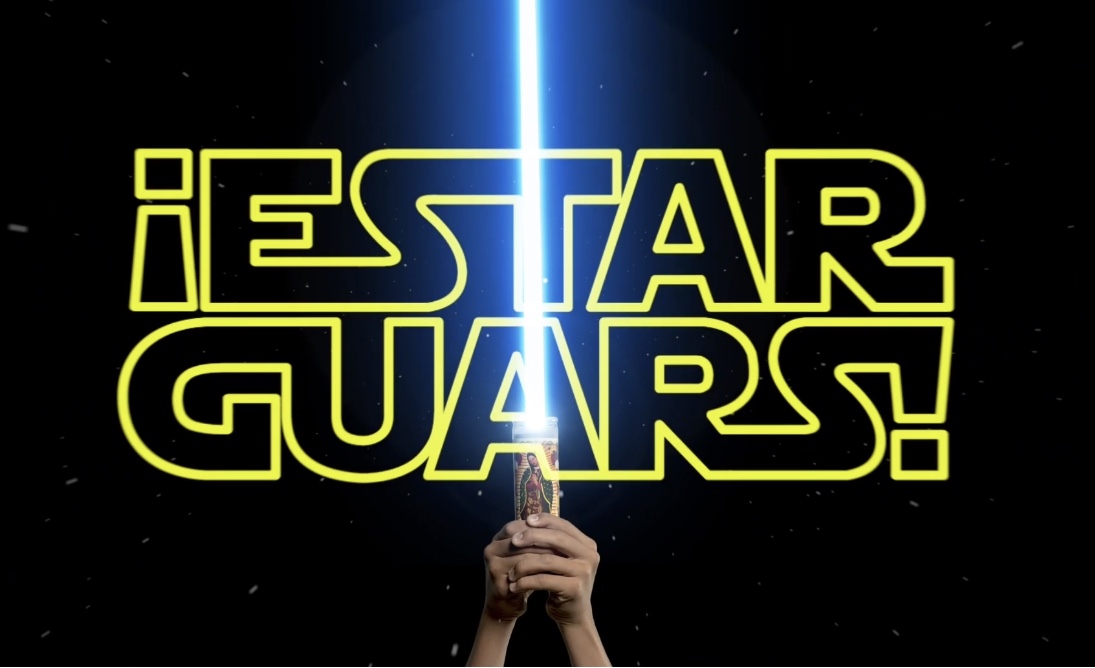 In ¡Estar Guars!: A May The Fourth/Cinco De Mayo Comedy Fiesta, The Latino Comedy Project asks the question: What would Star Wars have looked like if George Lucas had been JORGE Lucas?
In a loving homage of live comedy, original videos and visual spectacle, ¡Estar Guars! re-creates the classic sci-fi rebellion as a modern-day Resistencia, complete with Galactic Walls, space chanclas, migrant moisture farmers, fearless princesas, mystical abuelas and the targeting of Sanctuary Planetas by an evil empire determined to MAGGA (Make A Galaxy Great Again).
They're all here: Luke, La Princesa Leia Organa-Cortez, Tio Juan Kenobi, Yola, R2Me2, Darth Vendido, ICE Troopers and more!
In an encore of last year's popular sold-out run, ¡Estar Guars!: A May The Fourth/Cinco De Mayo Comedy Fiesta promises a one-of-a-kind live multimedia comedy show full of high adventure, swashbuckling duels, and adorable furry brown creatures speaking in exotic alien tongues - like Spanglish! (This show is performed mostly in English with some Spanglish and is rated PG-13.)
Written and directed by LCP Artistic Director Adrian Villegas ("Gentrif*cked," "Barrio Daze"), the "¡Estar Guars!" cast of performers also includes: Cindy Brio ("¡Escándalo!: The Improvised Bilingual Telenovela," "Mischief Managed"), Jason Andrew Castro ( "Soundstage 23, Things You Love, The Musical!," "F*** It's Christmas"), Laura Galán Wells ("¡Escándalo!," "Alpha Quest," "The Darkness"), Andy Gonzalez-Bendiksen ("¡Escándalo!," "Barney Miller: Dark Knight"), John Johnston, Adrian Lopez ("The Velvet Sky," "Rosa Blanca"), Barbara H. Mojica ("Enfrascada," "MX: 499 Los Hijos del Aguila"), Nick Walker ("Gentrif*cked") and Elowen Wells ("Hope.")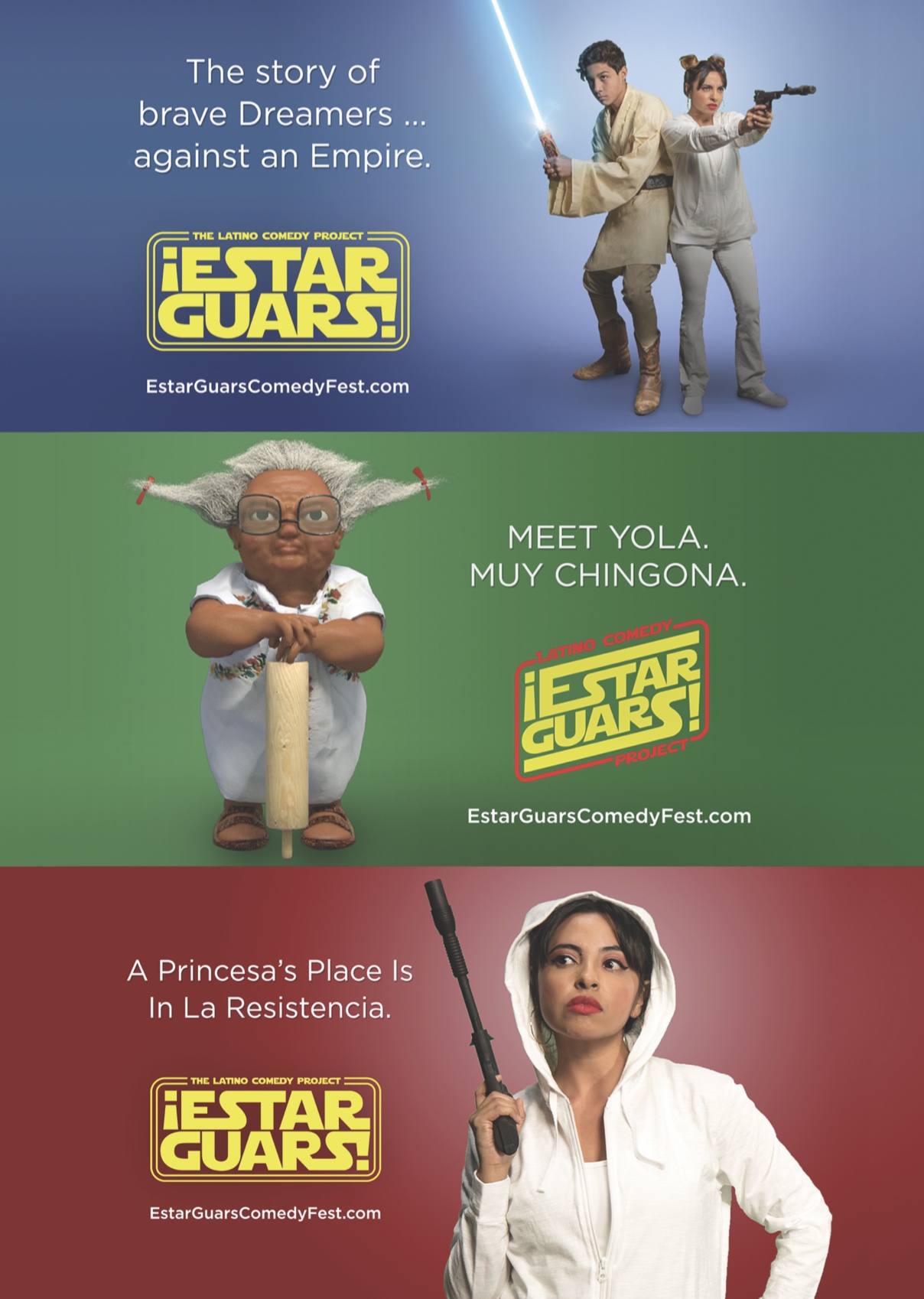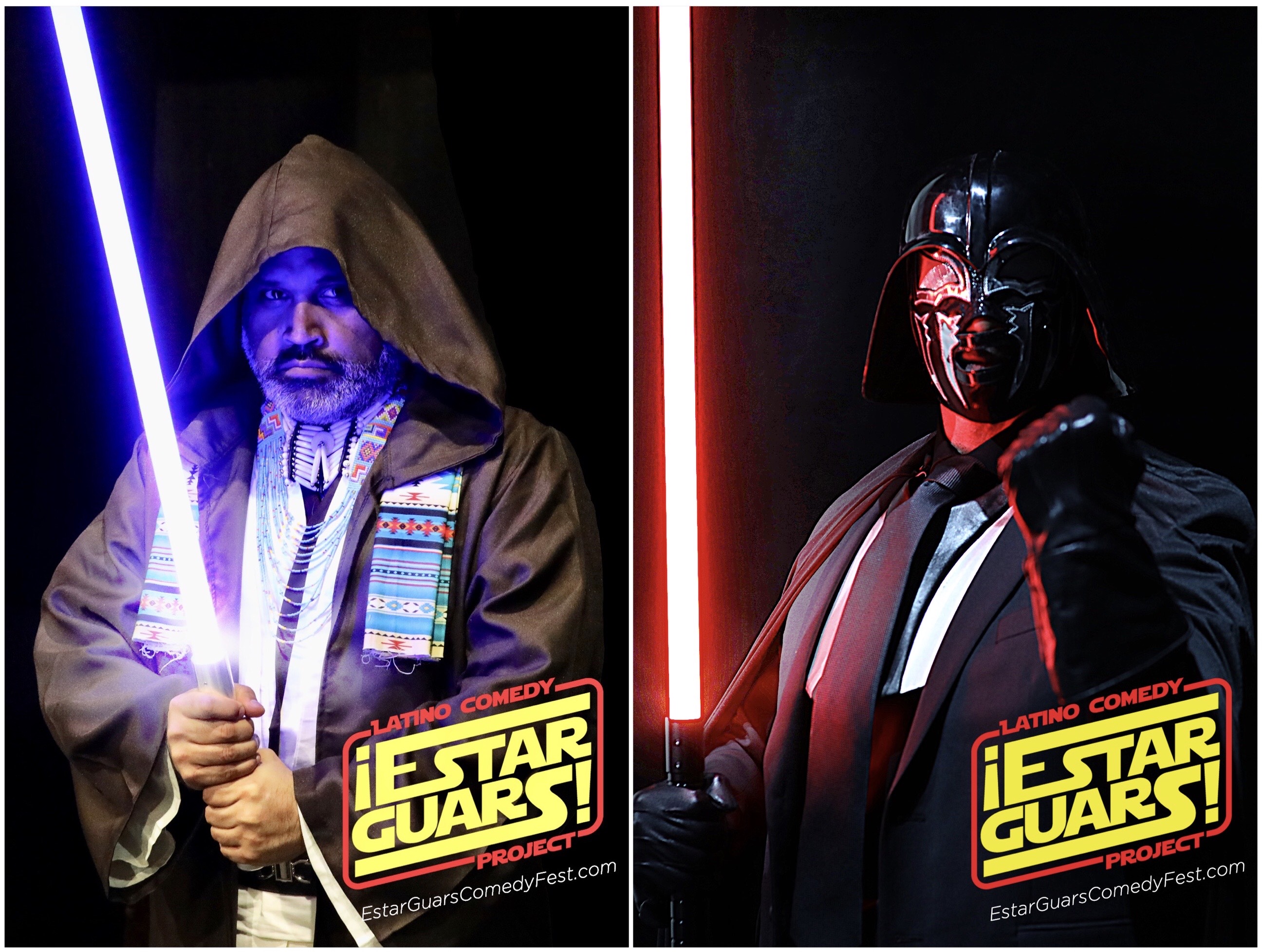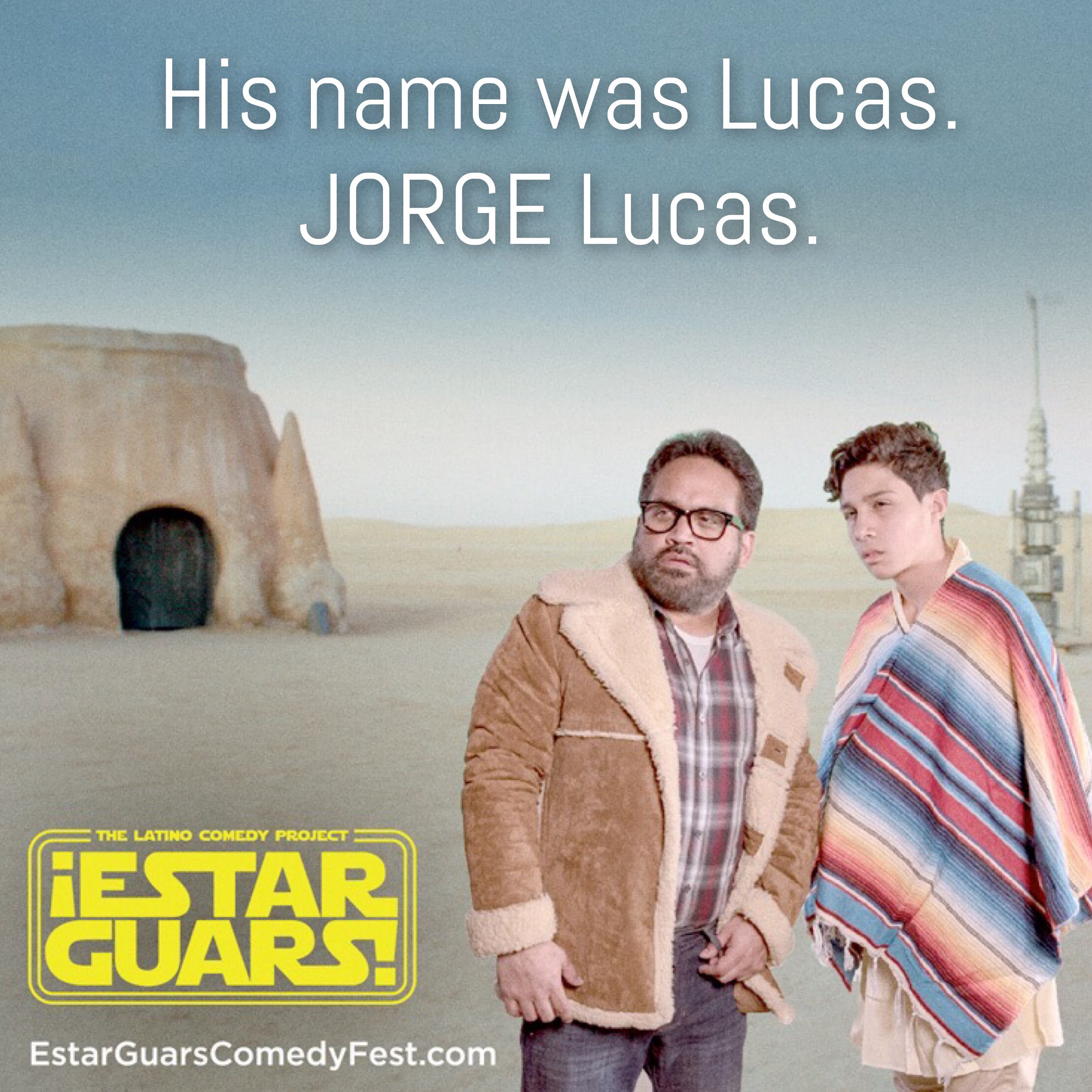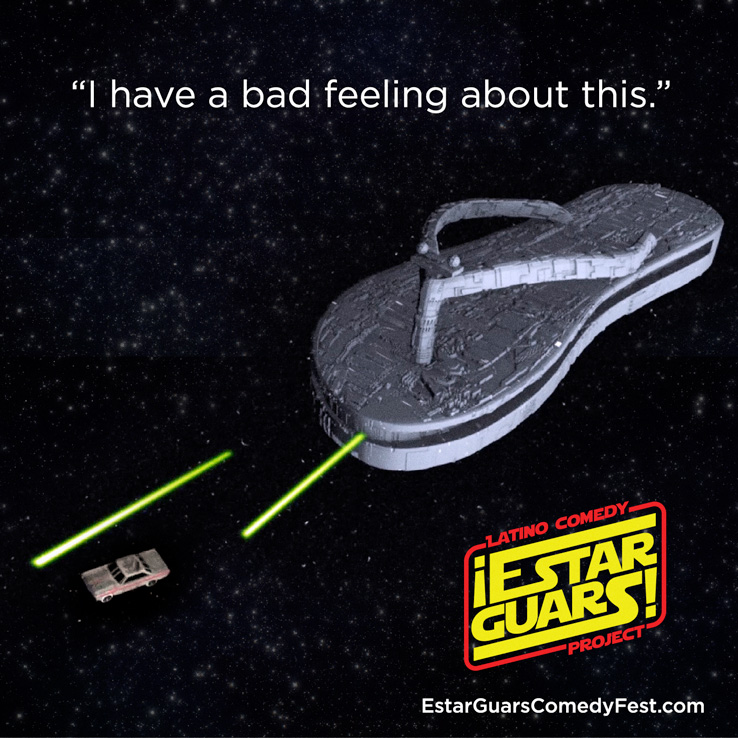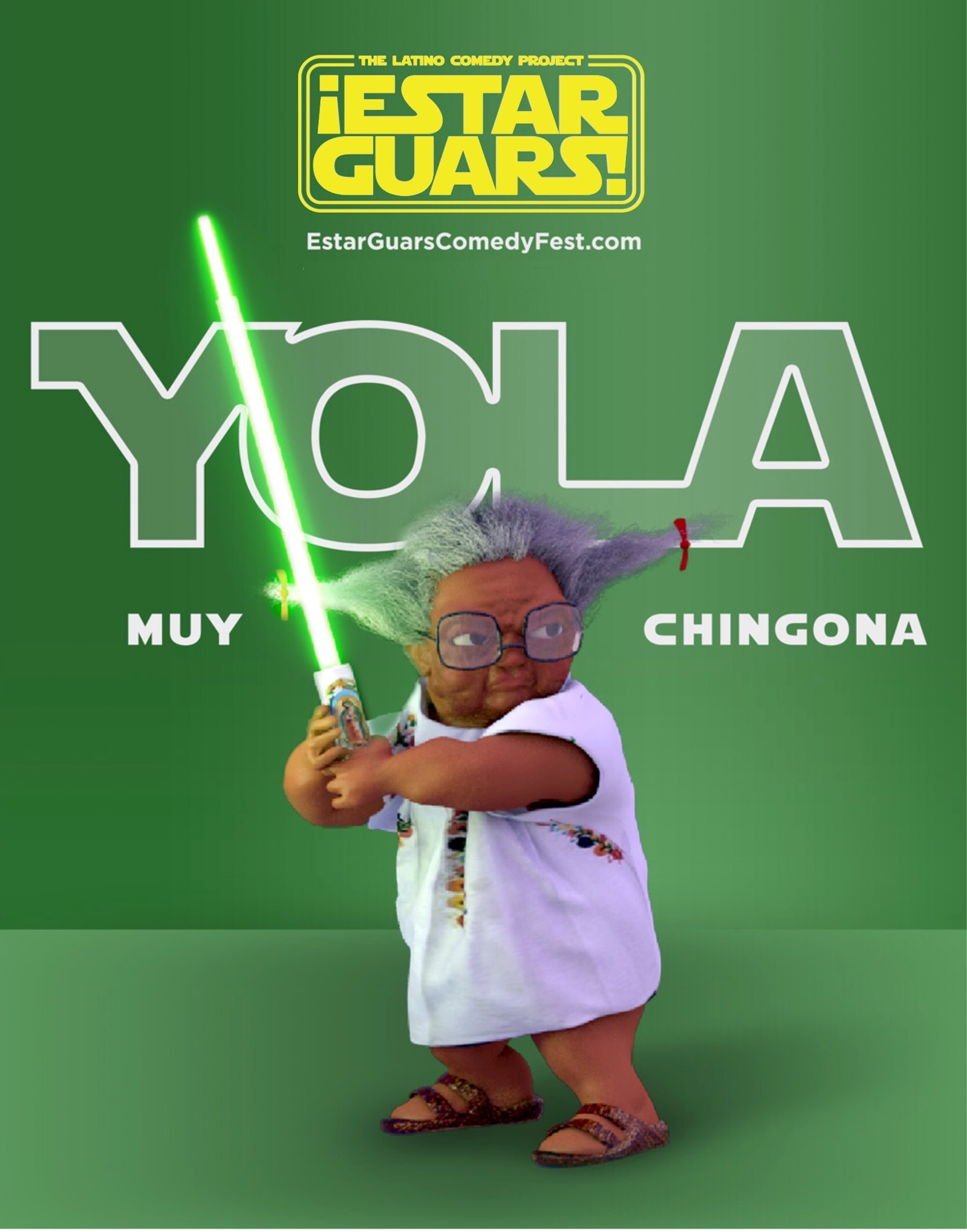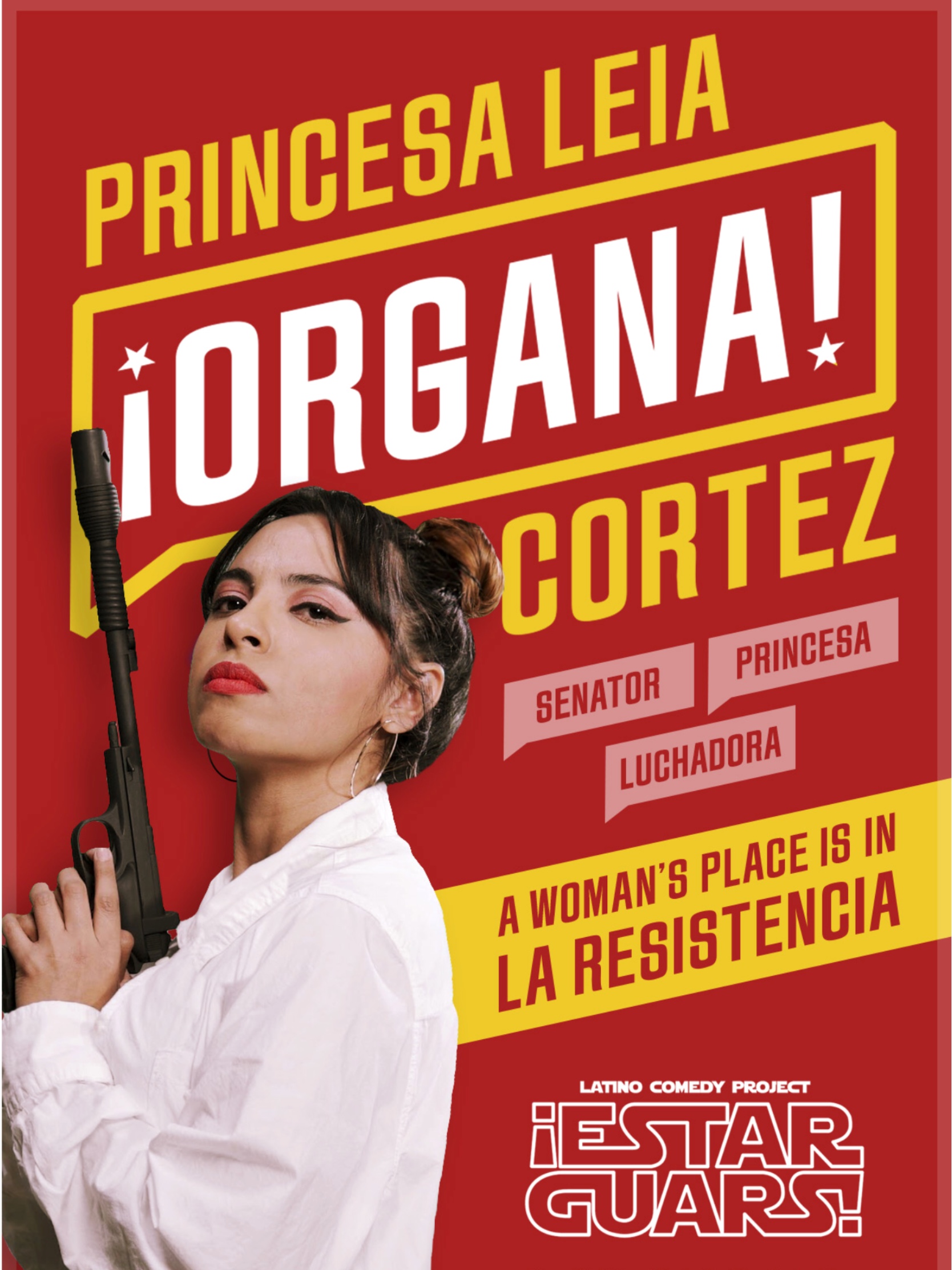 ABOUT THE LATINO COMEDY PROJECT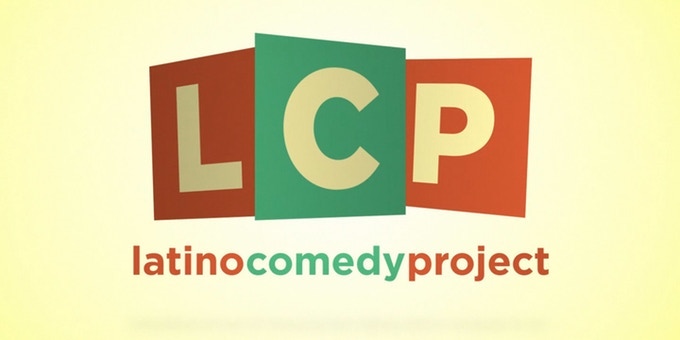 The Latino Comedy Project is an Emmy-nominated sketch troupe known for its political and pop culture satire in full-length, award-winning multimedia shows. The LCP's YouTube comedy videos have amassed over 14 million views worldwide. The LCP cast also developed, wrote and starred in an MTV3 comedy branding campaign for which the group received an Emmy nomination.
The LCP's most recent critically-acclaimed sketch show "Gentrif*cked" enjoyed sold-out runs from Texas to California, receiving "Best Of Austin" recognition by Austin Chronicle critics.
The San Francisco Chronicle hailed the LCP as "hilarious" and "murderously funny." The Austin Chronicle called the LCP "Hysterical...Snappy writing, immaculate timing, and an animated cast." The Austin American-Statesman said of the LCP, "Bitingly original sketch comedy is alive and well and Latin."
Check out a few of the LCP's pop-culture mash-ups and comedy videos: Port-A-Border, Transmorfers, Accordion Hero, Gentrification, Explained, 300, and Los Abengers.

They're bad. They're brown. They're The Latino Comedy Project.
LCP PRESS LINKS
If you would like to know more about The LCP's history and most recent work, here is a selection of articles and interviews:
Star Wars Satire ¡Estar Guars! Gets Laughs and Gets Political (2019 Austin Chronicle Article)
Austin Chronicle Best of Austin 2017: Arts & Entertainment Critics Picks
VIDEO: "'GENTRIF*CKED' In East Austin"
VIDEO: A Cup of Joe with Comedian Adrian Villegas
NPR "Arts Eclectic" Interview: "Gentrif***ed" From the Latino Comedy Project"
"Your City Is About To Be Gentrifucked: The Latino Comedy Project returns with a fierce new skewering"
NPR "Arts Eclectic" Interview: "Adrian Villegas: 'Barrio Daze'"
"Five Of The Funniest Moments In Latino Comedy Project History"
IMPORTANT EVENT NOTES:
SHOW INFO: This show is performed mostly in English with some Spanglish and is rated PG-13.
SOLD OUT STATUS: If a show is sold out, the venue offers a limited number of tickets for sale at the door.
GROUP PURCHASES: Discounts are available for groups of 10 or more. Inquire at lcp@lcp.org.
DOOR TIMES: House doors usually open 60 minutes prior to an event.
SEATING: Seating is limited (first come, first served). If seating is important to you, our best suggestion is to have a member of your party arrive when doors open. Or if you have health issues that require special arrangements, email us far in advance and we will do our best to help reserve seating.
CANCELLATIONS:Tickets are refundable only up to seven days before event start date.
NO-SHOWS: Tickets are held until ten minutes before showtime. After that time, space is released to wait-listed patrons.