Description
Growing up, the bi-annual Esser Family Parties were an honored tradition. Twice a year, family gathered, tall tales were told, and songs were sung. At Christmas we drank cheap champagne, in the summer we partook of a whole roast pig, and there was always that famous Esser Fruit Salad. But we didn't really come for all that; we came for family.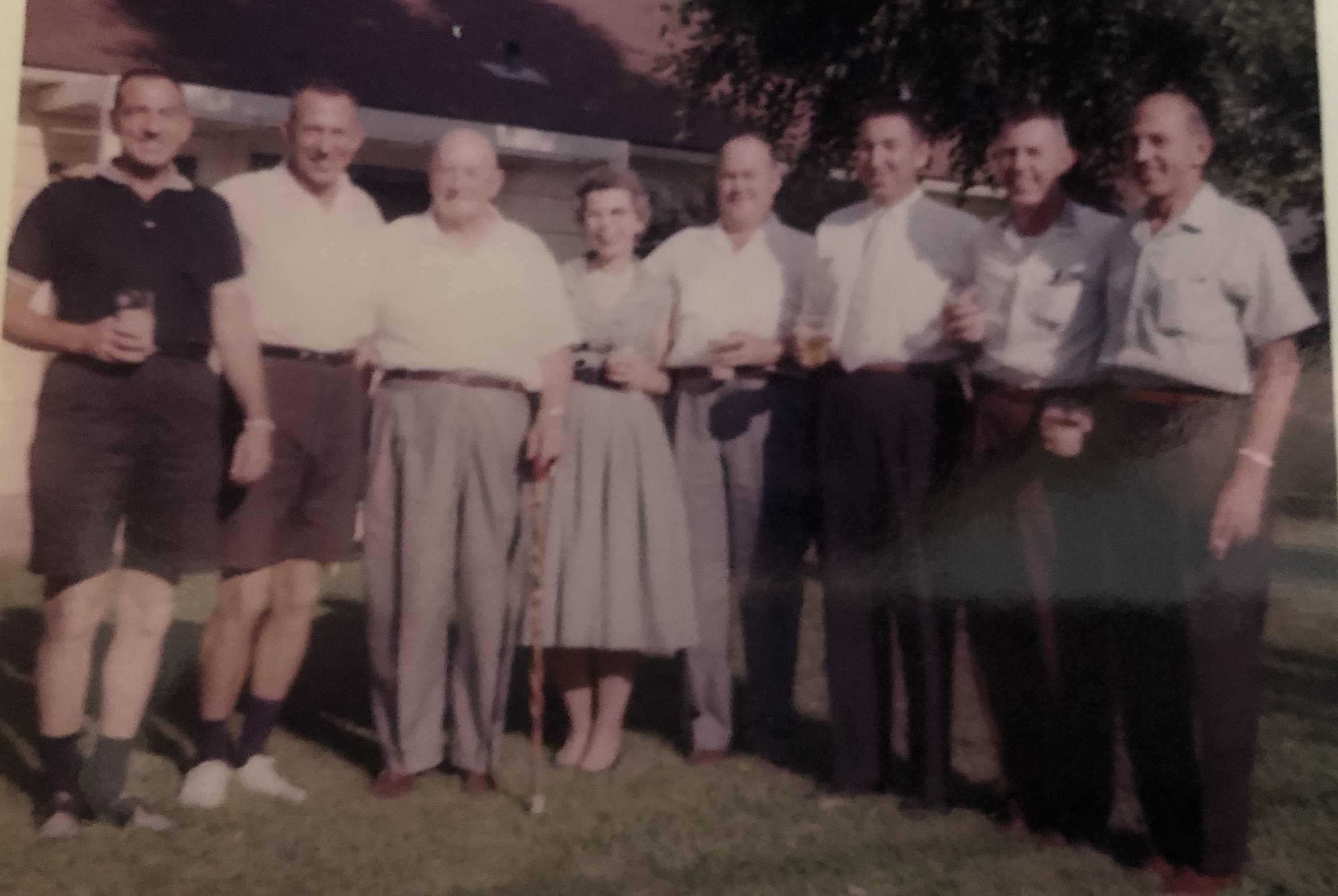 Life rolls on. The "OG Essers" are not with us on this side of heaven anymore. The Esser family parties faded into memory. BUT it is time for the Esser Gin & Fin Club to come back into session. Please Join Us for EsserFest 2019!
WHEN: Saturday, July 27th, 2019
1:00pm – 10:00pm

As we get closer and know who is attending, when they are arriving, we hope to coordinate some activities for the remainder of the weekend.

Sunday Mass available at Holy Trinity Cathlic Church in Weston
WHERE: Weston, Missouri - A private farm, 25 minutes from KC International Airport and just 45 minutes from the heart of downtown Kansas City.
There is swimming, a stocked fishing pond, play equipment for the kids, and plenty of room to roam.
Accommodations: We have reserved rooms at the Historic St. George Hotel under "EsserFest" or you can choose one of the many hotels near the Kansas City Airport.
Additional Details:
We plan to order "family tree" t-shirts to hand out that day. Please order when you RSVP. If you need a size not listed, just email ReynoldsFab5@gmail.com and we'll try and get what you need.

We are also asking Essers far and wide to share old family photos. More details and a shared folder coming soon.

Dinner is provided, but it is BYOB if you want anything other than water, tea or lemonade.
There will be shaded seating in the barn, but you may want to bring folding camp chairs and an umbrella for additional shade.
If you plan on swimming, please bring your own towles and sunscreen. There is no lifeguard.
If you plan to fish, we will have some supplies, but it might be a good idea to bring your own rods and bait, if possible.
---


Please pass this along! It has been a while since we all got together and we don't want to miss anyone!