EssentialYoga Academy Immersion Training
Actions and Detail Panel
EssentialYoga Academy Immersion Training
Fri, Apr 7, 2017, 6:30 PM – Sun, Apr 9, 2017, 2:00 PM EDT
Description
EssentialYoga Academy Training Immersion
Join us in historic Saratoga Springs, New York ---April 7 - 9, 2017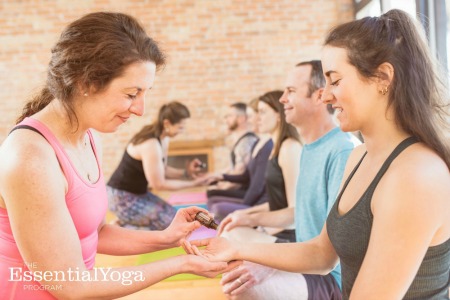 Learn to present the highest quality EssentialYoga Program workshops possible by investing in your own training as a dōTERRA team leader and change-maker by attending our new EssentialYoga Academy Training Immersion!
Spend a weekend with us in the scenic, historic town of Saratoga Springs, New York in the foothills of the Adirondack Mountains of upstate New York. Get the training you need to successfully co-teach professional-quality yoga workshops using doTERRA essential oils, and the guidance and tips to expand your doTERRA team into the yoga community.
Not only will you experience several EssentialYoga Program workshops, but you'll get a chance to meet fellow Wellness Advocates and share ideas and experiences. We'll provide specific training on the yoga market opportunity, securing locations, setting up a great workshop, marketing for a turnout, follow up for team building and so much more! Special topics will be shared about Ayurveda, chakra balancing with oils, and some special surprises for all attendees. At day's end on Saturday, we'll retreat to a beautiful Saratoga spa where you will get to experience the natural hot spring waters for which this area is famous.
Our training immersion weekend is limited to just 18 participants!
As an extra incentive to join us, we are excited to provide each participant with 24 x 7 access to all of our EssentialYoga Academy online training materials when they return home (valued over $125!)--- so the learning and community support of like-minded yoga & oils enthusiasts can continue.
---


Meet Your Instructors:
Marty Harger, founder of the EssentialYoga Academy, co-author of The EssentialYoga Program, doTERRA Blue Diamond and Essential Earth Exploration owner.
Stephanie Richins – yoga instructor, doTERRA Silver team leader and Ayurveda specialist.
---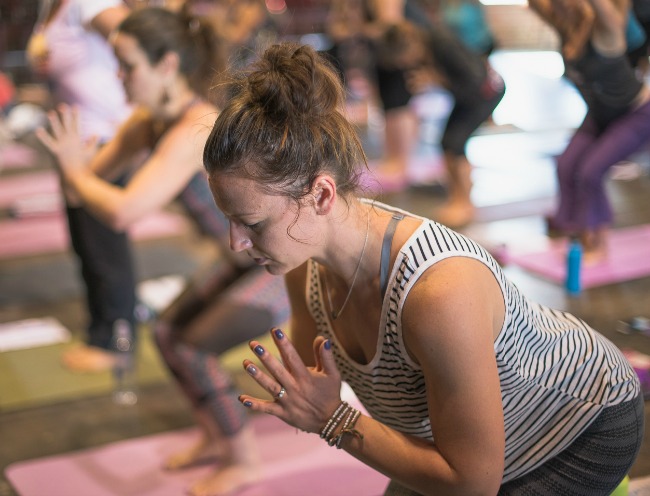 Our EssentialYoga Academy Training Immersion Weekend Includes:
2 nights at The Inn at Saratoga – a Victorian era boutique hotel
Daily buffet breakfast at the hotel Saturday and Sunday morning (7:00 – 10:00 a.m.)
Training Friday 6:30pm – 9:00pm; Saturday 7:00am – 9:00pm; Sunday 8:00am – 2:00pm
Daily EssentialYoga Program workshops at the beautiful GypsYoga Studio in nearby

Schulyerville

, NY
EssentialYoga Academy business-building tips and training for workshop, marketing and team growth
Hands on training with role playing for enhanced learning
Special topics training on oils and Ayurveda
Course materials, Academy workbook, Tear Pad and more!
Saturday afternoon spa appointment at the Roosevelt Baths & Spa for a unique, private 40-minute Aromatherapy mineral bath soaking in Saratoga's renown, natural hot spring waters.
Complete 24 x 7 access to all materials and events offered through the online EssentialYoga Academy training valued at over $125!!
Hotel tax (gratuities and other meals not included)
---


EssentialYoga Academy Training Immersion Weekend Package Price:
Double occupancy room: $399. per person*
Single occupancy room: $439. per person*
*Not including Paypal transaction fee.
REGISTRATION CLOSES SUNDAY, MARCH 5, 2017
---
ABOUT The EssentialYoga Academy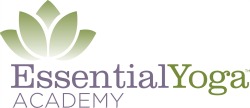 We're bringing the teaching offered in the EssentialYoga Academy to Saratoga Springs, New York for an amazing weekend Boot Camp! The EssentialYoga Academy is a comprehensive on-line training program Marty Harger developed after traveling North America for the past few years teaching hundreds of yogis using the material in the book she co-authored, The EssentialYoga Program. The training offered in the Academy helps you short-cut your path to dōTERRA team-building success in the yoga world, with mastery-level training. Gain the tools and skills needed to successfully introduce dōTERRA into your yoga community.
Learn more about the Academy at http://martyharger.com/yoga/about-essential-yoga-academy
---
ABOUT The Inn at Saratoga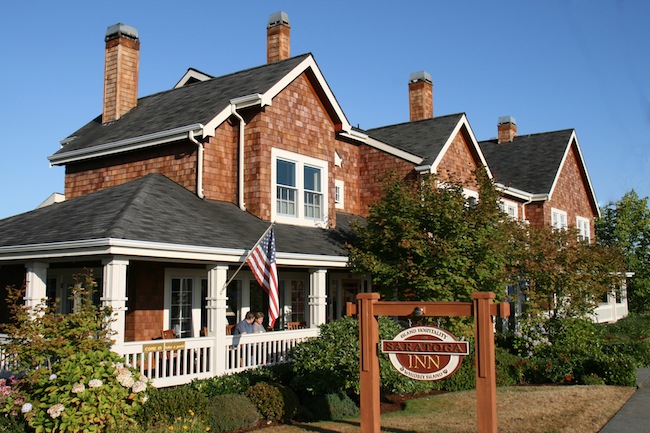 "An historic gem boasting all modern amenities, The Inn at Saratoga is the perfect marriage of past and present. The oldest operating hotel in Saratoga, our hotel features personalized service and a host of boutique amenities designed to cater to your every whim. As our guest, you'll enjoy a complimentary breakfast buffet, free wireless high-speed Internet access, gourmet dining, a cozy tavern, and elegant meeting and wedding venues. Plus, plenty of extra little perks, like complimentary use of our vintage Roadmaster bicycles for up to two hours per day for riding around town. Guests also enjoy complimentary access to Victoria Swimming Pool located in Saratoga Spa State Park and the nearby YMCA. For your comfort and health, our entire Saratoga property is 100% smoke free."
---
About the Roosevelt Baths & Spa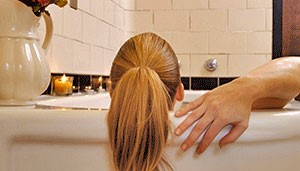 "Naturally, a spa destined to serve generations with healing experiences would evolve at such a powerful place as Saratoga Springs NY, a haven infused with history and hydrotherapy.
Established in 1935, the Roosevelt Baths & Spa Saratoga Springs spa resort opened thanks to President Franklin Roosevelt's visionary act to preserve the Saratoga Springs. Authentic and historic, today the Roosevelt Baths & Spa offers a transforming hydrotherapy spa experience with naturally healing treatments, performed by an attentive staff known for caring and quality of service.
Transformation begins with a private soak in Saratoga's naturally effervescent water. Guests will discover a delightfully buoyant quality to the mineral water, and revel in Saratoga's signature brand of aquatic bliss. The mineral water is captured cold from underground springs, then mixed with warm fresh water to a neutral temperature for maximum benefits."
---
We look forward to having you join us!
---Marty and Stephanie


Questions? Call Marty at 801-712-5406