Description
Course Outline:
Level II is designed for the doctor who has done 25 – 100 dental implants in his/her career and is very comfortable doing straightforward 1-2 implant cases. Becoming successful in the surgical side of implantology is a journey, not a race. It is critical that the dentist who has not completed a surgical residency advance their skills and case complexity very slowly and deliberately. This course goes beyond the basics to introduce intermediate concepts and skills that will pave the way for more advanced implant cases.
Our two-day curriculum begins with principles of flap design and suturing that can be used at all levels of experience. More complicated cases will be introduced, to include treatment in the anterior esthetic zone, second molar sites, indirect sinus lift and augmentation bone grafting, and immediate implant placement into extraction sites. The treatment of advanced peri-implantitis will also be covered.
Day 2 will incorporate hands-on exercises to lead to proficiency in implant surgical flaps and suturing, indirect sinus lift using CBCT guided surgery, and augmentation bone grafts around implants.
Course Objectives:
At the conclusion of this course, the participant will:
1) Understand the fundamentals of surgical flap design and suturing for dental implant surgery.
2) Be able to perform an indirect sinus lift using a guided surgery kit and osteotomes.
3) Gain experience performing bone grafting around an implant.
4) Understand the biological requirements for successful implant treatment in the anterior esthetic zone.
5) Be familiar with management of peri-implantitis
6) Know how to plan successful guided implant surgery in the second molar region, where vertical space may be challenging.
7) Become proficient at planning intermediate implant cases using CBCT software and how to order a surgical guide.
8) Have hands-on experience using the Astra Tech Implant System EV guided surgery kit in order to comfortably place implants accurately and efficiently using custom surgical guides.
Credit Details: This program half live lecture and half self-participation, designated for 16 hours of CE credit by Online Oral Surgery. AGD Codes: 704 (8 hours) and 719 (8 hours).
Cancelation Policy: Full refund over 60 days from event minus $25 administrative fee. Refunded 50% 30-60 days from event. No refunds, cancellations, or transfers under 30 days from event.
This course is sponsored by: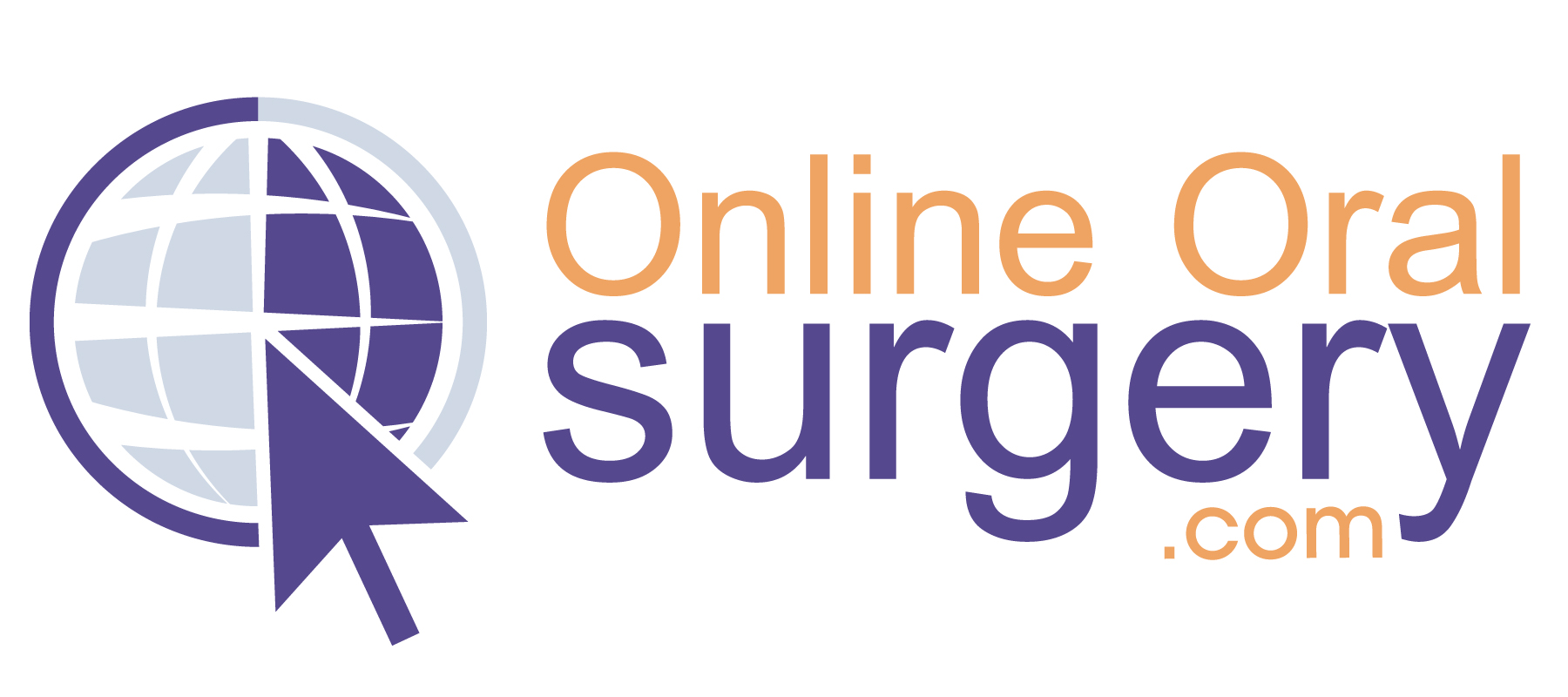 Questions regarding this event? Contact Brittany at brittany@onlineoralsurgery.com.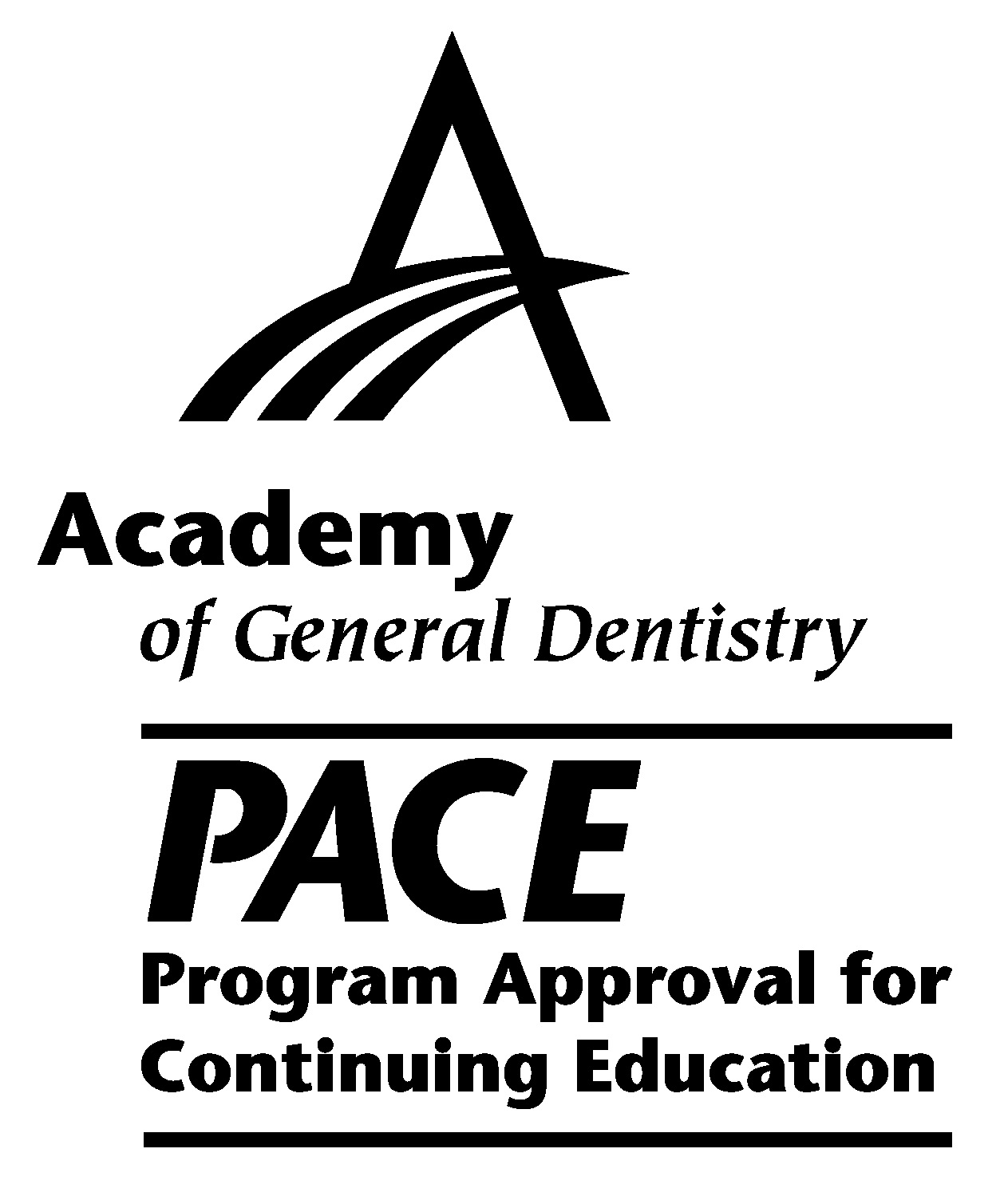 Approved PACE Program Provider FAGD/MAGD credit.
Approval does not imply acceptance by a state or
provincial board of dentistry or AGD endorsement.
09/01/2016 to 08/31/2018. Provider ID# 371806