Essentials of Implantology - Level I

Friday, February 23, 2018 at 8:00 AM

-

Saturday, February 24, 2018 at 5:00 PM (MST)
Event Details
Course Outline:
Dental implant surgery is well within the capabilities of most general dental practitioners. However, most general dentists receive very little education and training in any type of surgery. Surgical specialists are taught that performing surgery is a privilege and has significant responsibilities associated with it. General dentists who teach surgical courses rarely emphasize this, since it was not part of their training. This course aims to educate general dentists in the foundations of surgical principles and dental implant surgery. The understanding of how, why, why not, and what-if are fundamentals of proper surgical training which elevate the implant surgeon to be more than just a technician and to be able to deliver the best care to their patients.
This course is intended for the doctor who is new to implantology, and has placed zero to 25 dental implants in their career. We will focus on simple, straightforward implant cases, so that competence and confidence can be built before progressing to more advanced clinical situations.
 Our curriculum begins with the basics of implantology that every clinician should be familiar with before considering their first implant case. We will then expand into atraumatic tooth extraction and ridge preservation grafting, so that we have ideal ridge anatomy in which to place implants. The course will cover the process of patient consultation, so that the doctor will have confidence when discussing implant surgery with prospective patients. Using the foundations of the Astra Tech Implant System EV and Cone Beam CT, we will discuss prosthetically-based implant planning and surgery. Although we emphasize fully-guided techniques, the fundamentals of freehand implant placement will be presented. We will also learn how to anticipate, avoid, and manage the most common complications that are associated with dental implant surgery.
 Day 2 will incorporate extensive hands-on training with the Astra Tech Implant System EV. Both the standard kit and the guided surgery kit will be used. The student will become very comfortable with the technical skills of implant surgery and the fully guided protocol to make implant placement highly accurate and efficient.
 Course Objectives:
At the conclusion of this course, the participant will:
1)   Understand the fundamentals of safe surgery and implantology.
2)   Be familiar with atraumatic extraction techniques and ridge preservation in order to maximize the volume of bone at the implant surgical site.
3)   Understand the potential risks and complications that accompany dental implant surgery, and know how to prevent them, and manage them if the occur.
4)   Know how to use the concept of prosthetically-based implant planning to determine the proper position and orientation of each implant fixture so that ideal prosthetic restoration is achieved.
5)   Become familiar with using CBCT software to plan implant surgery and how to order a surgical guide.
6)   Be knowledgeable about the components and workflow of the Astra Tech Implant System EV.
7)   Have hands-on experience using the Astra Tech Implant System EV standard and guided surgery kits in order to comfortably place implants accurately and efficiently using custom surgical guides.
8)   Understand which cases are appropriate to do based on the doctor's training and experience, and which cases are best to do in collaboration with a surgical specialist.
9) Be comfortable with discussing implant surgery with patients and with post-operative management to assure success after surgery.
---
Credit Details: This program is part live lecture and part self-participation and hands-on workshops, designated for 14 hours of CE credit by Online Oral Surgery. AGD Codes: 704 (7 hours) and 719 (7 hours).
Cancelation Policy:  Full refund over 60 days from event minus $25 administrative fee. Refunded 50% 30-60 days from event. No refunds, cancellations, or transfers under 30 days from event. 
 Questions regarding this event? Contact Dr. Jane Darviche at jane@onlineoralsurgery.com. 
 This course is sponsored by: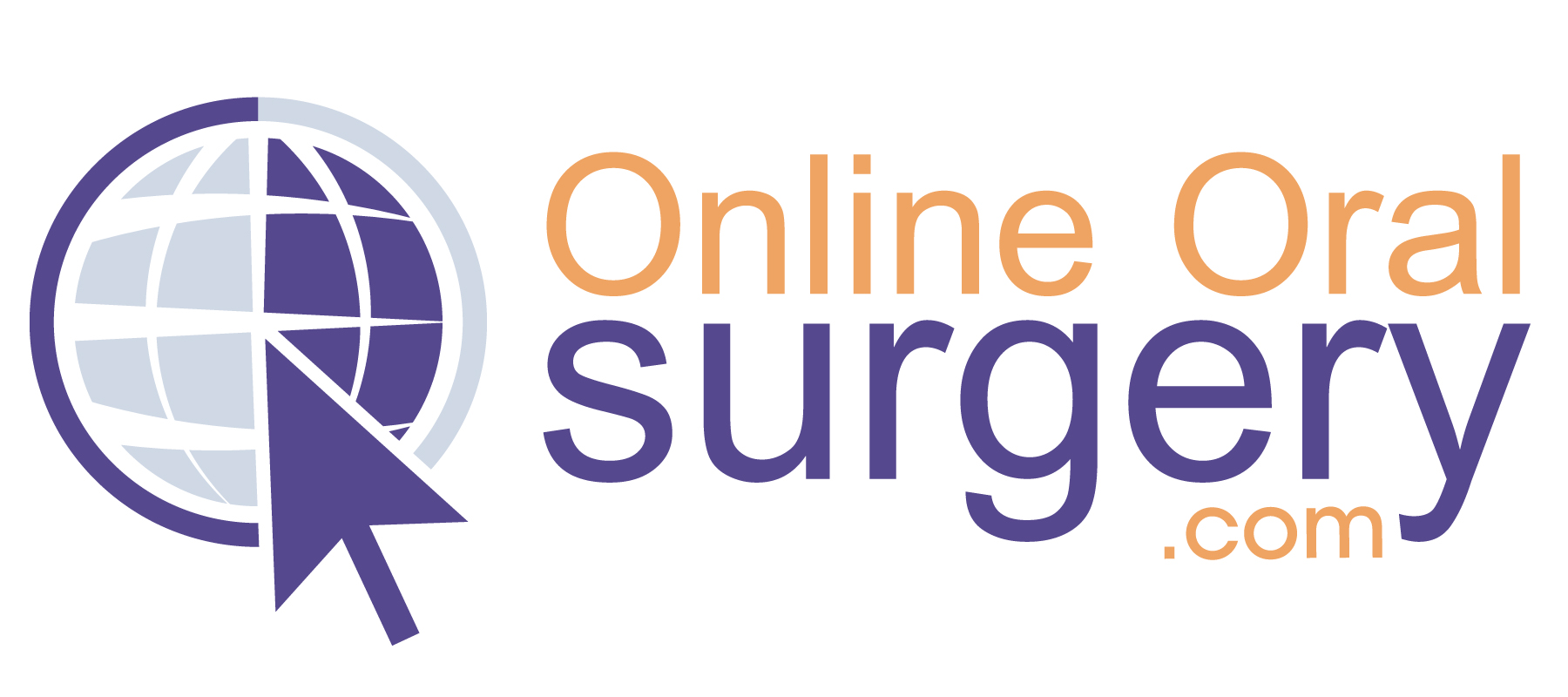 Platinum Sponsor: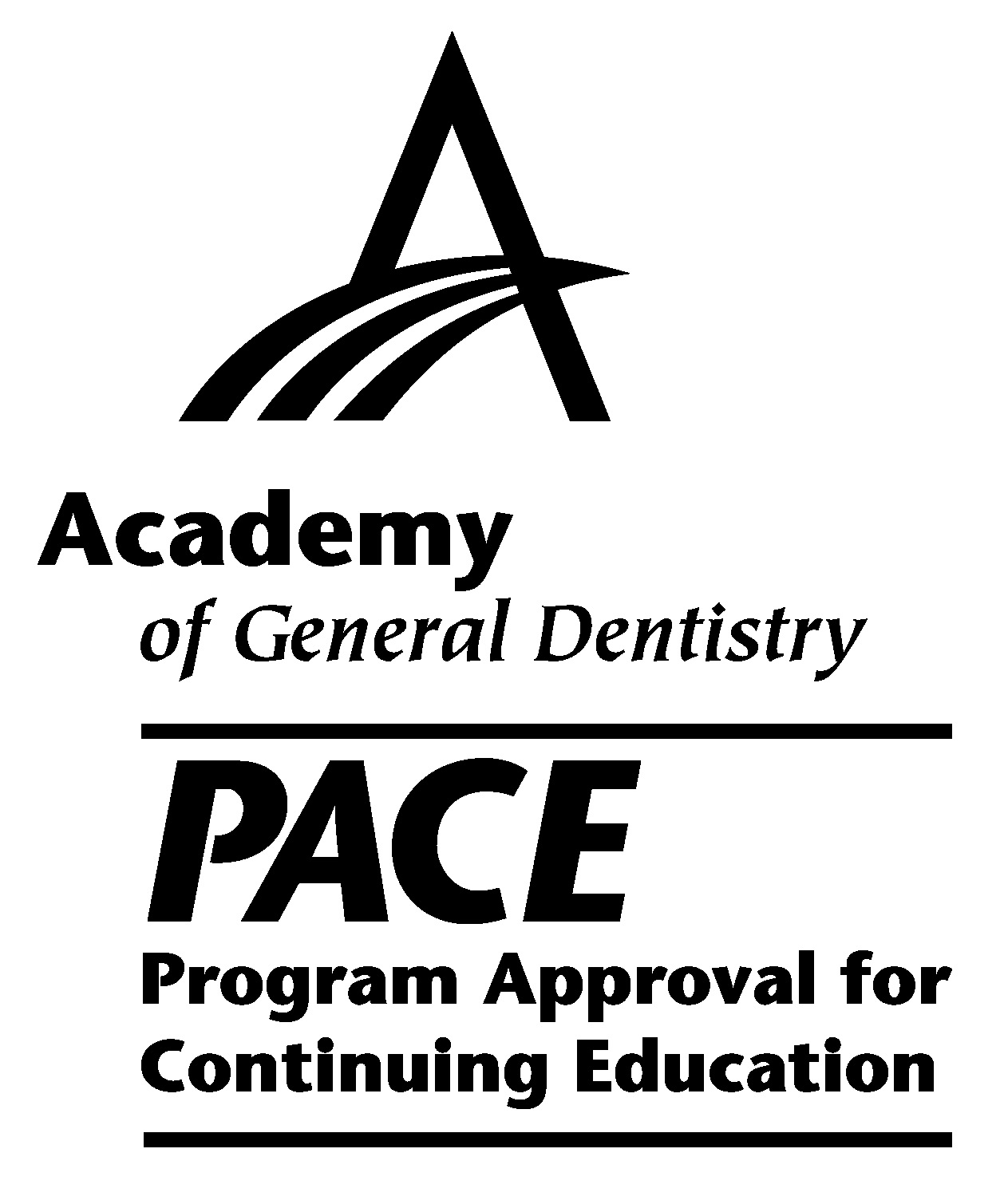 Approved PACE Program Provider FAGD/MAGD credit. 
Approval does not imply acceptance by a state or  
provincial board of dentistry or AGD endorsement.  
09/01/2016 to 08/31/2018. Provider ID# 371806
When & Where

Scottsdale Marriott at McDowell Mountains
16770 N Perimeter Dr.
Scottsdale, AZ 85260


Friday, February 23, 2018 at 8:00 AM

-

Saturday, February 24, 2018 at 5:00 PM (MST)
Add to my calendar
Organizer
Dr. Reznick is a Diplomate of the American Board of Oral and Maxillofacial Surgery. He received his undergraduate Biology degree from CAL-Berkeley, Dental degree from Tufts University, and his M.D. degree from the University of Southern California. He did his internship in General Surgery at Huntington Memorial Hospital in Pasadena and trained in Oral and Maxillofacial Surgery at L.A. County- USC Medical Center. 
His special clinical interests are in the areas of facial trauma, jaw and oral pathology, CT guided dental implant surgery, sleep disorders medicine, laser surgery, and jaw deformities. He also has expertise in the integration of digital photography and 3-D imaging in clinical practice. 
He frequently lectures at continuing education meetings, and has published articles in JADA, Journal of the California Dental Association, Oral Surgery-Oral Medicine-Oral Pathology, Compendium of Continuing Education in Dentistry, Dentaltown Magazine, CE Digest, CEREC Doctors Magazine, Implant Practice US, CAD/CAM Dentistry, and Gastroenterology. 
Dr. Reznick is one of the founders of OnlineOralSurgery.com, which educates practicing dentists and dental students in basic and advanced oral surgery techniques.  
Dr. Reznick is also a consultant to a number of manufacturers and suppliers of dental and surgical instruments and equipment, including Dentsply Sirona and is on the Editorial Advisory Boards of a number of dental journals.  He is the Director of the Southern California Center for Oral and Facial Surgery in Tarzana, California.