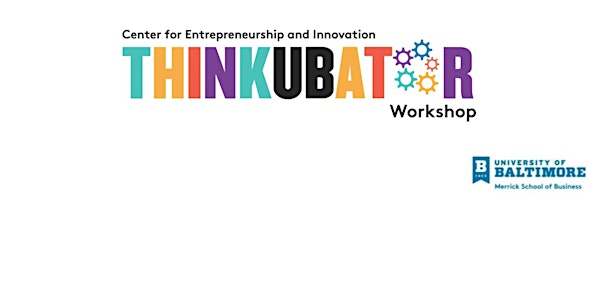 ESSENTIALS FOR PROTECTING YOUR COMPANYS INTELLECTUAL PROPERTY
Join The University of Baltimore's Center for Entrepreneurship and Innovation for a ThinkUBator Workshop lead by Jonathan Wachs
About this event
Event Description
As the entrepreneur of a young company, you likely spend a majority of your time creating a novel offering, a new brand, compelling content for your website or app and other intellectual property assets. Learn the different ways that these assets are protected and why it matters to you.
About the Presenter
Jon Wachs provides strategic counseling and operational advice to clients in the areas of intellectual property, commercial transactions, corporate governance and the legal cannabis industry. As a member of the firm's Intellectual Property Group, Jon works closely with clients to develop, register, analyze, enforce, and transfer intellectual property assets in a customized, cost-efficient, and highly effective manner.
Additionally, he conducts intellectual property audits through which clients learn the nature and value of their intellectual property assets and the steps needed to protect such assets from misappropriation or dilution. He also authors a blog about intellectual property issues, Friday Factoids.
The Center for Entrepreneurship and Innovation
About the Workshops
The CEI sponsors programming throughout the year focused on entrepreneurial learning and growth. Our weekly thinkUBator Workshop series has one goal: to provide CEI member companies with the knowledge and resources they need — access to seed capital, finding potential partners, hiring employees, marketing do's and don'ts, etc. — to transform their big ideas into a big deal, as quickly as possible.
About the Center
The University of Baltimore Center for Entrepreneurship & Innovation directs support and assistance to UB students and alumni interested in building or growing an enterprise. We do this through support, culture, events, education and research, and connecting with the business community. Meet with one of our counselors to discuss launching or growing your business. Visit us at www.ubalt.edu/cei for more information.