About this Event
This Essential Workshop is the one of many, introducing the power of essential oils into our daily habits, yoga, + healing. Daniella from Essential Shine + Alexandria from Samsati Yoga team up to offer you a variety of tools to start transitioning into a holistic lifestyle.
Easy, Practical, Natural solutions for everyone, pet and home
A few of the things we will be going over :
・Intro to dōTERRA essential oils + daily uses
・Mood Support
・Energetic Balance
・Yoga + Pranayama (breathing exercises)
** Please bring your yoga mat & water bottle **
We also provide take-home material to guide you through your new practice. We are a resource to you, assisting in needs from acquiring essential oils to private coaching in nutrition/yoga, as well as follow-up questions.
Koloa Dance House
3430 Poipu RdKoloa, HI 96756
SUNDAY Feb. 16th 4-5 pm
MEET YOUR TEACHERS
Daniella Lucia Brause | EssentialShine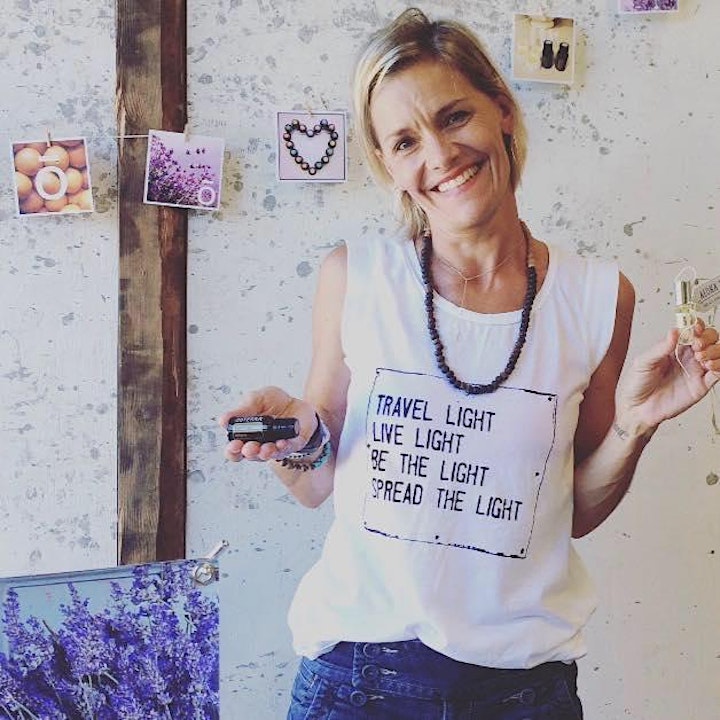 Daniella Lucia Brause is CEO of Essentialshine, bringing doTERRA to you on Kauai and around the world online. She teaches classes & workshops, meets with people one-on-one, & happily serves her oil ohana through education, gatherings & ongoing events. Her business has expanded globally as she offers continued support from Kauai. You can find ways to inquire about purchasing, attending her local & online classes, receive free education in your inbox, & becoming a customer all on her website.
Her background is all in fitness and dance. She started as a life-time dancer, turned professional dancer/actor, turned fitness teacher and trainer, and now dance teacher for the last 25+ years. In the last 8 years, essential oil education and successful business-building with doTERRA has become a passion in Daniella's life. She dives deep into inspiring, teaching and sharing light & love on healing & personal growth, through personal development, soul connection & self-growth teaching. It's a mouth-full but she has a heart full & loves to share. She also teaches dance/mentoring to our youth here on Kauai at Koloa Dance House.
>> WEBSITE
>> FACEBOOK
>> INSTAGRAM
Alexandria B. Cordero | Samsati Yoga : Holistic Lifestyle Experience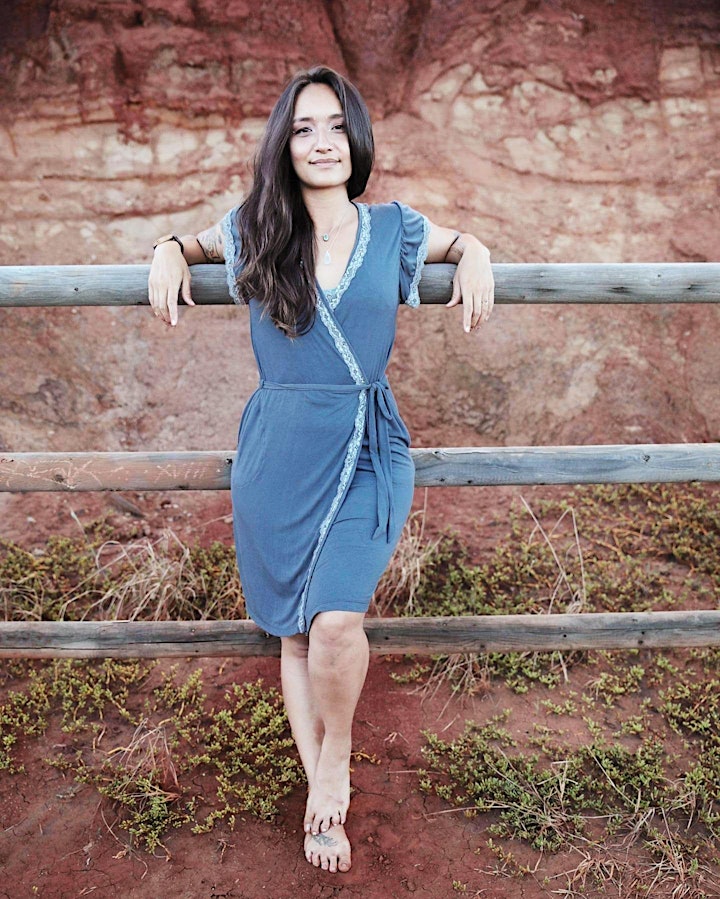 Yoga has been a healing part of Alexandria's life for over 12 years. After moving from the Chicago tundra to the uplifting sunshine of Phoenix, she committed to an 800hr. Yoga Master program at the Award-Winning Southwest Institute of Healing Arts where she got certified in various forms of yoga, holistic nutrition, and life coaching.
She stresses the importance of practicing yoga on & off the mat… being conscious of what we absorb & our footprint we leave behind. Yoga is mindfulness and connection… so the island life of Kauai started calling. In the short time she's been here, she's been teaching yoga around the island and is involved in a handful of non-profits that support the community… creating #YOGAwithaCAUSE & launching her Holistic Lifestyle Experience company Samsati Yoga.
You can find her on Wailua River teaching SUP Yoga, Kauai Yoga on the Beach, leading workshops & beach cleanup yoga, hosting private retreats or surfing when she's not adventuring the island. This year she's a proud member organizing ALOHA Kauai Yoga & Peace Festival.
Peak at the yummy offerings she's been brewing:
>> WEBSITE
>> FACEBOOK
>> INSTAGRAM