Essential Workers Essential Protections - Colorado, North/South Dakota
Join the Denver District Office for an overview of Worker Protections for Essential Workers during the pandemic.
About this event
The U.S. Department of Labor's Wage and Hour Division (WHD) protects the workplace rights of essential workers who are keeping our country moving forward during the COVID-19 pandemic. The Denver, CO District Office of the WHD will present the webinar Essential Workers Essential Protections during 3 different session dates (5/5/21, 5/19/21, and 5/26/21) to offer flexibility for attendants. All 3 sessions will be the same presentation and begin at the same time. A representative from EEOC will also be available to answer questions about the Americans with Disabilities Act (ADA). Attendees need only register for the date of their choice.
Workers in grocery stores, health care, delivery services, retail establishments, agriculture, and other essential industries have remained on the job despite many potential risks to their own health or that of their families. The Wage and Hour Division is committed to ensuring that these, and all workers, receive the workplace protections provided under the law.
Rapid changes in the workplace have surfaced many questions for workers, their advocates, and employers about wages, hours worked, and time off for workers or their family members dealing with serious illness. The Fair Labor Standards Act and the Family and Medical Leave Act provide protections for workers that may be more crucial now than ever before.
WHD is pleased to offer training on these critical workplace protections through our Essential Workers - Essential Protections Initiative. Space is limited. Registration required. Log in information will be shared via email prior to the day of the event.
Please contact Julie Castillo at castillo.julie@dol.gov with any comments or concerns.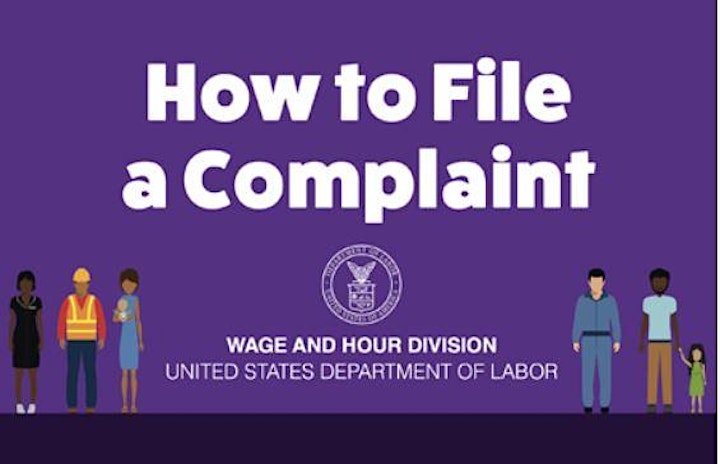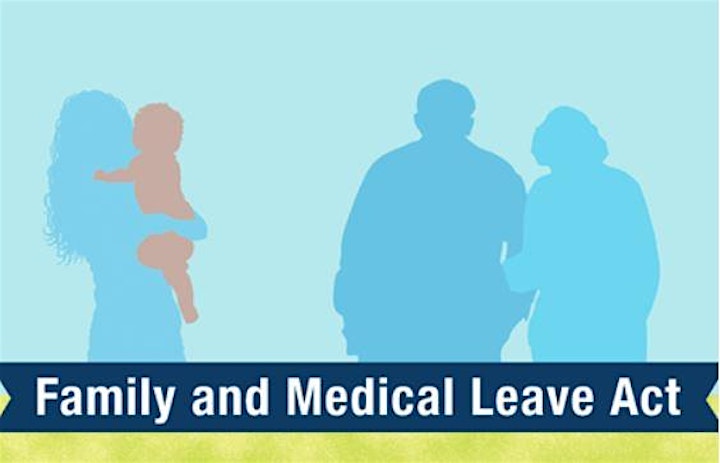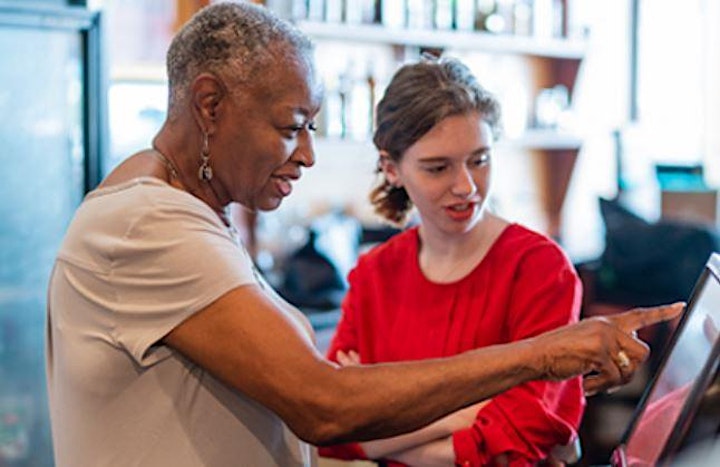 Organizer of Essential Workers Essential Protections - Colorado, North/South Dakota