Essential Oils Made Easy!
About this Event
Have you ever been interested how essential oils work? If so this class is for you! Thank you to East Willow Farms in Columbia CT for hosting Essential Oils 101!
Welcome to Essential Oils Made Easy! You will leave this class with a basic understanding on how essential oils work in your body system. How oils can help with headtension, muscle pain, sleep, mood, energy, digestion and so much more!
To me these oils are hidden treasures from the Earth!!!!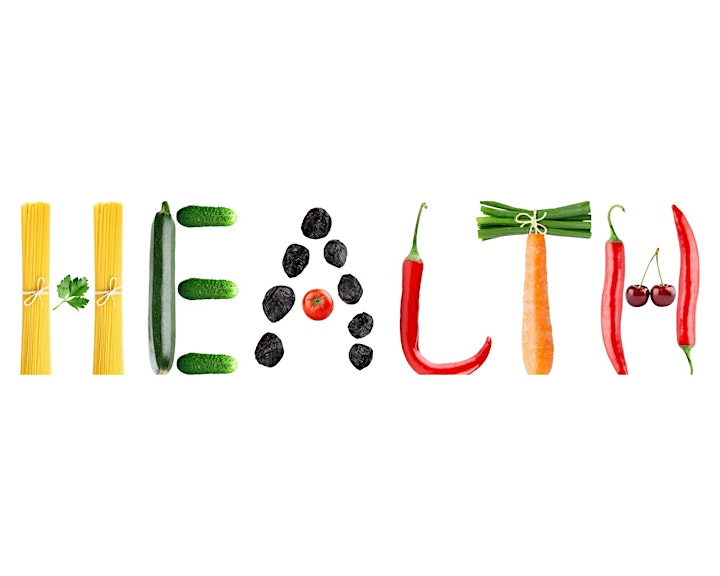 My name is Angelina Tordonato and I will be teaching class aside guest speaker Kristen Yousef. The two of us have had countless experiences with essential oils. I am a mom of two little boys and since we started using oils 2 years ago, we have not had one sick visit to the doctors or missed a day of school due to illness. I want to share what I know with you!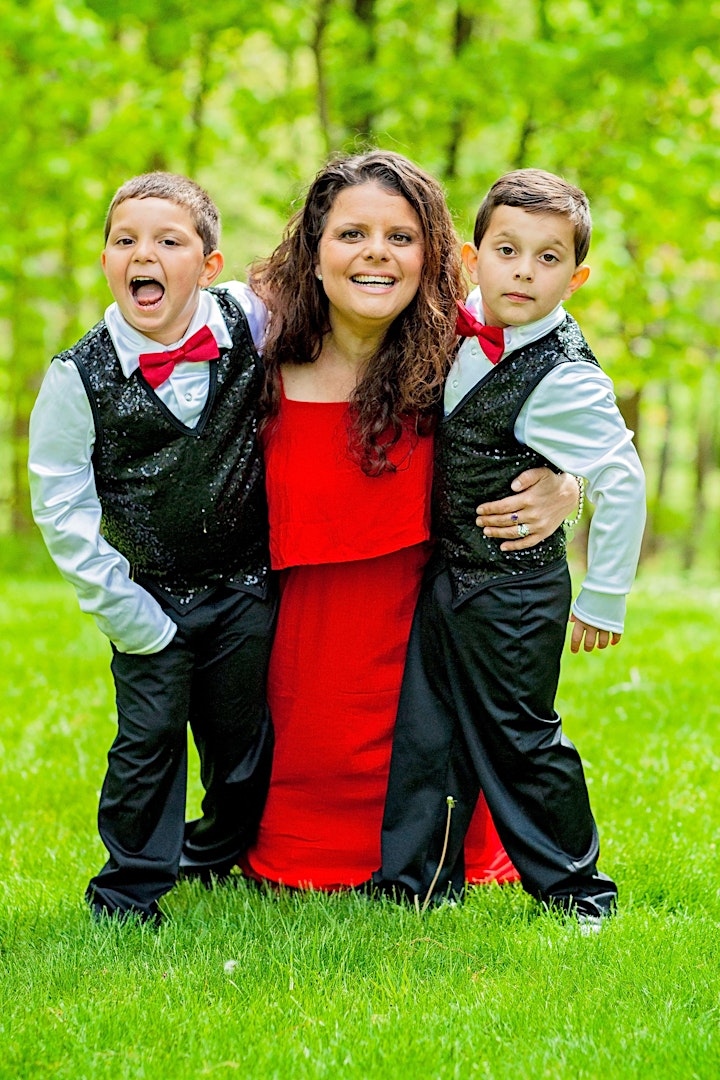 Special Guest Kristen Yousef, is a holistic lifestyle coach, essential oil educator and a enterpreneur in all things health and wellness. She has travel around the world training people in plant based medicine. Kristen is a 4th degree black belt in TAE KNOW DO and owner of her own Dojang with her husband, Grandmaster Yousef. Kristen also enjoys teaching womens self-defense classes. I am honored to call her my mentor and I am blessed to have her with us at East Willow Farms!