Description
Free Stocks Investment Workshop
For a limited period, you can attend our highly educational investment workshop for free (worth $198).
In the workshop where you will learn:
How you can start investing with just

$100.

How to generate

high return

annually using a stress free approach.

W

hat and When to Invest in a social and fun way

.

What are the characteristics of an undervalued Stock and when should you consider investing in the stock.
and many more!
Hear what our graduates are saying about the course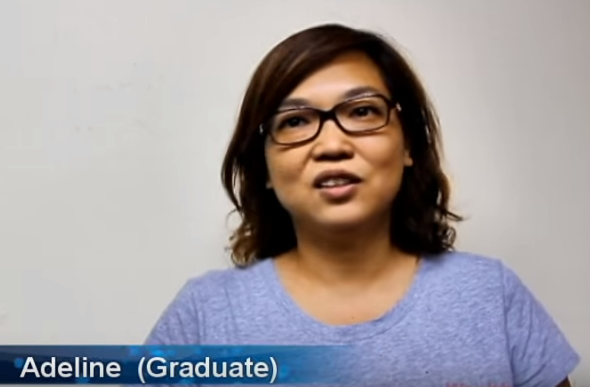 About the Trainer
Kenneth Tan is a training partner with Wealth Directions Pte Ltd. His educational background is in the area of Management Accounting & Finance and has 12 years of experience holding various financial positions in a US listed company in Singapore.Kenneth is also an Associated Financial Planner (AFP). He started from humble beginnings and amassed more than 20 years of investing experience, primarily focusing in Stocks and Properties.
***** Register for 31st Dec if the current workshop dates does not fit your schedule and you would like us to inform you on subsequent workshop dates *****