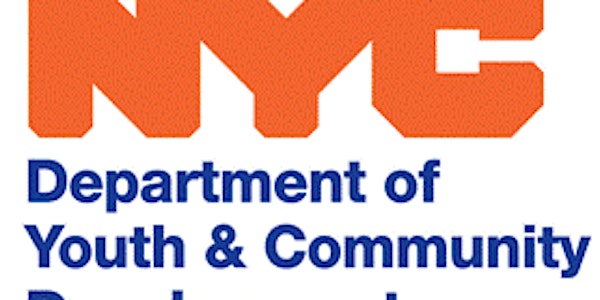 Essential Resources to Address GED success in Science and Social Studies
Science and Social Studies for the GED
About this event
Description: Come this session to learn what instructional areas can provide the greatest return in your Science and Social Studies classes. We will work on how to incorporate mini-lessons that help students build targeted content while addressing other important skills needed for the GED.
Date: 5.13.22
Time: 10:00 am - 12:00pm
Presenter: Lizelena Iglesias
Location: A Zoom meeting link will be sent to all registrants a few days before the session that will allow you to join the workshop
Audience: ABE, Pre HSE and HSE Instructors
Photo Release: This event may be recorded and photographed for non-profit purposes including use in print, on the internet, and all other forms of media. All audience members agree to the possibility of appearing on these recordings by virtue of attending the event or participating in the event.