Description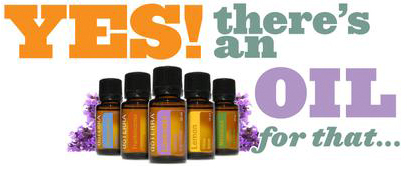 Learn about Therapeutic Grade Essential Oils and how they can help you with a wide-variety of health issues. Essential Oils are naturally occuring compounds found in the seeds, bark, stems, roots, flowers, and other parts of plants. They have long been used for medincinal puropses, beauty treatments, and even food preparation. Let us show you a safer and more holistic approach to your health!
This workshop will be focusing on remedies to assist in self-care and balancing your emotions.
And to help you start the switch to essential oils, we can reccommend the best and most effective options from over 40 essential oils and more than 20 essential oil blends!
For attendees, you will be given a chance to win a free oil at our workshop! It's gonna be fun and informative :)
---
Feel free to bring friends and family members who need to hear this information! One of the most powerful things we can do for others is to reach out a helping hand and share of what we know.
There is limited seating and supplies, so please register asap and we will see you there!