Learn how essential oils support your entire family's health and wellness – in less time than it takes to watch one show on NETFLIX!!
About this event
Learning How to Use Essential Oils is Easier Than You Think!!
Have you been curious about essential oils? People keep talking about them but do you wonder how they can help you and your family?
Essential oils can help to provide extra support for your family to help strengthen overall wellness, improve emotional balance, and be used to detox your home and body in so many ways!
Join us and learn how you can use essential oils to support your entire family's health and wellness – in less time than it takes to watch one show on Netflix!!
In this class, Tana Lee, doTERRA Wellness Advocate, and owner of totalbodyhappiness.com will teach you:
-How to support the immune system
-How to support respiratory health
-How to support the digestive system
-How to get a better night's sleep
-About products to purify and clean your home naturally (without toxic chemicals)
-And so much more!!
You don't need a degree in chemistry or extensive training to know how to use essential oils effectively. With a basic understanding of safety precautions and application methods, it is easy to incorporate the use of essential oils into your everyday life.
As the research surrounding essential oils continues to develop, there is a greater understanding of how to apply oils for the best results. Following label instructions, consulting with a healthcare professional, and educating yourself about how essential oils work will allow you to enjoy the variety of benefits they provide.
As you learn how to use essential oils, you will likely use one of the following application methods: aromatic, topical, or internal. All of these methods are safe when used appropriately. One or multiple application methods can be used for a wide range of emotional and physical benefits.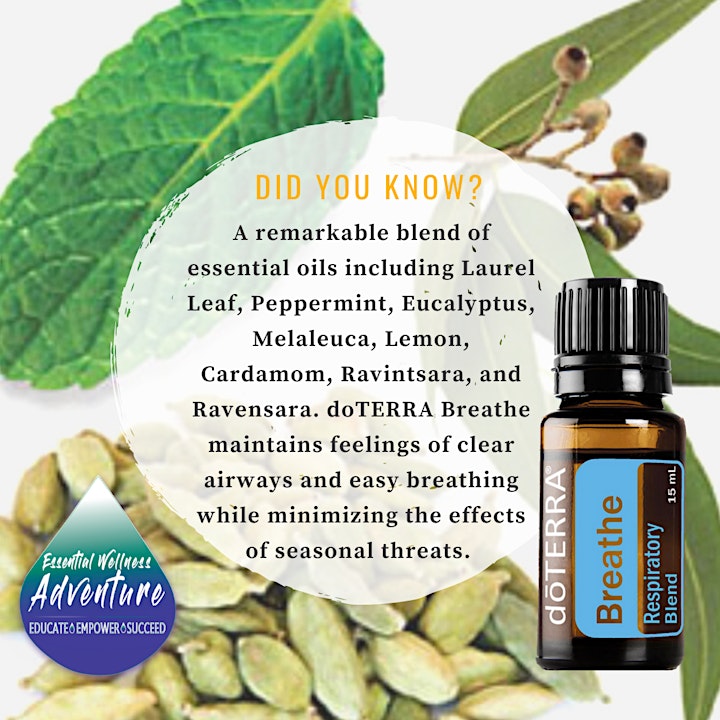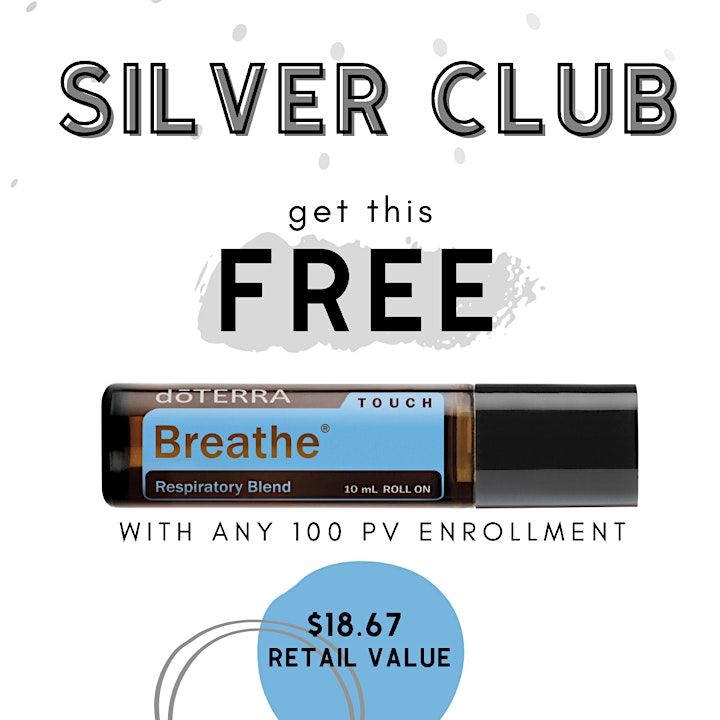 Organizer of Essential Oils Made Easy
Team Essentials: Educate, Empower and Succeed
My name is Taña Lee of Newnan, GA and I am part of Team Essentials. Our team is made up of visionary people who are changing the world by sharing the power of essential oils and building businesses that let us live family-centric lives. We are passionate about working with people who are ready to create a side income or even replace your day job!
Our goal is to EDUCATE about essential oils, EMPOWER people to take charge of their life, medically as well as financially, and help individuals SUCCEED! I would love the opportunity to speak with you about doTERRA, Team Essentials and how you can start using natural solutions so you can start thriving!