Description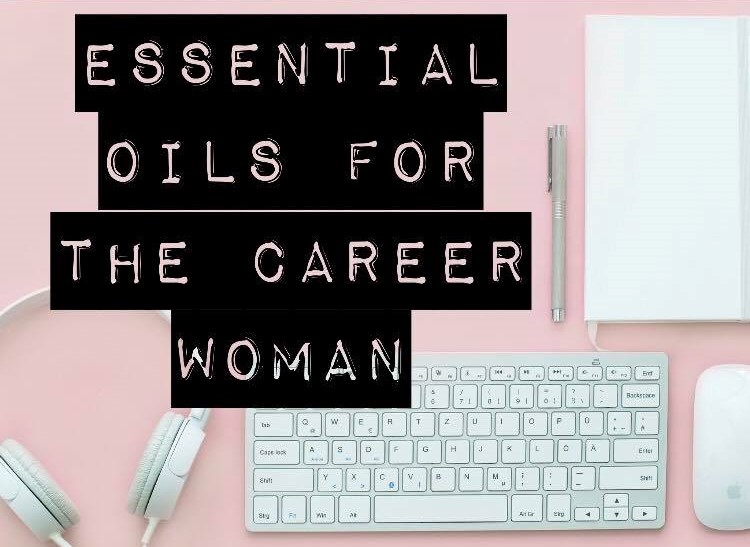 Hey, you! Career woman! I see you busting your tail at whatever it is you do for a living. Whether you are in the corporate world, a school, a hospital, traveling or working from home... you know what will make your work days better? Essential oils. And guess what?

Yea, they smell really good, but that's really just a happy side effect. They WORK. Let me show you how! It's easy.

This will be a chill eve... we will kick back with wine and some healthy yummy nibbles and learn simple effective ways that oils can naturally and safely help with energy, immunity, and stress.

You will also get to make + take 3 amazing products!
- Mini tension roller because some work moments are just ugghhh, srsly?! Am I right?!

- A special career woman blend that encourages feelings of confidence and calm in a super pretty roller bottle (ooohh....what's in it??? it's a surprise)

- Thieves spray to protect your wellness from the gross things you encounter at work, including shaking hands with strangers, elevator buttons, keyboards,whatever. WE ALL NEED THIEVES, ok? Don't know what the heck I'm talking about? That's ok, I got you! I wanna teach you!
Plus, some other surprises...

(6:30 to 7:00 is mingle and nibble time— class and make and take is from 7:00 to 8:00)

COST: $14 per person covers materials. Venmo Jolie Liss 949-315-1707
HOST: Jolie Liss

* Email info@hello-essentials.com if you need the booking password.