Description
Got itchy eyes, a congested nose, sneezing, wheezing, or hives?
Then join Anna Brooke, Cofounder of Brooklyn Breathworks, and health writer Stephanie Gunning for an immersive evening of instruction, Q&A, and essential oil SAMPLING!
Spring is Hay Fever season... but you don't have to suffer!
Many, many people have an uncomfortable allergic reaction to the environment in the spring caused when plants and trees release pollen into the air. "Hay fever" is a colloquial term for seasonal allergies and the inflammation of the nose and airways.
In this event, respiration expert Anna Brooke will share insights on how to get relief from Hay Fever and other forms of Respiratory Distress, and begin to breathe with ease.
AND EVERYONE NEEDS TO BREATHE WELL AND FREELY...
Breathing isn't ONLY for sick people. It's a MAJOR KEY to optimal wellness and vitality!
Runners need to breathe
Yoga practitioners need to breathe
Singers need to breathe
YOU need to breathe
Health writer and editor Stephanie Gunning will introduce the science of essential oils and teach proper application techniques. The hosts will even provide opportunities for you to experience certified pure therapeutic grade essential oils for yourself. In this event, they'll show you exactly how to:
Gain greater ease in your breathing

Energize yourself

Stop allergy attacks in their tracks

Open up and relax your airways

Promote healthy lung function

Reduce inflammation of the nasal passages

Create a home spa experience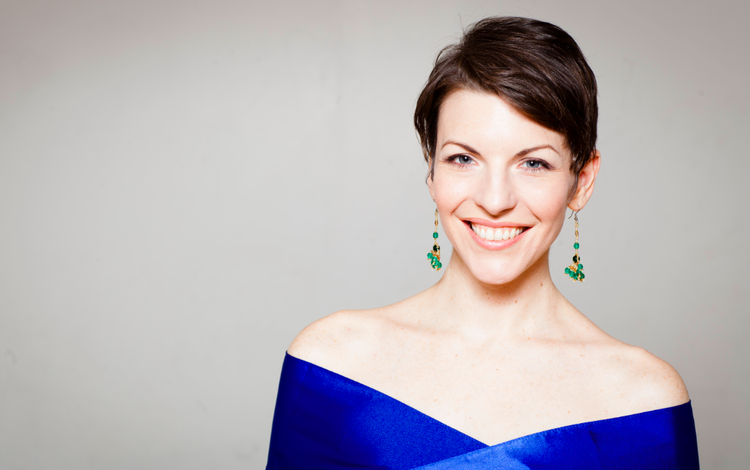 Anna Brooke, Cofounder of Brooklyn Breathworks, is a practicing rebirther, a reiki master teacher, a Wu Tao dance teacher. After completing training in energy work and massage at Kripalu in Western Massachusetts in 2001-2002, a deep fire was lit within her heart. She became a full time healing practitioner in 2009. As the first certified and licensed Wu Tao Dance instructor in the United States she has been teaching through Wu Tao NYC since 2012. That same year, she cofounded Brooklyn Breathwork, a community-based rebirthing breathwork organization that offers monthly group breathes along with diverse opportunities for healing through her own work and guest teachers. Anna has been a practicing rebirther since 2010 after completing the nine month-rebirthing breathwork training through the New York and Philadelphia Rebirthing Center with Center managers Maureen Malone and Tony LoMastro. Through her work with Ron Baker of Children of Light, she completed reiki light ascension training and became a reiki master in 2015. Anna is a lifelong dancer and loves the opportunity to support people in their healing path as well as creating safe spaces of compassion and self-acceptance in every class she teaches.
FAQs
What are my transport/parking options getting to the event?
Subway: N, R, F, M, 6
Where can I contact the organizer with any questions?
Email Stephanie at pureoilsnyc@aol.com