Description

Essential Oils and Emotions Workshop
Presented by The Trustees
The KITCHEN at The Boston Public Market is honored to host Aileen Axtmayer and Olivia Duffy for a wellness class to soothe your body and mind. By February, the New Year energy starts to fade and it can be hard to maintain momentum on your resolutions. The cold and dark days of winter can also impact your mood and energy levels. Learn how to use essential oils to improve your focus and manage your emotions. We'll then move through an aromaflow yoga sequence to get rid of stagnant energy.
This class is FREE and open to everyone. Please bring your own yoga mat and wear cozy layers as The KITCHEN can be chilly.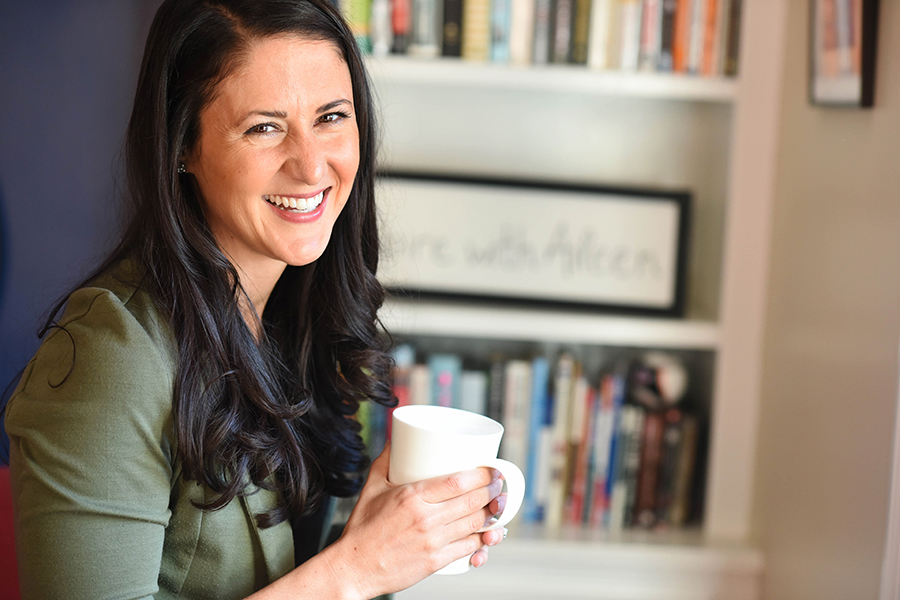 Aileen Axtmayer
Aileen is the founder of Aspire with Aileen, where she offers career counseling, health coaching, and yoga. She always knew she wanted to dedicate her career to helping others and she's done so for the past 10 years through providing career coaching to thousands of people of all ages and backgrounds. Her enthusiasm for wellness led her to complement her Master's degree from Northeastern with a 200-hour yoga certification and an Integrative Nutrition Health Coaching certificate from the Institute for Integrative Nutrition.
Aileen believes that happiness in our careers can make us healthier, and, being healthier can enable us to thrive at our jobs. In each of these capacities, she helps exhausted professionals restore their energy, empowering them to feel like their best selves and do what they love.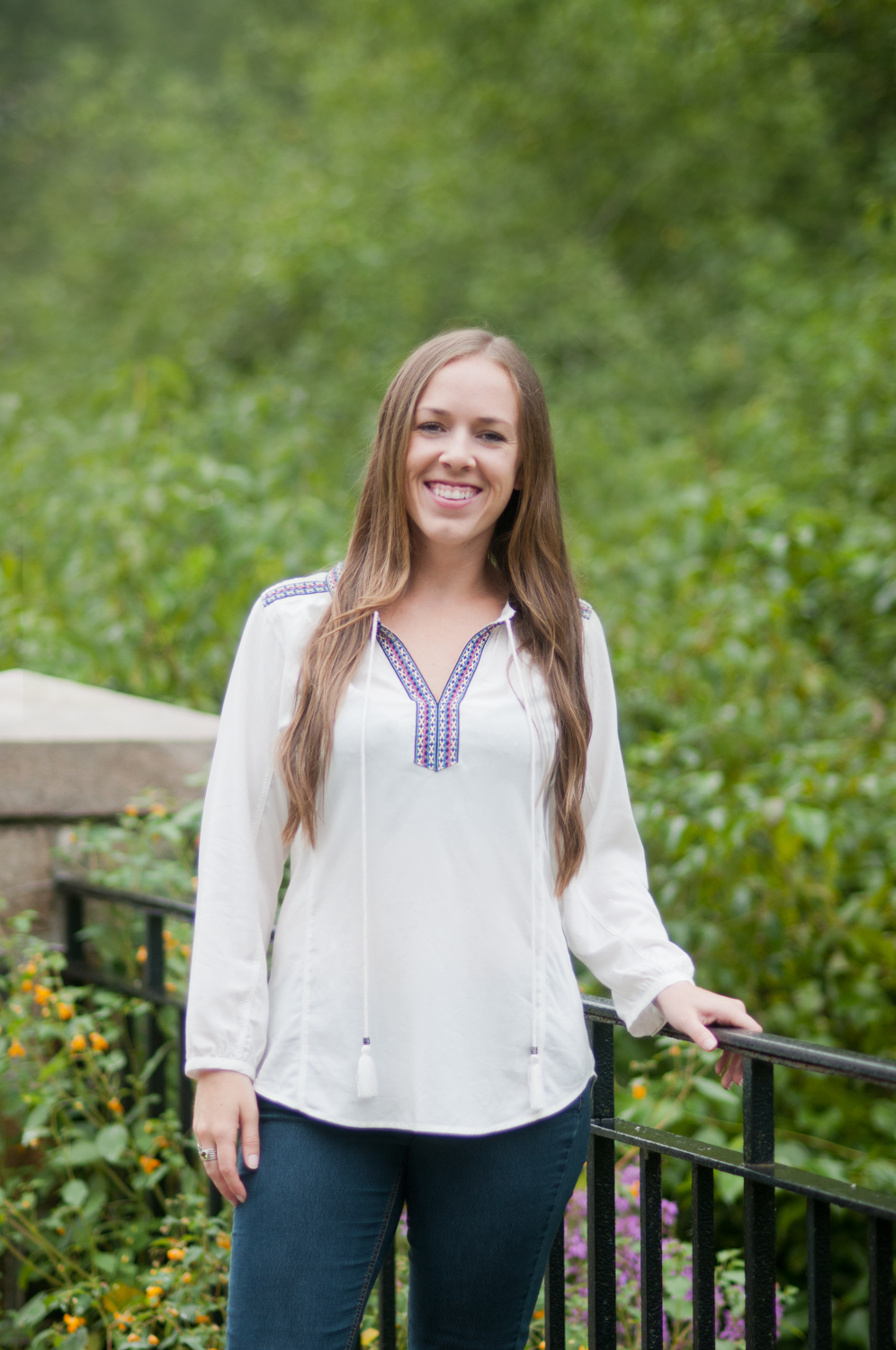 Olivia Duffy
Olivia is the founder of Health Balance Center, a holistic health and coaching practice. She is a health and lifestyle consultant and a functional nutrition health coach who works one-on-one with clients to create individualized lifestyle plans to help them reach their goals. She focuses on balancing all aspects of health to lead to living a more well-rounded life. She graduated from the University of Hartford with a Bachelor's degree in Psychology and continued on to receive certifications from the Institute for Integrative Nutrition and the Functional Medicine Coaching Academy.
Olivia is a firm believer in healing your body naturally by eating real food and utilizing holistic remedies. Her goal while working with clients is to educate and empower them to become healthier by listening to their bodies.
About The Trustees and The KITCHEN
As one of the largest owners of agricultural land and the premier steward of the cultural and natural landscape of Massachusetts, The Trustees extends its leadership to transform the local food system by connecting residents and visitors back to the land and sharing the Commonwealth's collective agrarian heritage through innovative retail and educational experiences at the Boston Public Market in the heart of downtown Boston.
The KITCHEN is a community gathering place, managed by The Trustees, that is restoring the craft of seasonal cooking in Massachusetts, New England, and beyond through hands-on classes and educational experiences that celebrate the farmers and artisans of this region. Partnered with the Boston Public Market, The KITCHEN embraces a whole-food approach to eating and promotes cooking as an essential cornerstone of a sustainable food system.
Join The Trustees and receive 20%-50% off all classes, workshops, and events at The KITCHEN and all Trustees properties.