| | |
| --- | --- |
| Essential Oils Basics 101 | |
Event Details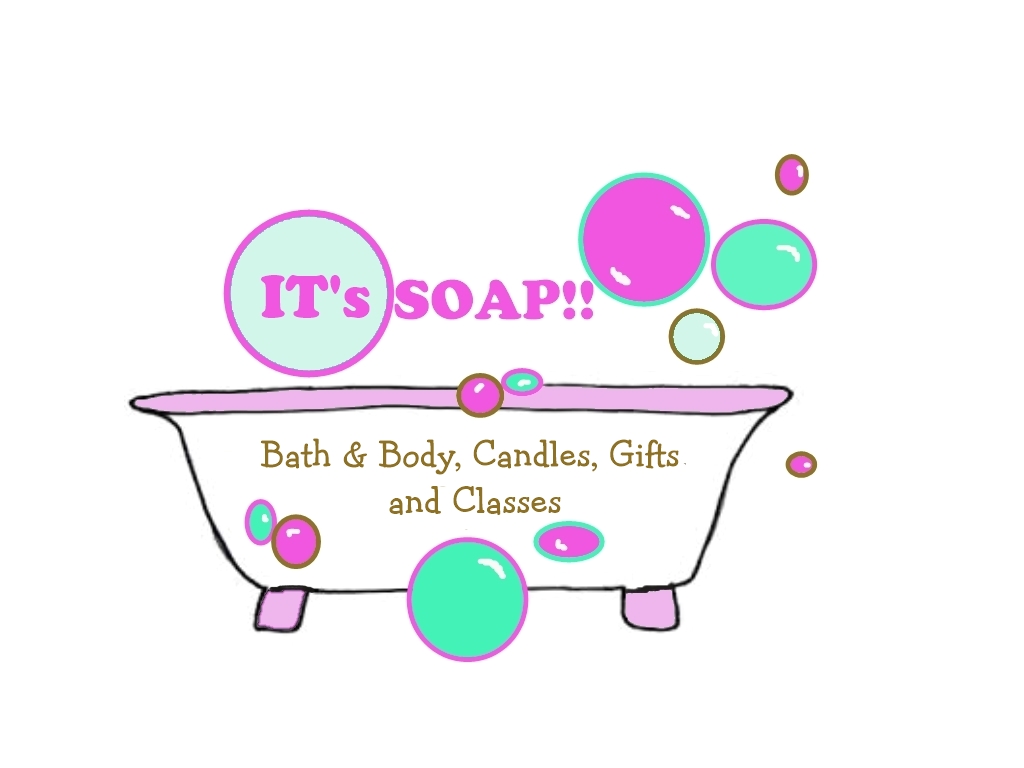 About the Essential Oils Basics Class:
Are you curious about what are all the hype is about essential oils such as Frankincense, Tea Tree oil and how to use them? This class will demystify your curiosity and give you a much deeper understanding of how essential oils can enhance immune system, relaxation and sleep, stress relief, pain/aches, emotional balance, healthier skin, flavorful cooking, green cleaning, and and so much more in your everyday life.
CLASS DESCRIPTION:
In this class you'll learn about the history of essential oils, how they are produced and the various ways they effect the body, essential oil safety, methods of application, and the must have essential oils to start out with and their benefits.
You'll also create a natural health, home or beauty product using essential oils. When you leave this class you will have learned the various ways to use essential oils to:
1. Support physical and emotional well being by creating blends for inhalation/aromatherapy or home diffusing.
2. Application/how to dilute them appropriately for the skin.
3. Creating a healthy home environment.
Cost: $32.00: ALL MATERIALS ARE INCLUDED!
 Each student will make and take home:
A sample of essential oil being demonstrated in a beauty or home product

Make 1 beauty, health, or green cleaning product 

Taste sample(s) of essential oil in a recipe(s)

 

1 Essential Oil Basics guide with beauty, home, and health recipes
~~~~~~~~~~~~~~~~~~~~~~~~~~~~~~~~~~~~~~~~~~~~~~~~~~~~~~~~~~~~~
PLEASE READ all workshop/class policies before purchasing.
WORKSHOP/CLASS CANCELLATION POLICY:

WALK-INS WILL ONLY BE ACCEPTED BY CALLING  (SORRY NO EXCEPTIONS!): TO AVOID MAKING A WASTED TRIP TO A CLASS PLEASE CALL AT LEAST 3 HOURS BEFORE CLASS START TO GET CONFIRMATION.
No Refunds: All payments are non-refundable (i.e., we do not offer refunds). If you cannot attend a class that you have committed to, please refer to the options below.
• Rescheduling Option: If you sign up for a class and need to change the date for any reason, there is a $15 change fee for the work that goes into moving the information, reconfirming, and attempting to fill your space. This option is good as long as you call Tues - Sat from 11:30AM - 5:30PM CENTRAL (412)378-6896 EMAIL: soaptreasures@outlook.com, or stop by IT's SOAP!! studio 2211 Seminole Drive, 2nd Floor Suite #266 on Friday - Saturday with at least 7 DAYS NOTICE, but please try to give as much advance notice as possible.
• No Credits/Refunds for No Shows: If you sign up for a workshop/class & do not call or show up FOR ANY REASON (you got the date/time wrong, car broke down, you are sick, had to work late, etc.) the entire class fee is NON-REFUNDABLE, nontransferable, and no future credit will be given -NO EXCEPTIONS!!
•Class/Workshop Cancellations/ inclimate weather): If class needs to be cancelled you will be contacted using the phone number and/or e-mail address that you gave when signing up. You will have the option to pick a date from a scheduled class if the rescheduled date doesn't work for you.
 AGE REQUIREMENT:  Most of the workshops/classes offered are for adults and teens  but if you feel that your child is mature enough to attend a class with or without you, please discuss it with me before signing up (as I can describe which workshops/classes are better suited for young people).
WHAT TO BRING: Included in your materials fee is just about everything you need - simply show up and I'll do the rest! In rare cases where I want you to bring something, that will be indicated in the workshop/class description and also in the e-mail confirmation that I send you. Please be sure to provide your correct contact information, phone number(s) and e-mail address, when signing up. *ONLY BRING PAID PARTICIPANTS TO THE CLASS/ WORKSHOPS* do not show up for the class/workshop with any additional people (that includes husbands, girl/boyfriends, babies,  small children and pets). Unexpected guests often cause distractions that are not appreciated by paying customers. Thank-You! in advance.
 CLASSROOM/WORKSHOP ETIQUETTES: 
PLEASE BE ON TIME! Workshops/Classes will begin promptly as there are other events/classes scheduled shortly after and to respect the students who are on time. (If you are late and you miss part of the workshop/class you will have to refer to your handout/instructions)

 Please dress in very comfortable clothing (making soap is FUN but can also get very messy)

 Please turn off all cell phones or put them on vibrate during workshops/classes

 Any photos that you wish to take must be as unobtrusive as possible. You can only take photos of yourself/group, but you can ask other students for their permission to take photos of them or their work.

Please ask questions if there is something you don't understand or just want to know..I love to answer them.

SMILE, and HAVE FUN while making Soap/Bath products! :)
~~~~~~~~~~~~~~~~~~~~~~~~~~~~~~~~~~~~~~~~~~~~~~~~~~~~~~~~~~
*ACCIDENT WAIVER AND RELEASE OF LIABILITY* 
I ASSUME ALL OF THE RISKS FOR MYSELF (FOR PARENTS: I GIVE CONCENT FOR MY CHILD OR CHILDREN UNDER 18 YEARS OF AGE) TO PARTICIPATE IN THIS ACTIVITY OR EVENT, including by way of example and not limitation, any risks that may arise from negligence or carelessness on the part of the persons or entities being released, from dangerous products, materials, or defective equipment or property owned, maintained, or controlled by them, or because of their possible liability without fault.
*BY PURCHASING A TICKET ONLINE, IN PERSON, OR BY PHONE YOU ARE STATING YOU AGREE WITH OUR CLASS/WORKSHOP POLICY .
When & Where

IT's SOAP!! 2nd FL suite 266 at The Flying Monkey Art at Lowe Mill Entertainment f
2211 Seminole Drive Southwest
Huntsville, AL 35805


Organizer
My Name is Tracy Singleton I'm an entrepreneur, business owner and soap instructor.  I have taught myself the craft of making all natural handmade artisan soaps and beauty products through years of research, demonstration, and trial and error. I have a B.A. degree in Education and have business and marketing experience.
In 2012 I opened up my very own soap boutique and soap school called formally called T-n-T Treasures, now known as IT's SOAP! BATH & BODY.  I sell all of my handmade natural soaps using traditional methods and finest quality ingredients.  All of my recipes are my own creations and are inspired by the wonderful simple ingredients that's available around the kitchen and from mother nature's garden.
I am living out my dreams doing what I love to do by creating beautiful things with my hands, but I get to educate individuals about chemicals and toxins in their everyday use commercial products and inspire a healthier alternative options of creating cleaner and greener products that can lead to a better and healthier lifestyle.