Description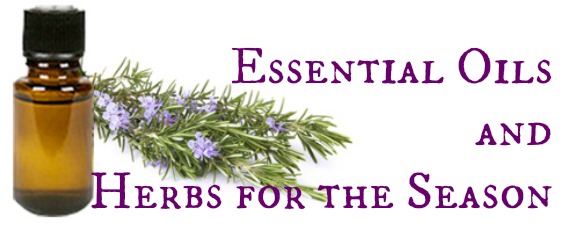 Free to Attend! Bring a Friend!
Experience essential oils

Learn to nourish naturally

Meet like-minded people

Discover a new wellness path
Come join Kate Taluga, herbalist to explore the aromatic world of essential oils and the herbs of the season. Kate will discuss herbal properties, usage, safety, availability and recipes.

Register on Eventbrite or call 706.506.9151 or email havanawellnessstudio@gmail.com