Description
Join our host and new Trailblazer with HHW, Brittany Lynn, CNP as she walks us through some natural alternatives to manage our emotional wellbeing!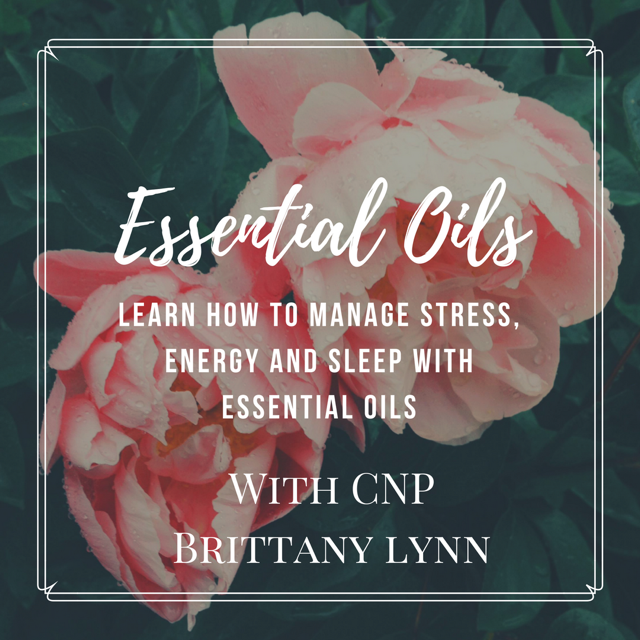 Have you been looking for a holistic approach to a fit and healthy mood? Looking for natural ways to manage your stress and moods?
Come join us and discover how nature's solutions of essential oils will support your emotional health and wellness in a safe and effective way. This workshop is designed to educate and empower you on alternative and holistic approaches to mind mood management.
Gather with us at Thrive for this interactive and fun class!!
Each guest will make their own emotional aromatherapy roller bottle blend to take home!
10 spots available... grab yours and bring a friend;)