Description
Join three of the Seacoast's top essential oil educators, Brienna Boisvert, Angela Castrigno, and Shantel Surles for an introdution to the world's most pure, potent, and effective natural solutions for your health.
This class is Essential Oils 101. You will learn:
Where healing from plants comes from
Why people are turning to natural solutions today
What essential oils are
Three ways to use essential oils
Review of the top oils and how they can be used for everyday wellness
How to purchase your own essential oils
Here are a few reasons to use essential oils:
boost immunity
boost mood
respiratoty support
digestive support
brain support
clear skin
toxic-free cleaning
improve quality of sleep
fight envoronmental threats
sooth aches and pains
more energy
more!
Essential oils are a safe and natural alternative to chemical pharmaceuticals, cleaning, and personal care products. Come and learn how they can be used as the front line for daily wellness in your everyday life.
Healthy sips and snacks provided.
Meet your hosts: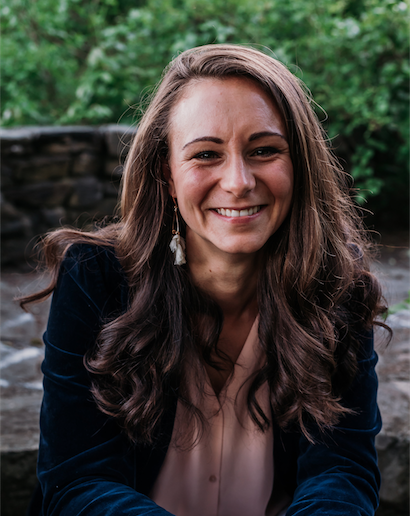 Brienna Boisvert is a seacoast small business owner of Expawditions, LLC - an adventure dog walking and pet care company. She has a Bachelor of Science in Agriculture from the University of Georgia with an Equine Emphasis and Horticulture Minor. As you may have guessed, she's highly passionate for plants and animals; especially creating a whole-health approach for care and wellness. She uses doTERRA's high quality, pure essential oils to create a personalized, safe experience for her pets. Ask her about creating DIY products to replace toxic alternatives!
She is also driven to explore natural avenues for bettering mental, emotional, and physical health for her and those around her, as well as incorporating personal development into her lifestyle.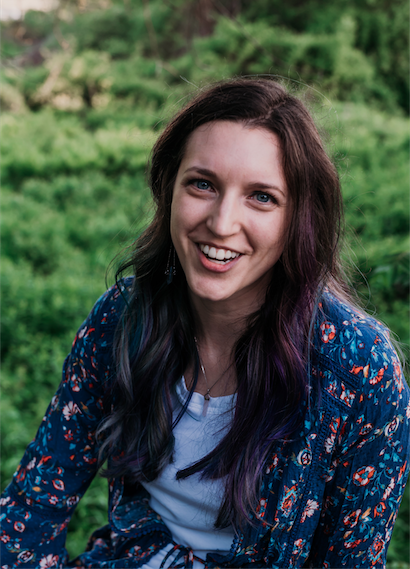 Angela Castrigno is a Certified Integrative Nutrition Health Coach, helping her busy clients make their health a priority by giving them the tools and support they need to meet their wellness goals. She has also contributed to larger wellness programs such as Dig In: Real Food Solutions. Angela is also a Hula Hoop Fitness Instructor, Essential Oil Educator, and a published contributing author. She is a huge advocate for integrative health and the notion that everything in and around us contributes to our well-being as a whole. Angela is currently working all around New England, teaching and empowering others to take control of their health by building their own natural pharmacies in their homes.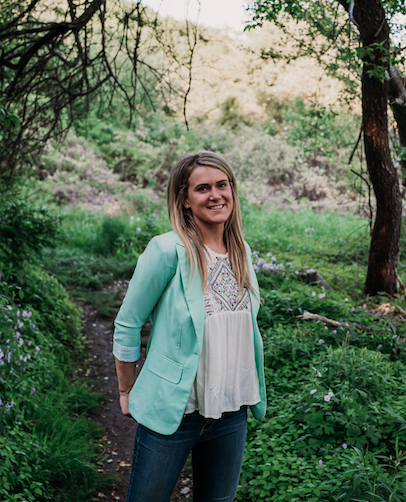 Shantel Surles has a passion for health and wellness and all things doTERRA essential oils. She has a Bachelor of Science in Neuroscience and Behavior, manages a Chiropractic Wellness Center, and launched her doTerra Business one year ago. Shantel understands that as our bodies are unique and ever-changing and there is not a one size fits all approach to our health. That is why she strongly believes that we must self-educate and be advocates for our own health and that of our families.