Description
**ALL KIT ORDERS FOR THE CLASSES ON THE 16TH & 17TH HAVE BEEN PLACED AS OF 3/12/18. IF YOU REGISTER FOR THOSE CLASSES, YOUR KITS WILL BE SHIPPED DIRECTLY TO YOU AFTER CLASS. YOU ARE WELCOME TO STILL JOIN US HOWEVER FOR THE CLASSES.**
Essential oils are our most potent plant based form of medicine. Join us for this free class and learn how you can use essential oils as part of your every day life to boost immunity, support your mental, emotional, and physical health, and use essential oils as an energy based form of medicine. Our free class is on March 15th at 7:00pm.
This seminar is interactive and empowering. Our goal is to idenify where you need the most support in getting to your next level and showing you how essential oils can support that shift.
If you have ever attended one of the classes hosted by The Womb Sauna you know the value of "being in the room". You leave different from how you came. You are more informed, and that knowledge will help you learn how to #HealEverything.
In addition, our team is offering 2 additional seminar days where you can not only learn Essential Oils 101, but also...
March 16th - How to Use Essential Oils to Align with Your Power & Purpose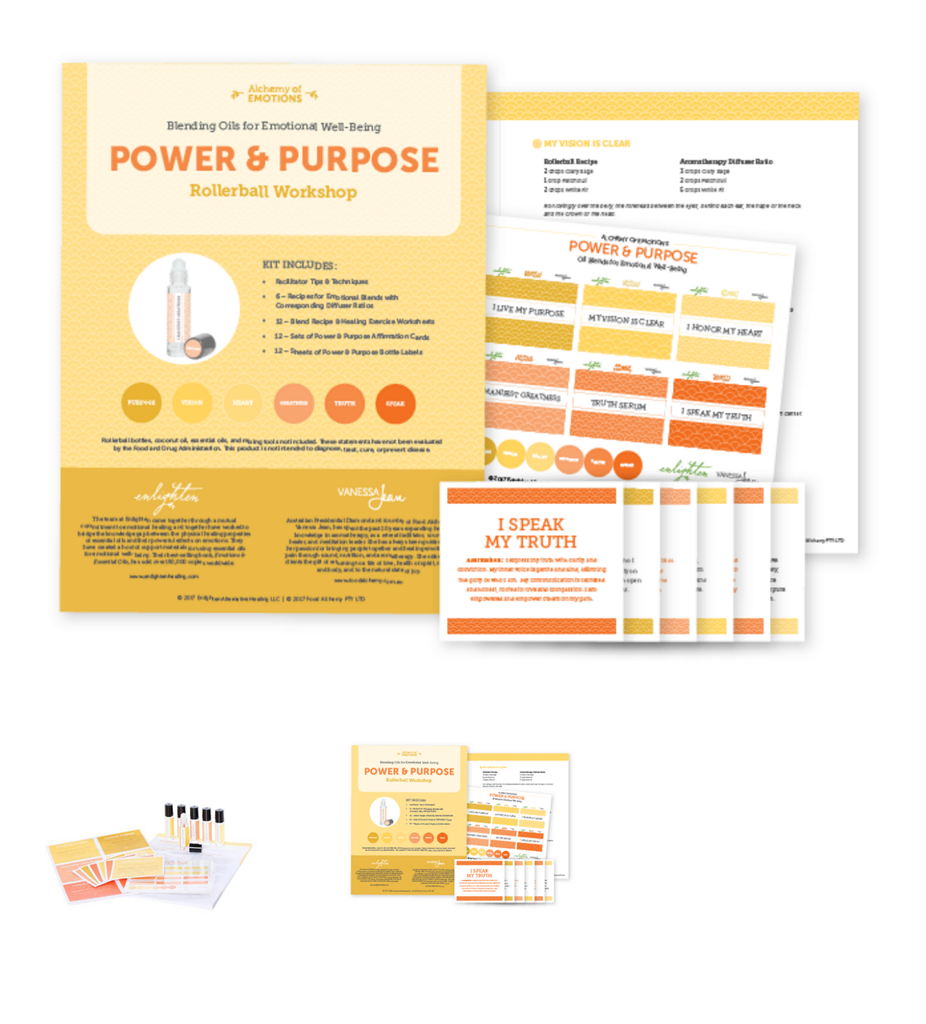 March 17th - How to Use Essential Oils & Crystals to Balance Your Chakras
Both of these classes include a personal kit of essential oils that you will get hands on training with in the class. These classes are not free but admission does include the cost of your kits. Invest in your self-care and join us for this powerful weekend of resetting with essential oils.