Description
Essential Oil Workshop on Sunday, November 10th!
Time: 11:00am-12:30pm
FLASH SALE GOING IN RIGHT NOW!
Ticket price is 50% off bringing it from $45 to $22.50!
RSVP today before the sale is over!
Purchase a ticket via Eventbrite or send money via Venmo.
DIY essential oil kit: spray bottle and roller ball. Additional supplies may be purchased at the event.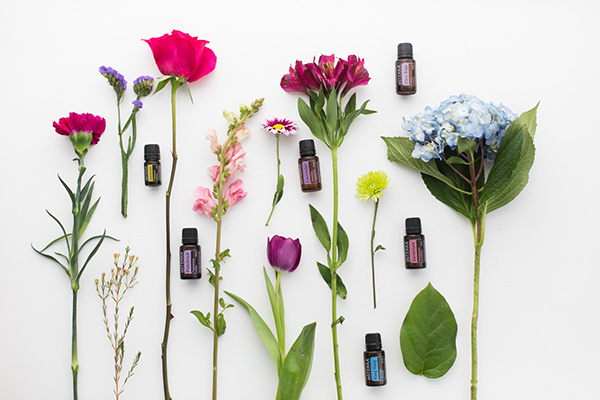 Schedule:
Welcome Ceremony.
Info session: What are essential oils, how to use them, how to make blends.
DIY Time to make your own blends: room sprays, diffuser blends, roller ball blends, disinfectant sprays, cleaning sprays, smudge sprays, pillow mist, etc. I also provide labels to create your own names for your blends.
Closing Ceremony.
You will leave with a well-rounded understanding of essential oils and your homemade essential oil blends that can help improve your overall health and wellness.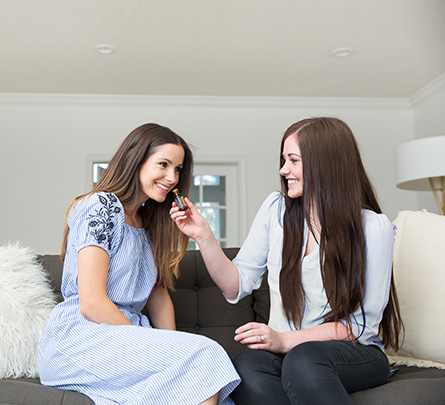 These make great gifts too! Great for Christmas, Hanukkah, Birthday's, Housewarming Gifts, etc.

Invite your friends to come enjoy this special workshop with you.
**RSVP to reserve your spot today!