Clarifying the chaos and confusion and giving solutions on how to best protect yourself right now
About this event
Let's be real.
We are living in confusing times and it's hard to know who and what to believe these days! We receive so much conflicting information about the best way to support ourselves from Covid and the Delta variant.
Many of us are wondering…
"Can I still trust in science?"
Or, "I got the vaccine...does that mean I don't believe in natural immune support?"
Or possibly, "If I decide not to get the vaccine and only use natural remedies, will this really protect me?"
Or, you might just be feeling stuck and confused, not knowing who or what to trust any longer.
Well, we get it.
If you can relate to any of this, please join us for a deeper conversation and hear from Physicians, Scientists, Chinese Medicine Doctors, Aromatherapists and other healthcare professionals who will be sharing the science and facts of immune health with our community, helping to bring clarity and certainty to these trying times.
Please register today, share with your friends and family and join us.
We would like to address two common questions we are receiving in the registration process.
1. Will this webinar be recorded?
Yes, and you will receive the recording shortly after the live webinar is complete.
2. Is this going to be a pro-vax or anti-vax talk?
We are striving to offer a nuanced, non-extreme side to this conversation with an effort to bridge the gap between eastern and western medicine. We collectively see a need for this in our communities as so many WA's have come out staunchly on one side or the other. We are hearing from so many people in the middle, who are still undecided and want to hear from medical professionals who can offer information that is not divisive or explicitly "choosing a side". This event is for those who see both sides and are looking for an open conversation weighing all the options at hand. We are hoping this conversation will offer clarity and guidance and will help one make a grounded and informed personal choice.
doTERRA's original mission was to bridge the gap between alternative and modern medicine and we hope that this webinar will continue with that same purpose. Whether or not you choose to be vaccinated, our goal is to offer you solid evidenced based education so that in any case your decision is a grounded and informed one.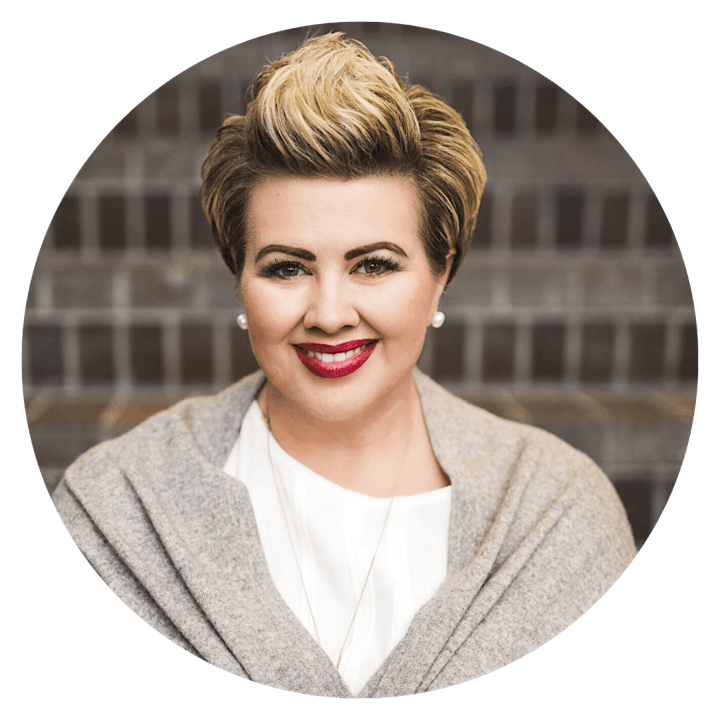 Featured Speaker: Spring Esteppe LPN
Spring Esteppe has been redefining "crunchy" for the past 9 years.
Her love of health started with her nursing career in 2001. She was an ER nurse until 2013, retiring do dōTERRA full time with her husband, Keith, and two children. Helping people understand simple things they can do to make big changes in their health journey is her passion, educating on natural health and using it WITH modern medicine. She is a Blue Diamond and AromaTouch Certified with a touch of hot mess.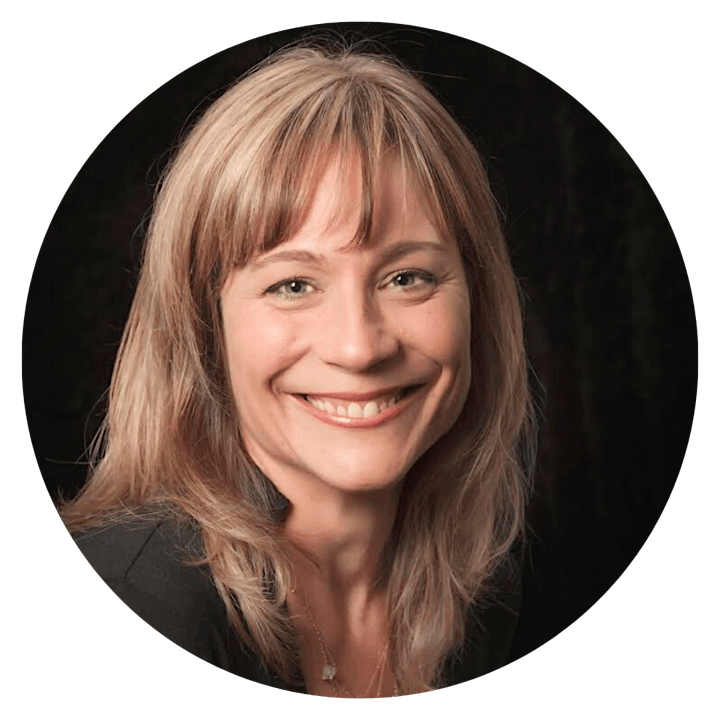 Featured Speaker: Dr. Josie Schmidt, ND
Josie Schmidt, ND is a Naturopathic Physician, AromaTouch Instructor, and a Blue Diamond leader with doTERRA, International.
She graduated from the National University of Natural Medicine in 2001 and practiced in Portland, Oregon with specialties in herbal medicine, homeopathy, nutrition, and detoxification. In 2015 she retired from her practice and now travels extensively teaching her passion of Daily Wellness utilizing our most potent plant medicine: Certified Pure Therapeutic Grade Essential Oils.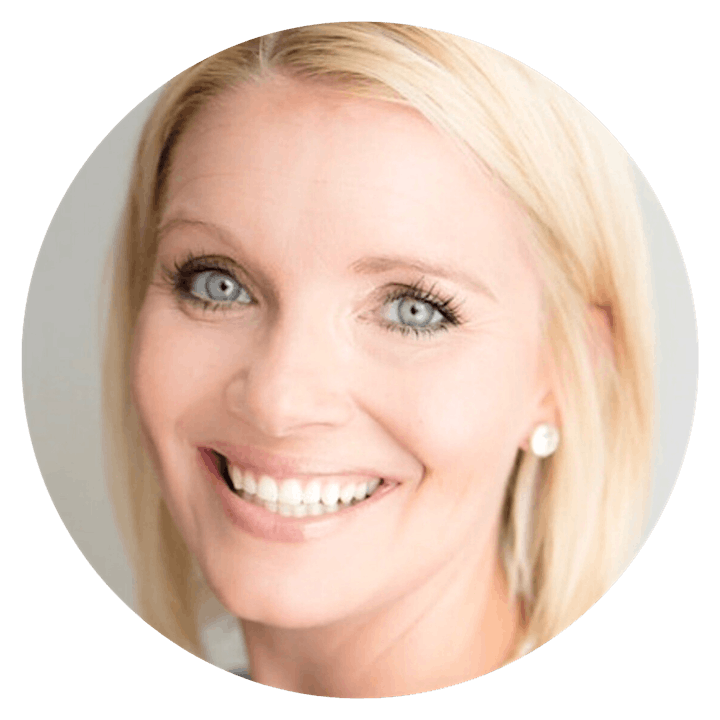 Featured Speaker: Ruth Gough, Master Aromatherapist
Ruth Gough is a Clinical Master Aromatherapist, a Yoga Therapist, a Functional Nutritionist, doTERRA Blue Diamond Wellness Advocate, the mother to five wonderful children and one beautiful rescue pup, and the wife of Dr. Andrew Gough, D.O.
Together, Andrew and Ruth are passionate about educating and empowering others to adopt a "natural first" approach to wellness and find a beautiful balance of East meets West for whole wellness. Ruth believes that the natural state of the body, mind, and soul is wellness and that we have all the tools within us and around us to promote, maintain, and even restore the wellness we were created to enjoy. She believes that education empowers us and sets us free and that YOU are the leading expert in your own body and mind. Ruth is passionate about teaching, leading, and empowering others on the path to health and wellness.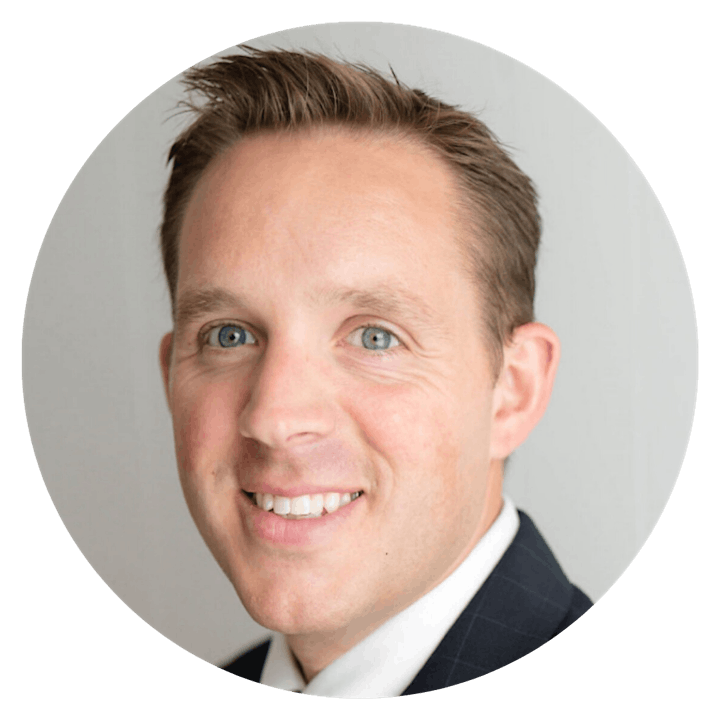 Featured Speaker: Dr. Andrew Gough, MD ER Doctor
Dr. Andrew Gough was born and raised in England to parents who both practiced medicine and believed in the effectiveness of alternative medicine. He completed a Sports Science degree from Chelmsford College before moving to the States where he graduated with honors from BYU-Idaho where he studied psychology and chemistry. Dr Gough graduated from the founding school of Osteopathic Medicine, Andrew Taylor Still University, and completed his residency in Emergency Medicine in the St. Joseph Hospital System in Detroit, Michigan.
Dr. Gough is currently practicing Emergency Medicine in South Dakota. He is passionate about learning, studying, and educating people about the many health benefits of dōTERRA essential oils and natural products and is dedicated to sharing how essential oils have blessed his family and continue to bring hope and healing to so many people worldwide.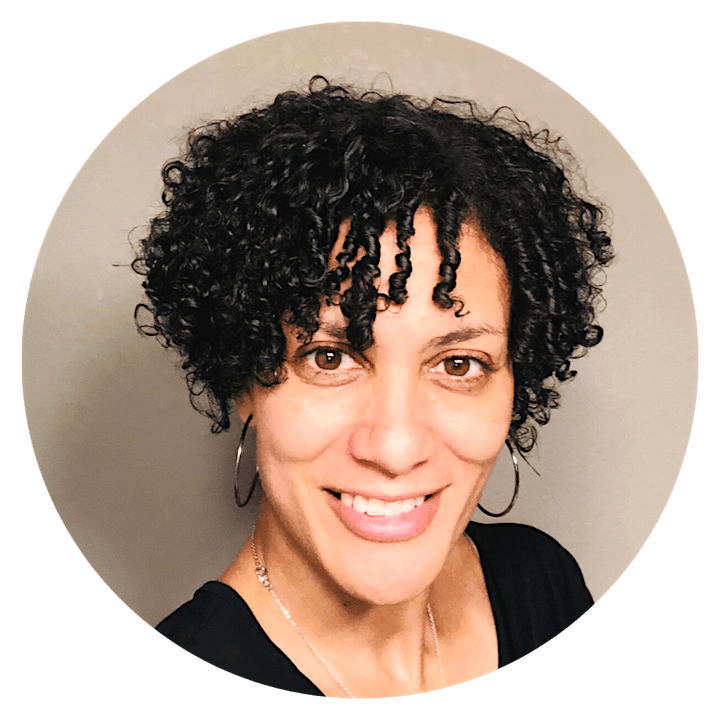 Featured Speaker: Jessica Travis, Nurse Practitioner
Jessica Travis earned both her Bachelors and Masters degrees in Science and and became qualified as a Registered Nurse and then a Nurse Practitioner through her studies at the University of Nevada, Las Vegas.
Working for so many years in the fields of intractable pain and then neurology, Jessica's passion became to share education about holistic health, especially when it comes to the brain, and approaching the care of the mind and body from a blended Western/Eastern perspective.
Helping people to realize and fully employ the connection between the brain and body is a never ending source of discovery and meaning for her and those she is able to assist.
Despite enjoying a successful career in Medicine, her biggest triumphs have come after retiring from clinical practice. That is when the lives she touched exponentially grew in number and in substance. She began to see real, lasting change in people.
Jessica is married to her husband of 19 years, Glenn, and they are parents to a 10 year old daughter, Wesley. They enjoy living together in a multi-generational style home with Glenn's parents in Colorado.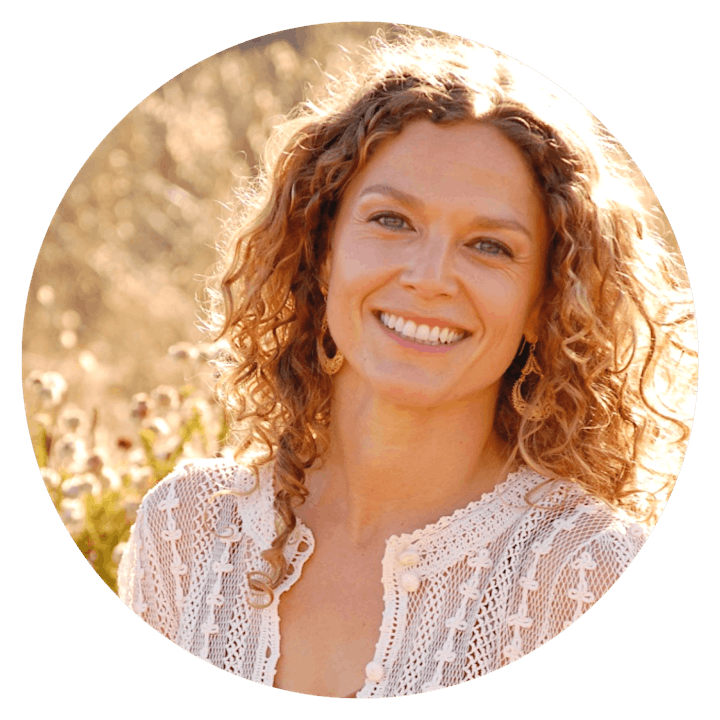 Featured Speaker: Dana Schwartz L.Ac. Licensed Acupuncturist & Herbalist
While she comes from a family of Allopathic Medical Doctors, Dana decided to investigate medicine that is connected in its roots to nature's wisdom, with science as its ally. Dana believes in the importance of Integrative Medicine and is happy to be a part of this newly emerging and accepted field.
Her areas of specialization include, stress reduction, women's health, body discomfort, disc injuries, neurological conditions, cleansing, gynecological disorders, menopause, digestive conditions, anxiety, depression, insomnia, weight loss, headaches, lifestyle modifications and food as medicine.