Essential Oil Make and Take Party

Saturday, February 28, 2015 from 1:00 PM to 3:00 PM (EST)
Event Details
Dr. Mom: Natural Remedies for Urgent Care and Everyday Ailments
Accidents and illness are an inevitable part of life and it is important to be prepared with the right tools and knowledge to provide appropriate care for your loved ones. Whether responding to an upper respiratory infection, caring for a skinned knee or providing relief for sore, achy muscles, Young Living Essential Oils and natural products are powerful, safe and effective elements of your personal first-aid kit. Join us and learn how you can care for your families first-aid and minor illness needs at home.

About Your Instructor:
Kylene Chin is a wife, a stay-at-home, homeschooling mom, and a Young Living Essential Oils Independent Distributor. She and her husband, Eric, have two boys, Colby (5), and Sawyer (3). Kylene was raised in a holistic household and under chiropractic care. Her father, brother, and sister-in-law are licensed chiropractors. Her mother was the source of their holistic remedies. Kylene and her two brothers were born at home and raised without vaccinations, medications, or drugs of any kind. Kylene was public schooled and has traveled to over 15 different countries and still unvaccinated, Eric and Kylene's first son was a homebirth-to-hospital transfer. Their second son was delivered in the comfort of their own home. They continue to raise their children free of vaccinations, medications, or drugs of any kind. Eric and Kylene choose preventative maintenance healthcare which includes weekly chiropractic adjustments, healthy diets, and Young Living Essential Oils. Kylene is passionate about equipping other parents with the knowledge of Young Living Essential Oils as a means to overall health and wellness.
Essential Oils Make and Take Party
Do you know what's in your health and beauty products? We will talk about chemicals in our home, reading labels, and learning some practical everyday uses for essential oils and tips on how to make your home a healthy home. Using Young Living essential oils we will make the following completely natural products:


Lavender & Honey Lotion Bars,

Hand Sanitizer,

Wool Dryer Balls

LLP Allergy Roll On, 

Lip Balm,

Aromatherapy Shower Discs.
Supplies and recipes will be on hand for creating your own gifts to take home, including containers, jars, and labels.  Snacks and beverages provided.  Space is limited.
*Products being made are based on availability and may be replaced by other recipes as needed.
When & Where

Center Pointe Community Church of the Nazarene
9580 Curry Ford Road
Orlando, FL 32825


Saturday, February 28, 2015 from 1:00 PM to 3:00 PM (EST)
Add to my calendar
Organizer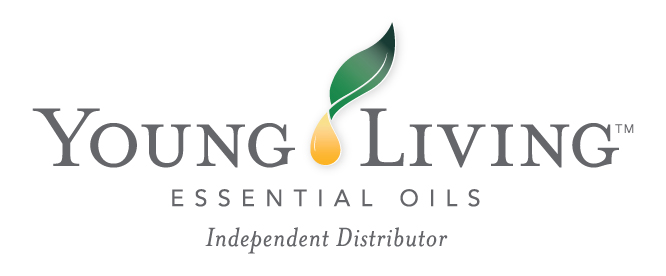 Andrea Schlottman
407-797-7320
andreaschlottman@gmail.com