Description
Registration is FREE. First 25 people to register get a FREE essential oil.
Saturday Morning: 10:30am - 2:30pm
Join Wellness Experts Dr. Tony Dawson, Walter and Melody Watts, and Wendy Anggawidjaja
We are on a mission to empower individuals, families and communities to improve their health and wellness. Education is key to helping people improve their well being. Now is the time to learn how essential oils can help you live a healthier and more vibrant life.
---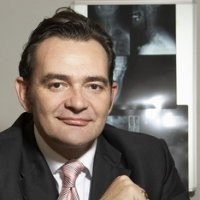 Expert, Dr Tony Dawson, DC
Doctor and Expert in Health and Wellness Retreats and Healthy Lifestyle. Pioneer in the health and wellness industry in Indonesia. Topics:
How you can support your family's health using certified pure essential oils

What makes Essential Oils the most potent and effective, sourcing, purity matters.

Co-impact sourcing, essential oils making a difference globally.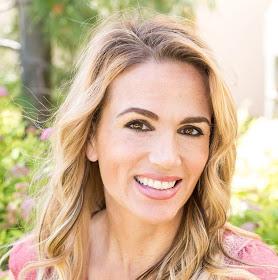 Melody Watts - Essential Oils Expert, Functional Medicine Consultant, Holistic Health Coach
Topics:
How to use essential oils and infused supplements for health concerns and detoxification

How to use essential oils for emotional support, stress, and brain chemistry.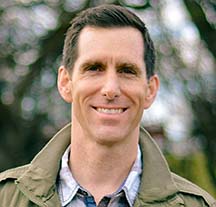 Walter Watts - Certified Wholistic Health Coach, Expert in Body Code
Topics:
Applied kinesiology with essential oils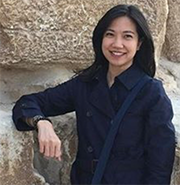 Wendy Anggawidjaja - Pilates and Essential Oil Expert.
Topics:
How to remove and replace your toxic cleaners with healthy, cheaper alternatives

How to use essential oils in meditation and exercise
We are excited to connect with you there and look foward to answering your questions about plant-based options for you and your family!

Register soon this event will sell out!