Mindful Movement for those working in Education
About this event
There are some very simple movements we can weave into our every day life that can help us to stay well and regulate our emotions.
For teachers, finding the time to rest and restore can be difficult. Join Dr. Tamara Russell, author of Mindfulness in Motion as she shares the top mindful movements that teachers have found essential over COVID.
Any movement is good for the body and can help us to soothe. Mindful movements have special powers - not only supporting our physical well-being but also helpful for training the brain networks that allow us to regulate our emotional life and respond in wise way (even under challenge). Moving mindfully is also a way to approach mindfulness in trauma informed and safe ways.
Tamara is the inspiration behind the programme What Colour is Your Dragon a program for children and families that works predominantly with movement and creativity for healing and health.
She weaves neuroscience, martial arts, mindfulness and psychology together in this unique approach.
Can my kids come too?
If you have kids at home they are welcome to join in too. We will do some "Flying Dragons" moves as part of the session.
Do I need to wear special clothes?
Just something comfortable that you can move in. Can be done with bare feet or gym shoes.
Can I do it if I have injuries?
You are in charge of effort and pacing. All the movements can be adapted and you can also do them sitting down if needed.
Dr. Tamara Russell, MSc, PhD, D. Clin. Psych.
As a clinical psychologist, martial artist and neuroscientist, Tamara brings a unique, multiple perspective to her work expanding minds and shifting paradigms. Tamara's work cuts across disciplines and sectors, bringing innovative, practical, and "brainwise" tools to individuals, teams and organizations. Tamara works internationally as a innovator in a variety of settings including corporate, education, creative and health worldwide (clients including top City law firms Clyde & Co, BHP, Slaughter & May as well as Lloyds, Vitality Health, Arcadis, Coty Group). Tamara has shared the stage with Ruby Wax at the Barbican and His Holiness The Dalai Lama, offering her take on everyday mindfulness in motion and with a particular focus on care for the carers. Her neuroscience informed methodologies help clients to understand at a more nuanced level the "human factors" that influence performance. Combined with practical tools to embed solutions within the systems, her work allows minds to merge to birth unique solutions to today's complex challenges.
What Colour Is Your Dragon
Tamara is the inspiration behind the programme What Colour is Your Dragon. This is a programme of trauma informed emotional education, aimed at children aged 3-11 years, parents and teachers. It has been devised by a team of people and is based on neuroscience, mindfulness and compassion.
We work with families, schools, young people and professionals to help them see how this simple method can transform their lives. We work globally online and offline. For more information see: www.whatcolourisyourdragon.com
Find out more about Tamara at
www.drtamararussell.com
Tamara's books on Amazon
Contact admin@drtamararussell.com for more information about our training programmes.
#LearningforLife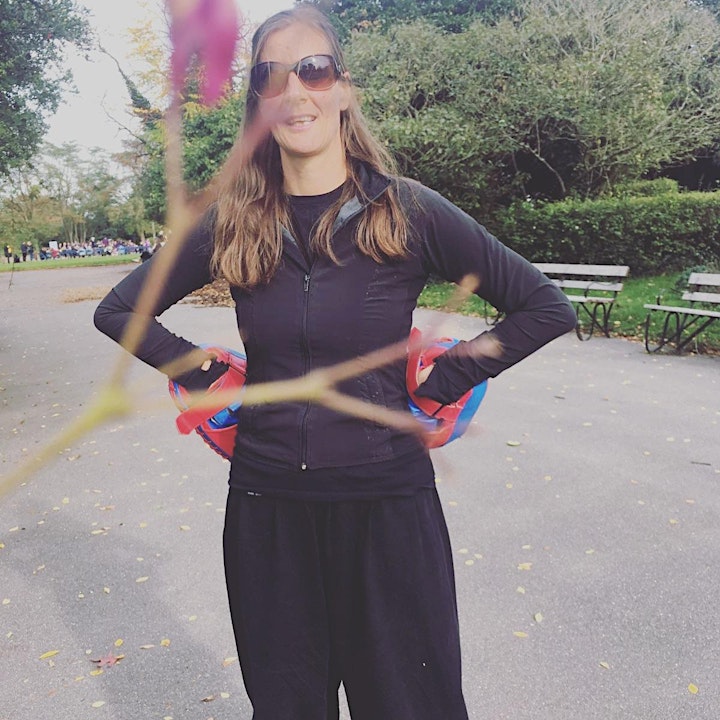 More information about this mindfulness in motion method can be found in Tamara's Book available on Amazon.