About this Event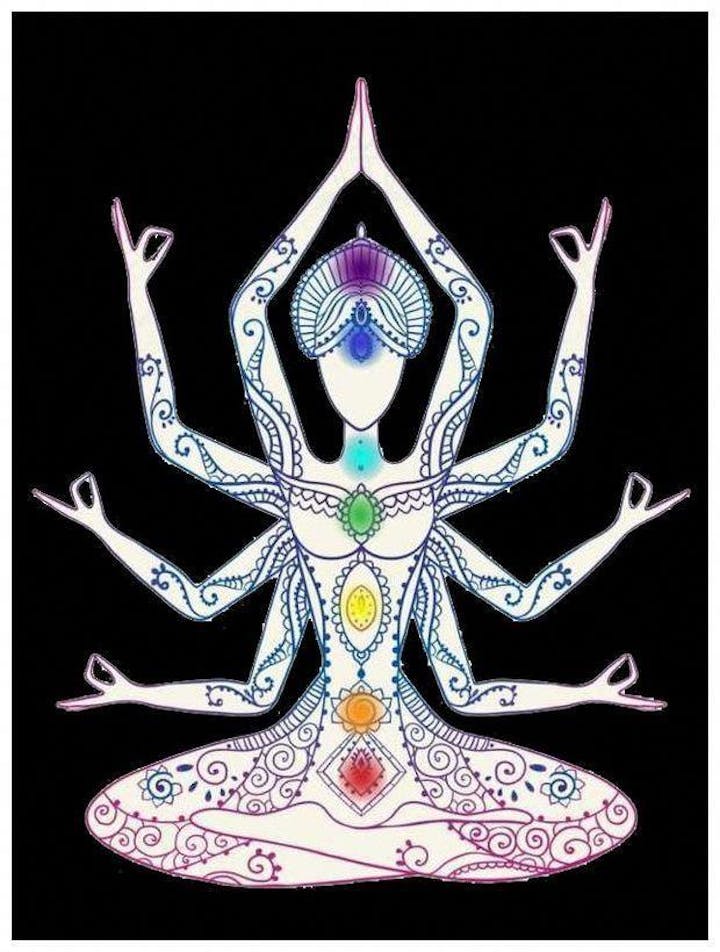 MULADHARA… the Sanskrit word for our root chakra. This is our first energy center in the body, grounding us through the Earth element, governing all elimination, the survival instinct, and the emotion fear. We can adopt excessive and deficient characteristics if this chakra is imbalanced, from hoarding & overeating to being restless & having difficulty manifesting. When all is well & we are balanced, the root chakra anchors us into the here and now, adopting stillness & finding comfort in the body, providing a sense of safety and security.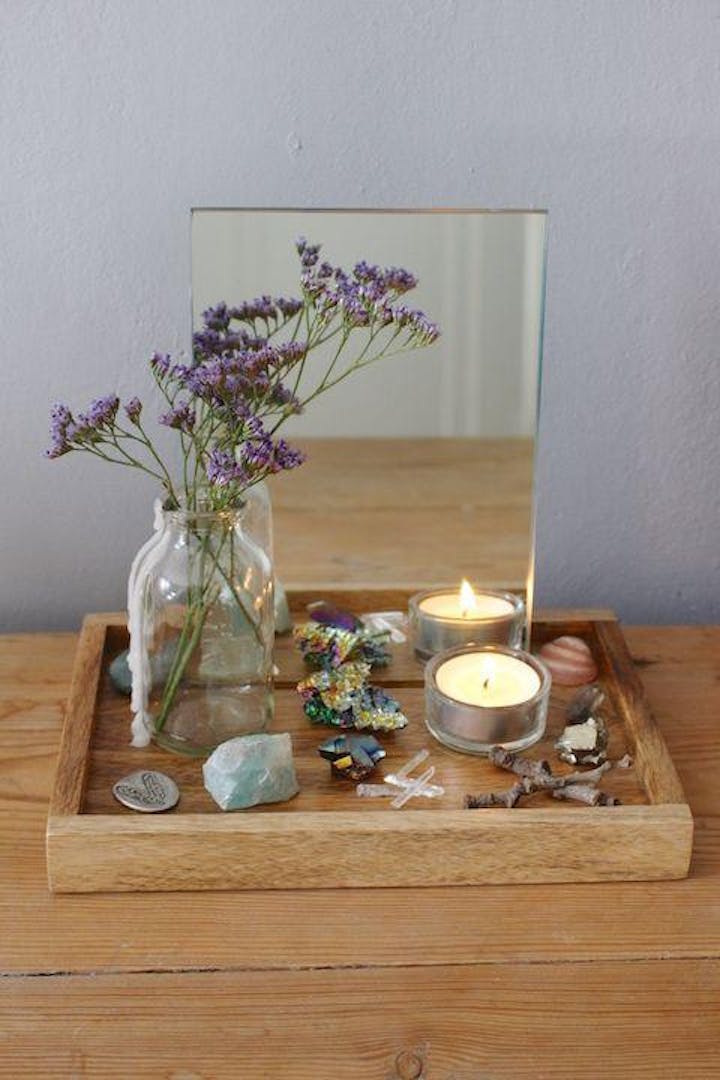 There are practices we can exercise to achieve optimal health in our grounding chakra, a handful of which are shared and practiced in this workshop. We center as a class in meditation, paired with aromatherapy. We will practice a few helpful breathing techniques that you can integrate anywhere you are. We can start grounding our home with creating an alter, but also mini "connection points" to remind us to "check in".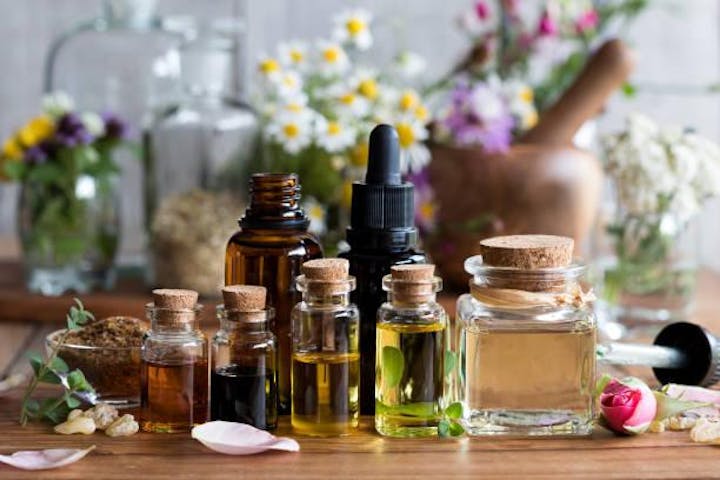 You get to create your own root chakra blend to take home, and are even provided with resources to continue using the power of aromatherapy. We close the workshop by using the blend you made to ground your energy & body for receiving sound healing & all the positivity the day has to offer.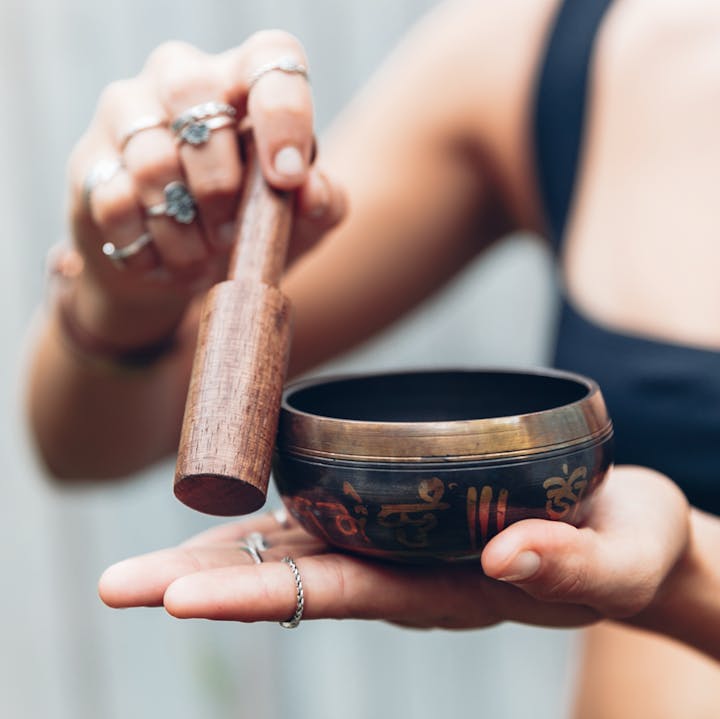 MEET YOUR TEACHERS
Daniella Lucia Brause | EssentialShine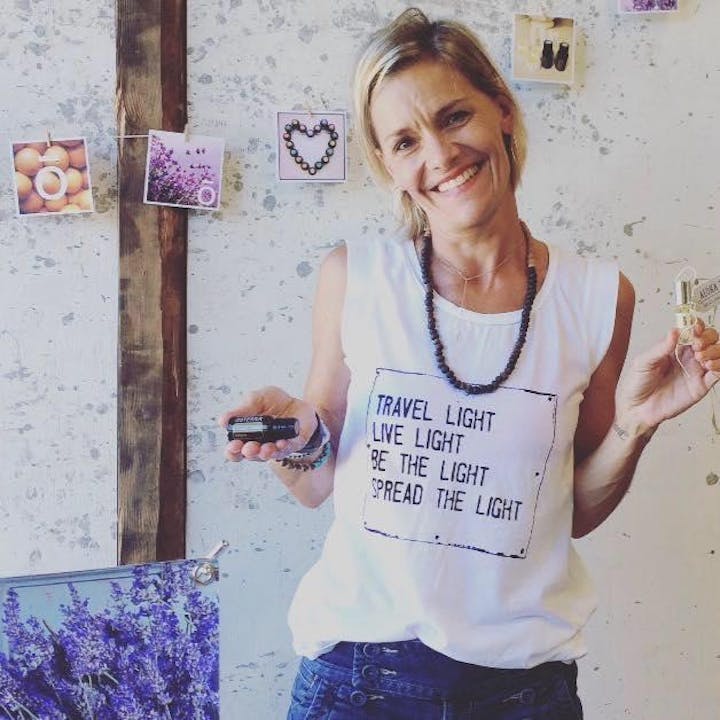 Daniella Lucia Brause is CEO of Essentialshine, bringing doTERRA to you on Kauai and around the world online. She teaches classes & workshops, meets with people one-on-one, & happily serves her oil ohana through education, gatherings & ongoing events. Her business has expanded globally as she offers continued support from Kauai. You can find ways to inquire about purchasing, attending her local & online classes, receive free education in your inbox, & becoming a customer all on her website.
Her background is all in fitness and dance. She started as a life-time dancer, turned professional dancer/actor, turned fitness teacher and trainer, and now dance teacher for the last 25+ years. In the last 8 years, essential oil education and successful business-building with doTERRA has become a passion in Daniella's life. She dives deep into inspiring, teaching and sharing light & love on healing & personal growth, through personal development, soul connection & self-growth teaching. It's a mouth-full but she has a heart full & loves to share. She also teaches dance/mentoring to our youth here on Kauai at Koloa Dance House.
>> WEBSITE
>> FACEBOOK
>> INSTAGRAM
Alexandria B. Cordero | Samsati Yoga : Holistic Lifestyle Experience
Yoga has been a healing part of Alexandria's life for over 12 years. After moving from the Chicago tundra to the uplifting sunshine of Phoenix, she committed to an 800hr. Yoga Master program at the Award-Winning Southwest Institute of Healing Arts where she got certified in various forms of yoga, holistic nutrition, and life coaching.
She stresses the importance of practicing yoga on & off the mat… being conscious of what we absorb & our footprint we leave behind. Yoga is mindfulness and connection… so the island life of Kauai started calling. In the short time she's been here, she's been teaching yoga around the island and is involved in a handful of non-profits that support the community… creating #YOGAwithaCAUSE & launching her Holistic Lifestyle Experience company Samsati Yoga.
You can find her on Wailua River teaching SUP Yoga, Kauai Yoga on the Beach, leading workshops & beach cleanup yoga, hosting private retreats or surfing when she's not adventuring the island. This year she's a proud member organizing ALOHA Kauai Yoga & Peace Festival.
Peak at the yummy offerings she's been brewing:
>> WEBSITE
>> FACEBOOK
>> INSTAGRAM