Essential Edge LIVE 2016 — Annual Planning Retreat for Artists, Visionaries...
Description


Essential Edge Live 2016
Annual Planning Retreat for Artists,
Visionaries, and Creative Business Owners
OCTOBER 27 — 28, 2016 | NASH HALL, RALEIGH NC
---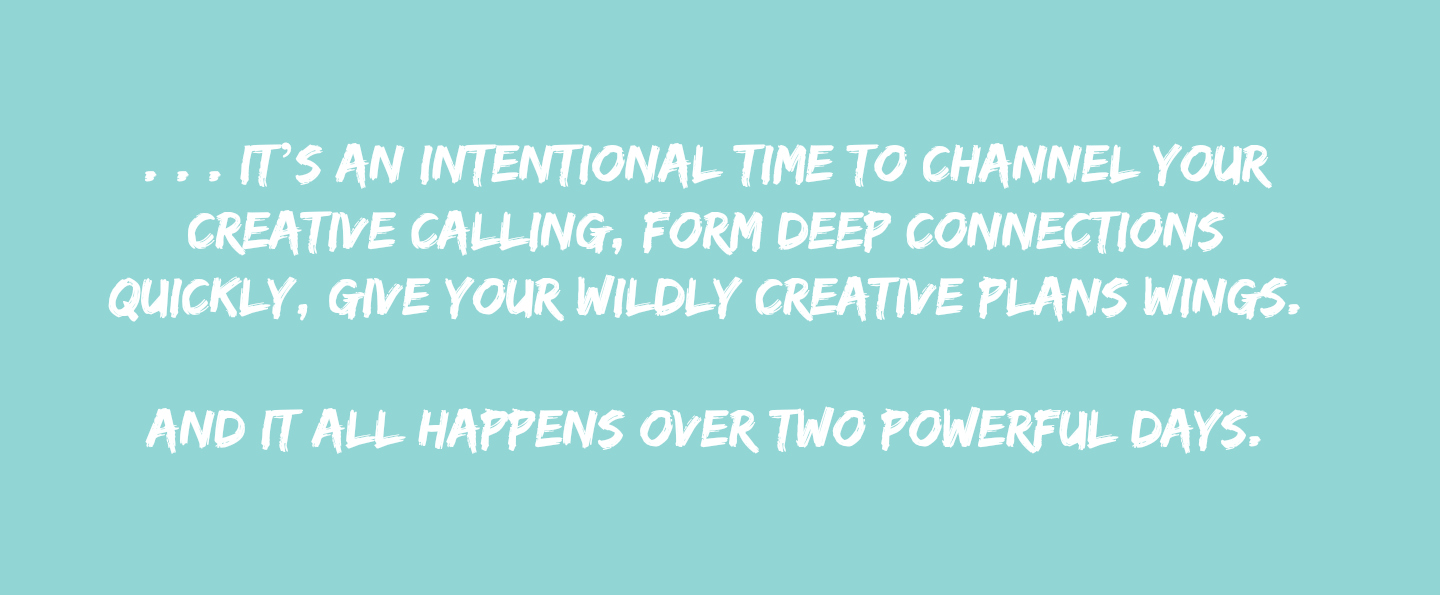 MAKE 2017 YOUR BEST YEAR YET!
Join us at Essential Edge Live, a powerful two-day planning retreat that will take you beyond dreaming about the creative impact and life you want to make, to living it.
Invest in yourself in order to stay focused on your art and craft with a predictable strategic plan for marketing, revenue, and sales in each quarter of your 2017 business calendar.
Essential Edge is for artists, visionaries, and creative business owners who want to step back from their immediate to-do list in order to strategically plan for sales, marketing, and business in the coming year. The two-day event features presentations by award-winning leaders in business, marketing, mindfulness, and creativity.
You'll Get the Essentials and the creative edge to stand out.
strategic revenue planning to drive sales and growth
marketing takeaways to make an impact with your message
how-to for cultivate an audience of loyal fans and customers
quarterly planning in your 2017 Essential Edge calendar
strategies for showing up when inspiration hits (and when it doesn't...)
post-event community accountability calls in each quarter of 2017
In addition to incredible talks and takeaways, you'll create ready-to-implement business and marketing plans for 2017. And you'll walk away with support and accountability from the Essential Edge Live community in live group calls each quarter of the new year.
Let 2017 be the year of expansion and sales for your creative business by planning for it at Essential Edge Live!