ESSENTIAL CLOSE QUARTER DEFENSIVE PISTOL

Sunday, October 1, 2017 from 9:30 AM to 4:00 PM (EDT)
Event Details
OnSight Firearms Training will be hosting "ESSENTIAL CLOSE QUARTER DEFENSIVE PISTOL" on SUNDAY OCTOBER 1, 2017.
$150.00
PLEASE NOTE There is a $50 DEPOSIT upon registration.
Balance of $100 due on the day of the class - CASH ONLY!
CLASS STARTS AT 10:00AM - PLEASE BE THERE NO LATER THAN 9:30AM FOR SET UP AND SAFETY BRIEFING.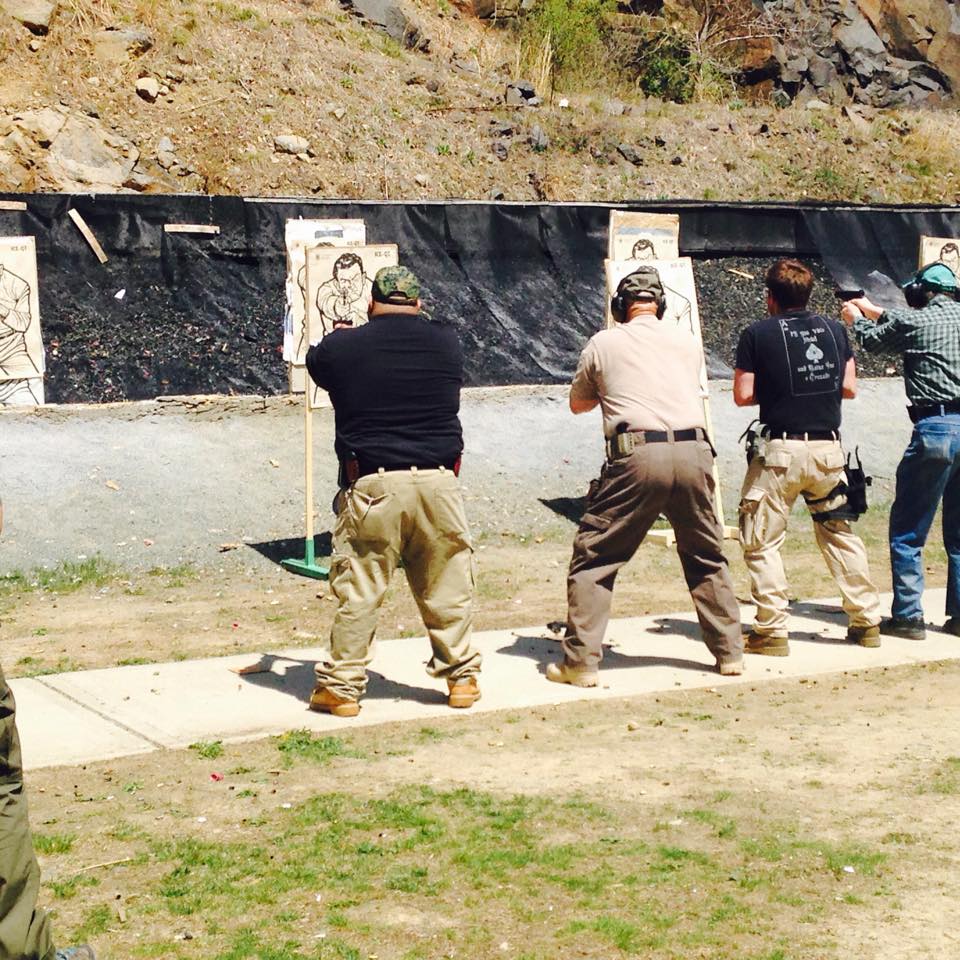 Westchester County Blue Mountain Sportsman's Center Police Ranges - 183 Watch Hill Rd, Cortlandt Manor, NY.
This class is designed to aid those individuals who carry concealed or intend to carry concealed and are seeking self defense skills for when their everyday environment gives them spatial challenges.
Close Quarter Defensive Pistol takes the student out of his comfort zone and removes that "safe personal space" we are used to working with.
The student will learn how to draw, manipulate, shoot, and reload with confined spaces and limited distances.
This class will also feature retention and disarm work as well as basic hand to hand combatives.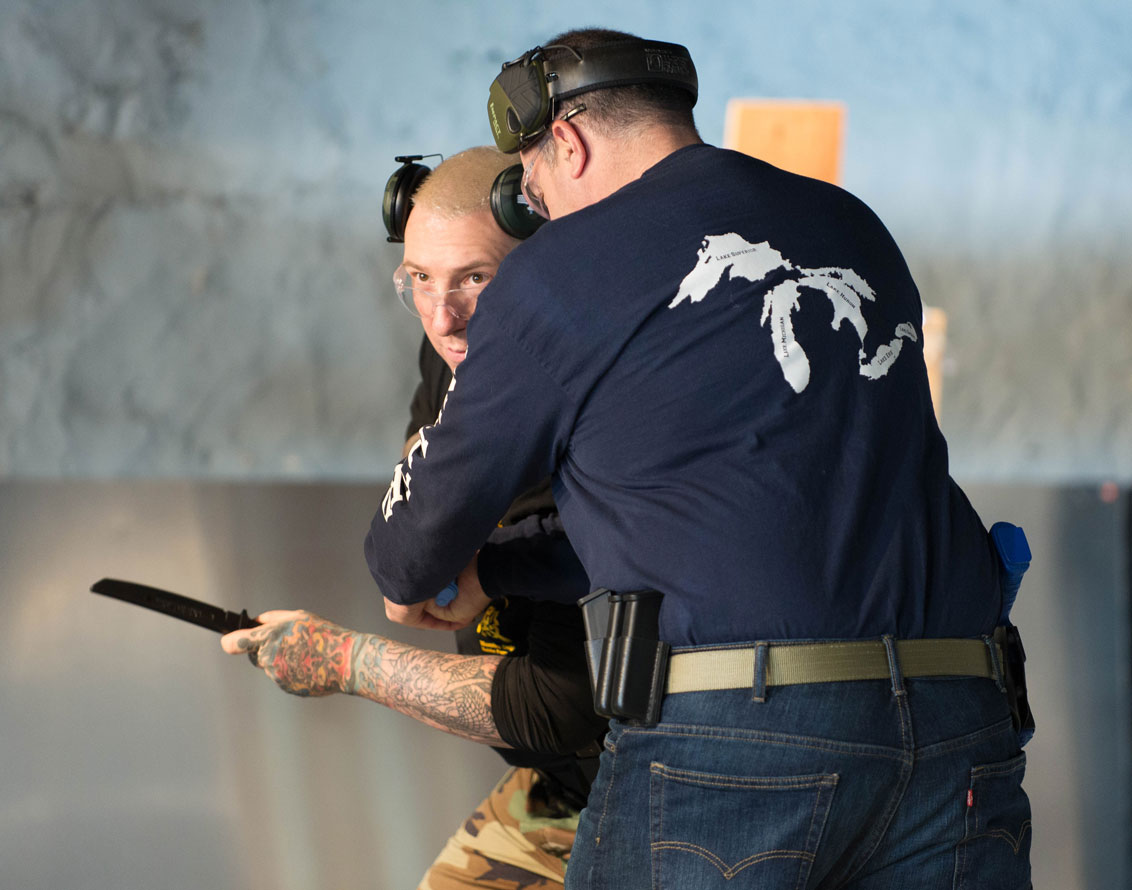 This class will help build skills, techniques and confidence for the experienced or intermediate shooter. This is also a great opportunity for the advanced shooter to refresh and practice their skills as well as learn something new.
Students should dress as they normally do in their day to day concealed carry environment.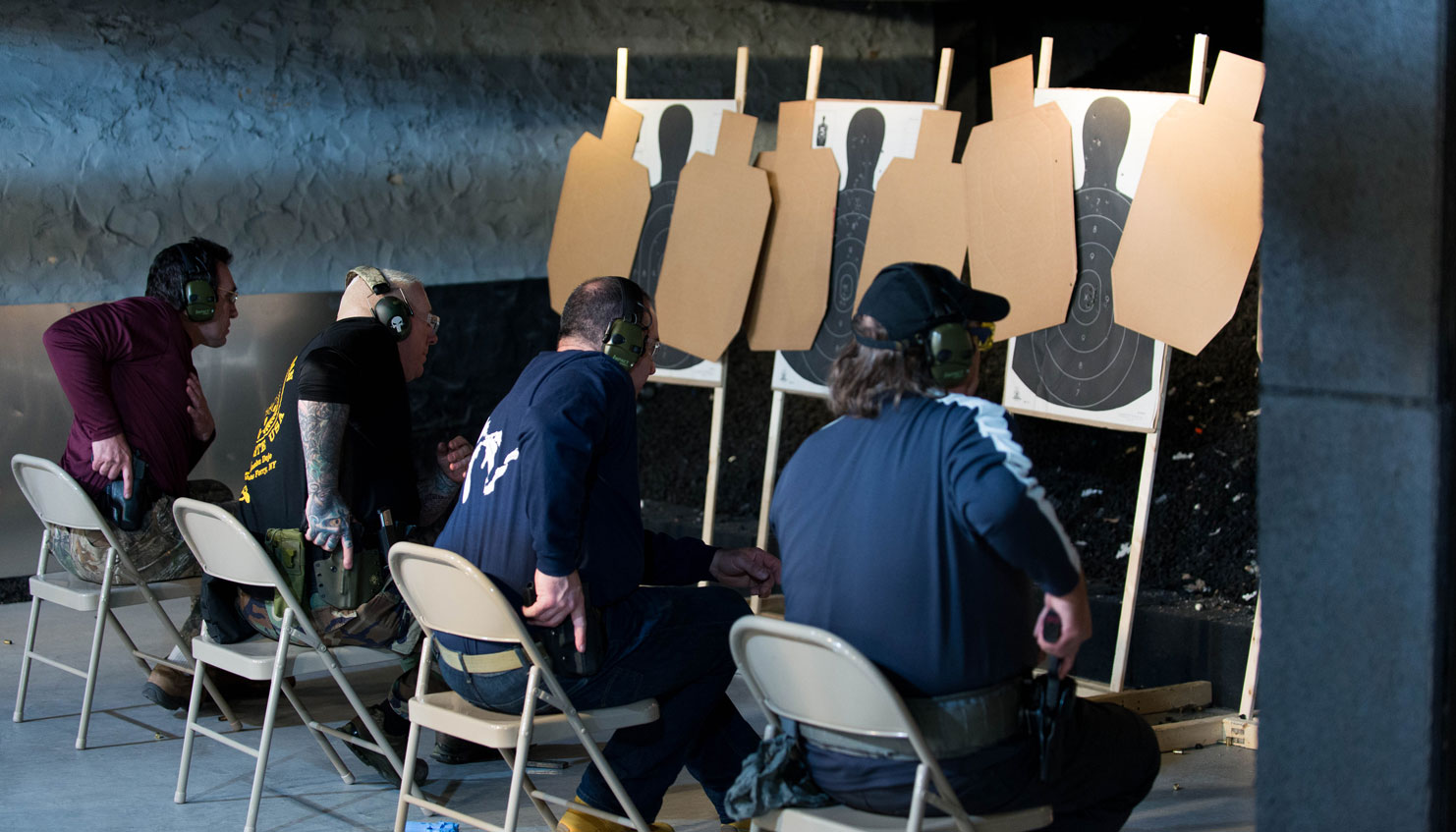 PREREQUISETS:
All students must have a valid current New York State issued pistol permit, understand and be able to successfully maintain all shooting safety fundamentals. Experience with working to and from and shooting from a holster, engaging multiple targets, and various shooting positions highly recommended.
Start time is 9:30am. Students are expected to arrive no later than 9:15am for set up and range safety briefing.
COURSE BREAKDOWN:
The class curriculum contains:
- Basic pistol safety fundamentals.
- Range safety, orientation and proper range protocol.
- Shooting fundamentals (grip, stance, breath control, trigger control, hold control, sight picture and sight alignment, follow through).
- Drawing from concealment
- Dry fire / live fire drills.
- Malfunctions and stoppages.
- Reloading techniques.
- Hand to hand basics
- Reality based defense drills and techniques.
- Strong hand and weak hand shooting.
- Engaging multiple targets.
- Retention and disarms
- Close quarter drills
- Low light pistol drills
- Team tactics
- Gear discussion/selection.
- Aternate shooting positions
EQUIPMENT LISTS:
All students must bring:
- Semi-automatic pistol or revolver of their choice.
- Minimum of 400 rounds of brass cased ammunition (no steel cased ammo).
- Quality eye and ear protection.
- Two magazines minimum with magazine carriers/pouch, etc.
- Pistol / caliber specific cleaning supplies or kit.
- Sturdy belt and strong side holster. Please no flimsy, dangling or cloth holsters. Leather, IWB, or Kydex preferred.
- Surefire or similar hand held LED flashlight. (we have a few to loan)
- Minimum 5 dummy rounds.
- Everyday carry or pocket / belt clip folding knife.
- Concealment vest or jacket.
- Sweatshirt or hoodie or button up "concealment" style shirt.
- An open mind, humble, willing to learn attitude!
For more information or questions please contact:
info@onsightfirearmstraining.com
ADDITIONAL INFO:
This course is limited to 14 students only. First 14 to buy tickets will attend.
Students are encouraged to bring their own lunch and beverages.

Private and group shooting lessons available - Rifle - Pistol - Shotgun
Women's classes available.
New York (resident) pistol permit classes, Utah, Connecticut, Maine, New Hampshire, Florida, Virginia, Arizona, Massachusetts non-resident carry permit classes available.
For more info:
info@onsightfirearmstraining.com
www.onsightfirearmstraining.com

BLACKPOINT TACTICAL HOLSTERS
http://www.blackpointtactical.com/
OnSight Firearms Training has partnered with BlackPoint Tactical to give our customers a great deal on the best kydex holsters on the market!
BlackPoint Tactical manufactures a full line of KYDEX products built around the ideas of comfort and concealment. BlackPoint Tactical produce handcrafted products which are entirely Made in the USA. They strive to produce a top quality product exceeded only by the level of customer service provided. Please visit their website and if purchasing, please use coupon code: OFTUSA for a nice discount!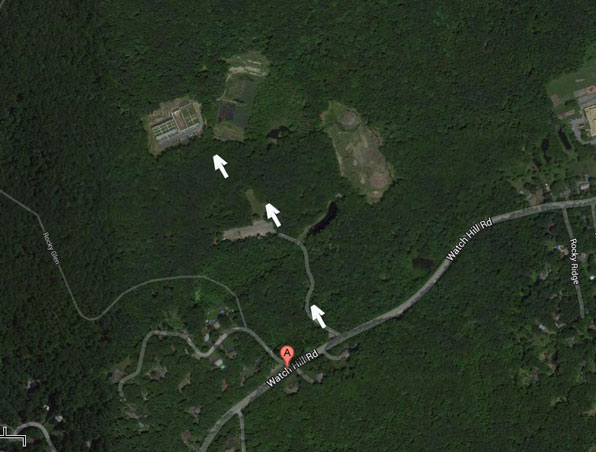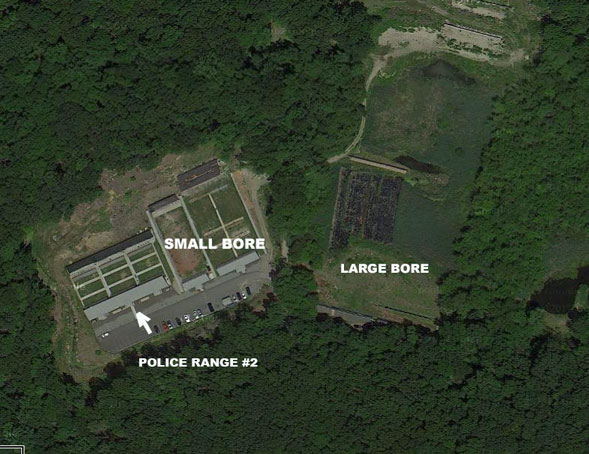 UPDATED CLASS LIST FOR 2017 -  www.oftllc.us

CUSTOMER REFUND REQUESTS OR CUSTOMER CANCELLATIONS
Class Transfer: With 48-hour advance notice of event date we will reapply your deposit to another class of your choice.
Cancellation Refund: Refunds for 75% balance of deposit amount, if no transfer is possible, but ONLY if we are notified of the cancellation up to 48-hours in advance of event date.
No-Call/No-Show: Participants who do not show to the event without prior 48-hour notice forfeit their deposit.
When & Where

Westchester County Blue Mountain Sportsman's Center
Police Ranges #3
183 Watch Hill Rd
Cortlandt Manor, New York 10567


Sunday, October 1, 2017 from 9:30 AM to 4:00 PM (EDT)
Add to my calendar
Organizer

From pistols to rifles & shotguns, self defense to home defense, let OnSight's professional instructors give you the training you need.
OnSight will travel to you and let you request a class specific to you or your group. We also offer classes specifically designed for women.
OnSight Firearms training is currently offering Pistol Permit courses and application assistance for the following states: 
New York ■ Connecticut ■ Utah ■ Arizona ■ New Hampshire ■ Maine ■ Florida ■ Rhode Island ■ Massachusetts ■ Virginia
OnSight Firearms Training instructors are a group of firearm professionals certified in a diverse range of disciplines. We provide everything from basic safety classes to advanced LEO training and instructor certification courses.
Remember, you can request a course and we will travel to your location and customize the course for your group.