Description
Come along to our workshop to find out what you're here to learn about and experience in your intimate relationships.
Using the wisdom of Shamanic and Western Astrology, there are six relationship paths or types. Only one is right and true for you, and it might look different from what you've been brought up to believe about yourself.
We'll delve into the profound wisdom of your specific astrology chart so you'll have an understanding what you're here to experience in intimate relationships, as well as create the connection between the subtle yet powerful energies of doTERRA essential oils and your soul-being.
You'll learn about the essential oils you can use to support your specific relationship desires, needs and challenges.
You'll receive:
A copy of your astrology chart and personal guidance

Insights into the type of relationship that will work best for you, and what you're here to learn about and experience in partnerships

Guidance about how to use essential oils to support you in your current relationship or attracting a partner

The opportunity to welcome to most pure oils on the planet into your everyday life
Expect a few a-ha moments, and new connections with a group great of women.
This is an intimate workshop for a small group. Numbers are strictly limited so we can give you personal attention.
We'll meet in sacred space, and guarantee a safe and supportive environment.
This is an intimate workshop for a small group. Numbers are strictly limited so we can give you personal attention.
Who are your workshop leaders?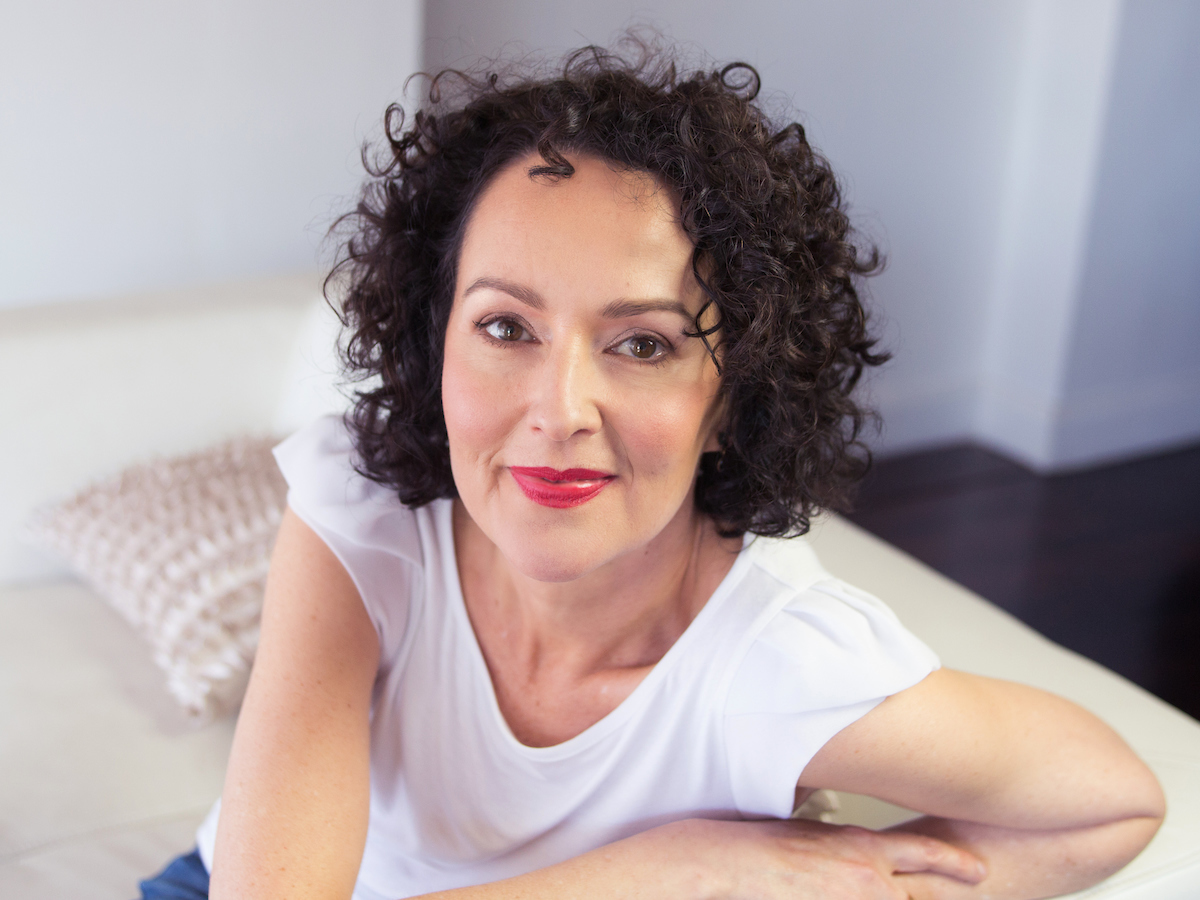 Tricia Karp has been a professional consulting astrologer for 20 years, and is dedicated to helping women own it.
She's worked at Olivia Newton-John's Gaia Retreat in Byron Bay as the resident astrologer and tarot reader, doing readings for P!nk, Olivia and friends, and various other celebrities. She also read for clients from around the world at the luxurious Rae's on Wategos and the Byron at Byron Resort.
Tricia loves astrology for the way it provides a sense of relief for so many clients that they're exactly who they need to be and where they need to be in their lives. Astrology also has a wonderful ability to transform fear and doubt into purpose and freedom.
"There's a wonderful comfort in the way Tricia brings you into the reading space. She was able to interpret my chart to explain some of my current challenges and decipher the influences of what lay ahead. I'm now armed with a greater sense of timing and openness to the current situation. I'm newly inspired to hold greater compassion for those around me."
~ Victoria Berekmeri, Photographer
"I had never had an astrology reading before. I was searching for something and wondered if this would assist my healing, direction and belief. I was so overwhelmed by Tricia's description of my journey. It affirmed my inner spirit, that I am meant to be this way! I now feel free to be who I am, to nurture the aspects of my life that will enable me to be true to myself. There is so much to be achieved through an astrology reading that professional development could not reach. It was well worth the investment."
~ Janette Gogler, Chief Nursing Information Officer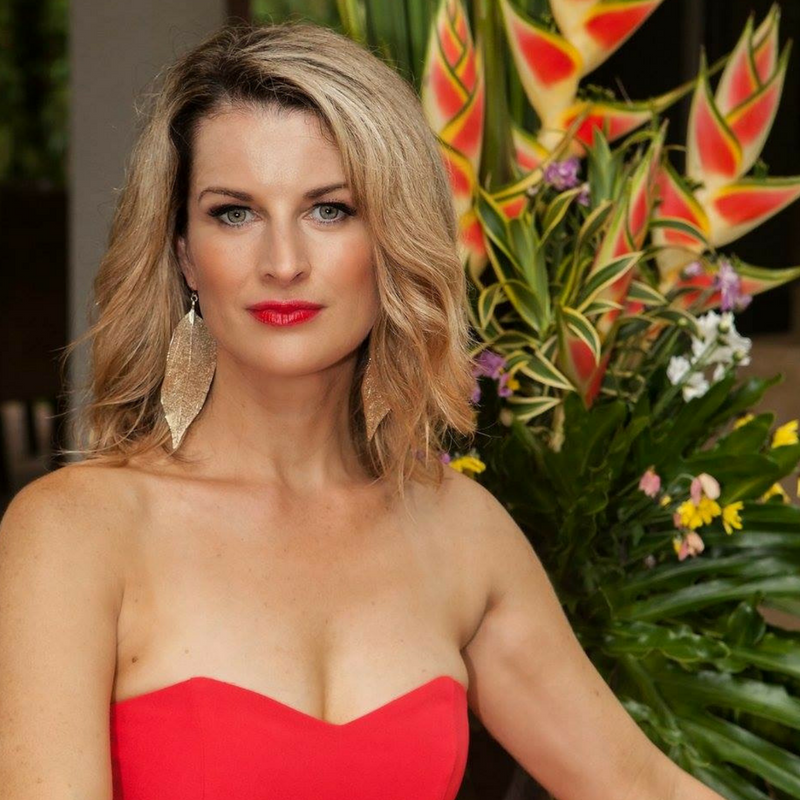 Peta Bastian - The Essential DIVA Leader.
GOLD Leader dōTERRA
Creating Freedom to Live, Love & Lead with dōTERRA Essential Oils

As a visionary leader, Peta has a multi-passionate career spanning over 20 years including GOLD Leader dōTERRA, DIVASista Circle Founder, Writer, Speaker, Autism Advocate, Feminine Leadership Mentor, Educator, Nurse & Reiki Master. What is a DIVA? She is a Divinely Inspired Vivacious Action Leader, she plays BIG and she is fully expressed!

"To me Leadership is not about what you are doing it is about WHO you are BEING. You have a desire to BE your authentic self, embrace your unique gifts with a passion to play BIG and bring your vision to life."
Let's do this!
This workshop is being held as a fundraiser for a group of young performers who are the first group in Australia to be accepted to take part in an on-stage Broadway musical program in New York, USA. Tricia's 11 year-old daughter is one of the performers. We've been tasked with raising $1000 for performance fees, uniforms and costumes. 100% of the proceeds from this workshop will be donated to the production company, Pelican Productions. So if you come along, you're supporting a once-in-a-lifetime opportunity for the kids as well as learning about your relationship path. It's a win-win!
The workshop is happening:
Saturday November 18th
10.30am - 1pm
Wattle Park: You'll be sent the address upon registration.
Suggested donation: $15
Once you've made your payment, you'll be asked to provide the following details so Tricia can create your astrology chart to bring to the workshop:
Date of birth
Place of birth (city or town)
Time of birth (ideally the exact time, but if you're not sure, please let us know on the form)
If you have any questions, you're welcome to call us:
Tricia Karp: 0412 810 305
Peta Bastian: 0414 514 226
Note from Tricia: It warms the cockles of my heart to be able to offer my work to help you in such an accessible way, and to support the young performers whose dreams will soon come true on a Broadway stage. If you've thought about working with me but haven't yet, this is a great way to get a taste and walk away with some very useful insights for a minimal investment. And if you've been wanting to know about doTERRA essential oils and how to incorporate them into your life or business, Peta is your woman!
Hope you can come!
Please note: There are no refunds if you change your mind. When you commit to taking part you are making a commitment to yourself and we are holding your place especially for you. When you book your space you acknowledge these terms and conditions.
Special offers at the workshop are for non-doTERRA members only