Event Information
Location
Smyrna Community Center
200 Village Green Cir SE
Smyrna, GA 30080
Description
Join us at Essence of Belly Dance 8 September 20-23, 2018 in Atlanta, GA! An epic weekend of dance with some of the most notable Belly Dance artists in the industry! Join us at our new location, Smyrna Community Center, convenient to Cobb Galleria and Cumberland Mall, major expressways and 20 minutes to the Atlanta Hartsfield Jackson Intl Airport (ATL). Bal Anat show takes place Sunday September 23 5:00pm at the Strand Theatre 117 N. Park Square, Marietta, GA 30060
PLEASE NOTE: Suhaila Level 1 intensive takes place at Atlanta Fusion Belly Dance 1015 Collier Road NW Suite B, Atlanta, GA 30318

Our 2018 featured instructors include...
Suhaila Salimpour
Suhaila Salimpour is a highly-acclaimed belly dance performer, instructor, and choreographer. As a teenager, she began integrating the Middle Eastern dance passed on to her from her mother, Jamila Salimpour, with her own extensive training in ballet, jazz, tap, modern, and American street styles. She also studied Flamenco with Rosa Montoya, Kathak with the late Chitresh Das, and tap with Tony Award-winner Hinton Battle. Through her work with Boogaloo and tap dancer Walter "Sundance" Freeman (now of Riverdance fame), Suhaila revolutionized belly dance movement through the quick and sudden movements now known as "isolations."
In addition to teaching across the globe, Suhaila maintains her second-generation family business, the Suhaila Salimpour School of Belly Dance, in Berkeley, California. Her certification program has also spread worldwide, with satellite schools in the United States and Europe. Suhaila looks forward to expanding the audience for and appreciation of traditional Middle Eastern dance in a distinctly contemporary style.
Kami Liddle
A contemporary belly dance artist, teacher and Artistic Director of Gold Star Dance Company. She was a principal dancer, soloists and contributing choreographer for Bellydance Superstars (BDSS), a professionally touring belly dance company produced by music industry legend Miles Copeland (manager/producer of bands such as 'The Police,' 'Billy Idol,' and "The Bangles'). She has worked collaboratively with dancer and musician Zoe Jakes and Beats Antique, a musical group that incorporates live dance and performance in their multimedia shows and music videos. Kami formed Gold Star Dance Company in early 2013. Together they set out to combine this young and constantly evolving dance style with elements of jazz, modern, hip hop and classical ballet.
Sadie
As one of the most sought-after performers and teachers of Oriental Dance, Sadie captivates audiences and inspires fans around the world. Stay up to date with Sadie and her latest happenings such as workshops, tour schedule, retreats, new DVD releases and more.
Victoria Teel
Victoria Teel is an award winning belly dance performer and instructor. Quickly growing a passion for the dance and culture, she soon worked with internationally acclaimed artists, directors, and producers. In 2010, Victoria was chosen along with 24 other dancers to participate in the worlds first ever belly dance reality show, Project Belly Dance. She placed among the top six contestants, earning her spot in the Final 6 instructional DVD released in March 2011.
Mardi Love
Mardi Love has been around for some years now, influential in shaping the aesthetic of Tribal Fusion as it is known today. Mardi began dancing with The One and Only Heather Stants, director of the innovative Urban Tribal Dance Company, then partnered up with the illustrious Rachel Brice and later the notorious Zoe Jakes to enjoy a good run with The Indigo, touring extensively and producing their own damn show. Way to do it right.
These days, Mardi continues to pal around with painfully charming and talented musicians and performers, including the likes of Brooklyn's Lauren Jeanette and Lauren Robbiani, and Port Townsend's diabolical jug band, The Crow Quill Night Owls. When she is not on the road, she is crafting jewelry and costuming. Her newest project is the renovation of an old farmhouse in upstate New York.

Lebanese Simon
Lebanese Simon was born and raised in northern Lebanon. With a natural passion for cultural arts, he found himself drawn closer to dance. Simon has traveled internationally to teach, perform and learn, and has had the privilege to study with the legendary Amani of Lebanon, Yousry Sharif, Lubna Emam and Inspiring Caracalla Folklore Dance Teachers Sammy Khoury and Francois Rahme.
His style of Lebanese Folk Dabke is described as strong, captivating, and deeply heartfelt. Through oriental dance, Simon reveals his personal creative approach, drilling combinations with a focus on technique and rhythms. Most importantly, he focuses on executing the moves yet staying emotionally connected to the melody and the story line. His versatility in dance has brought him very close to the heart of a wide range of audience and followers around the world.
Abby Keyes
Abby is a staff instructor at the Salimpour School of Belly Dance, and is the Assistant Director of the Suhaila Dance Company and Bal Anat. She has danced with Zoe Jakes' Bhoomi Project and Beats Antique to audiences of over 3,000 people.
For over 15 years, she has taught throughout the Americas, Canada, Europe, and Asia. Her 2008 instructional DVD, Modern Tribal Bellydance with Asharah, is still considered by many dancers to be one of the best instructional DVDs on the market for belly dancers of all styles and levels.
Sabriye
Sabriye Tekbilek is an international performer and instructor of Middle Eastern dance whose stage presence and technique have been shaped by a lifetime of international performance and study. She is the daughter of renowned Turkish musician, "Haci" Ahmet Tekbilek, and Lisa Djeylan, once an international bellydancer herself. Sabriye grew up in an environment of Middle Eastern Music and dance. As a child and young adult Sabriye studied many dance forms, including Flamenco, Ballet and Middle Eastern dance.
While attending the University of California at Berkeley, she began taking classes with renowned teacher Suhaila Salimpour and quickly became a member of the Suhaila Dance Company and Bal Anat. Sabriye was featured in the original run of Suhaila's stage show Sheherezade, as well as in DVDs for Bal Anat, the Suhaila Dance Company and Suhaila's Bellydance Fitness Fusion series.
It was while studying with both Suhaila and Jamila Salimpour that Sabriye was encouraged to begin teaching, awakening a passion for instruction. She is currently one of few the authorized instructors of the Suhaila Salimpour Format and holds the highest level of certification available in both Jamila and Suhaila Salimpour formats.
Rachel George
Rachel is an accomplished and award winning performer and instructor from San Diego CA and Portland OR. Currently certified Suhaila Level-5 and Jamila Level-3, Rachel is enjoying the process and pursuit of Jamila Level-4.
plus 3 epic shows including... Bal Anat's 50th Anniversary Tour which will be stopping through Atlanta during Essence of Belly Dance 8, in addition to our annual competition and star gala!
PLEASE NOTE: Suhaila Level 1 intensive takes place at Atlanta Fusion Belly Dance 1015 Collier Road NW Suite B, Atlanta, GA 30318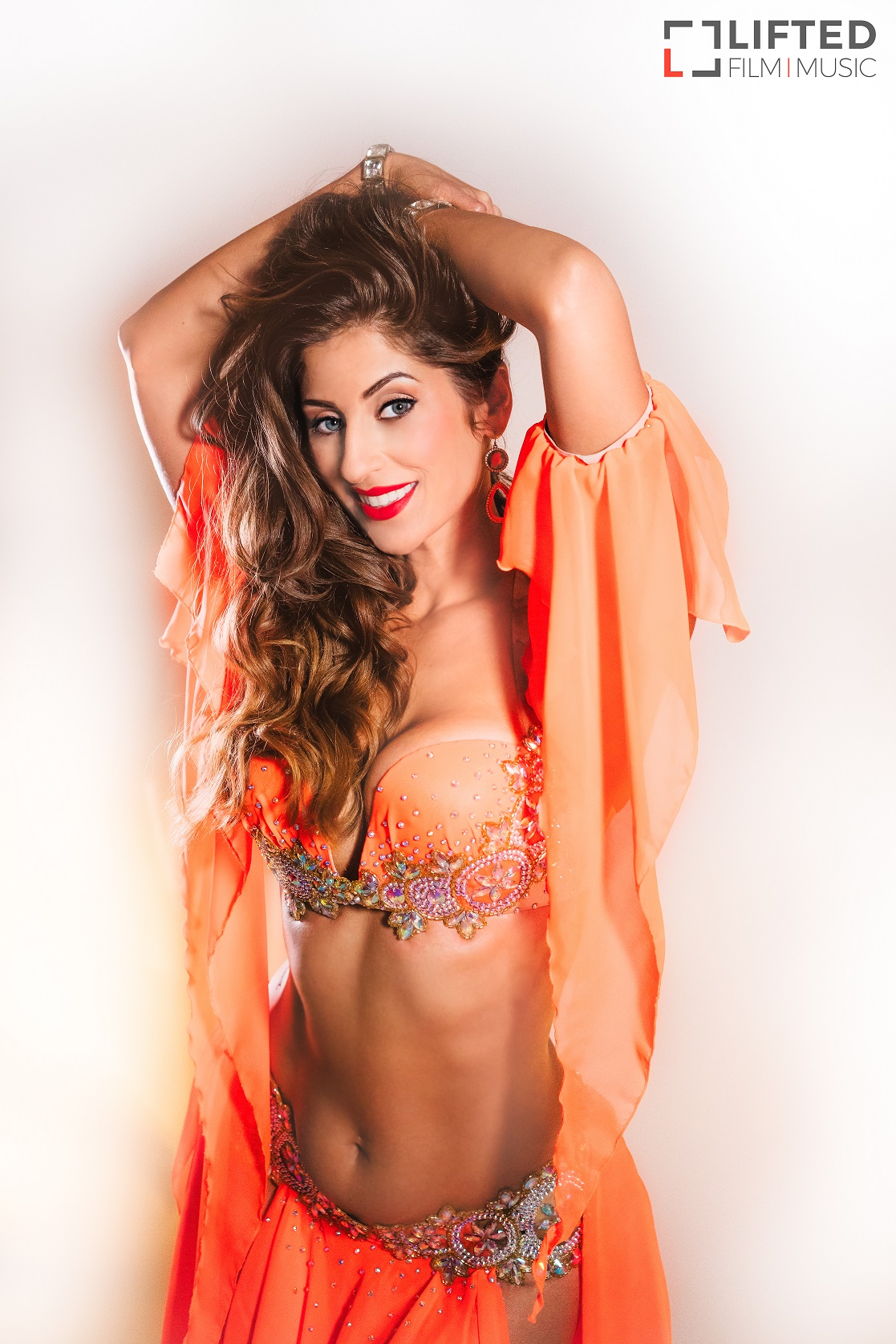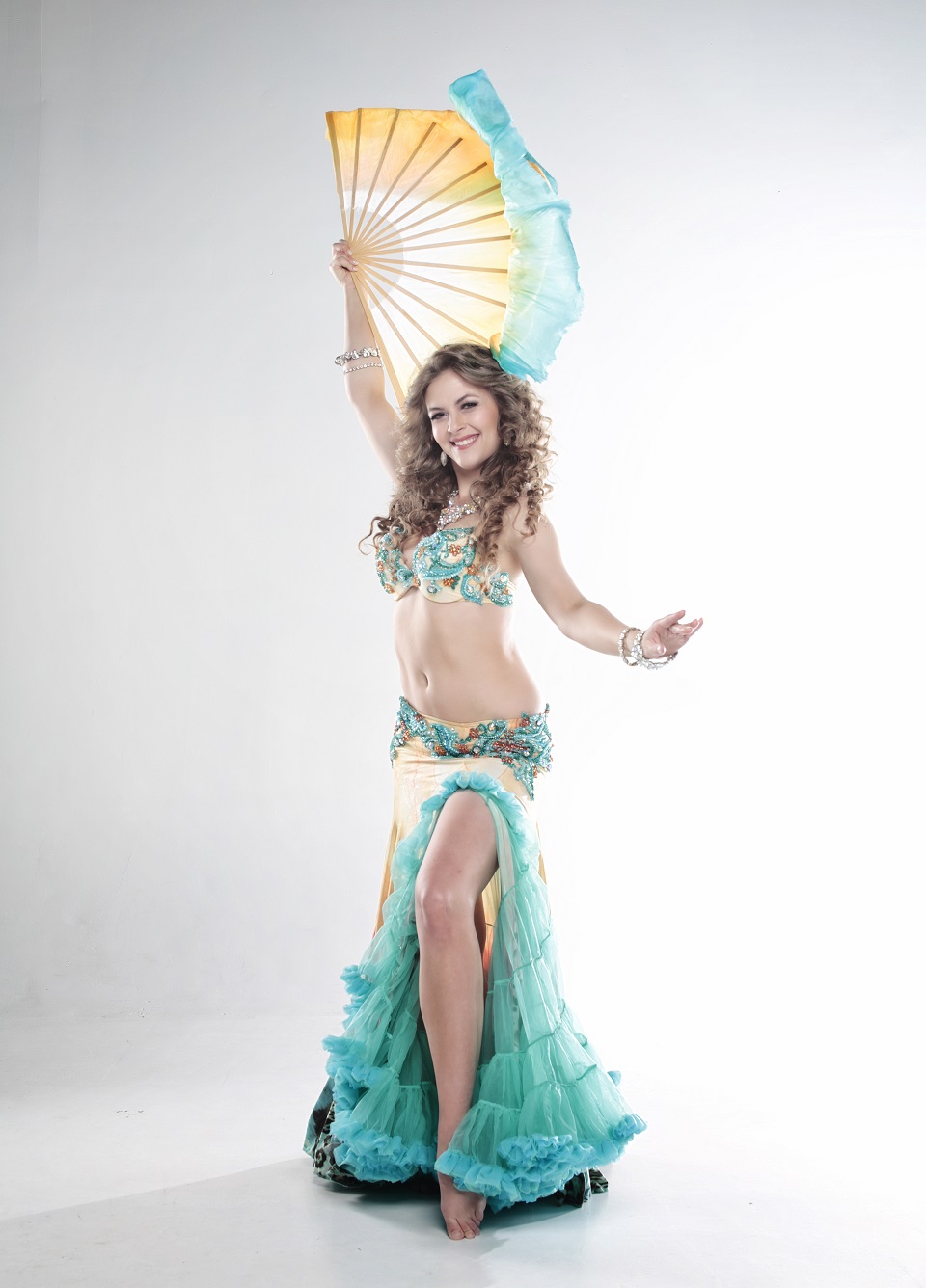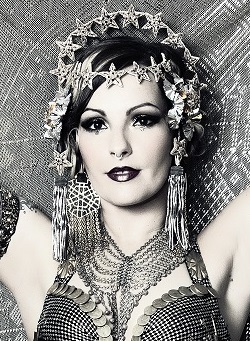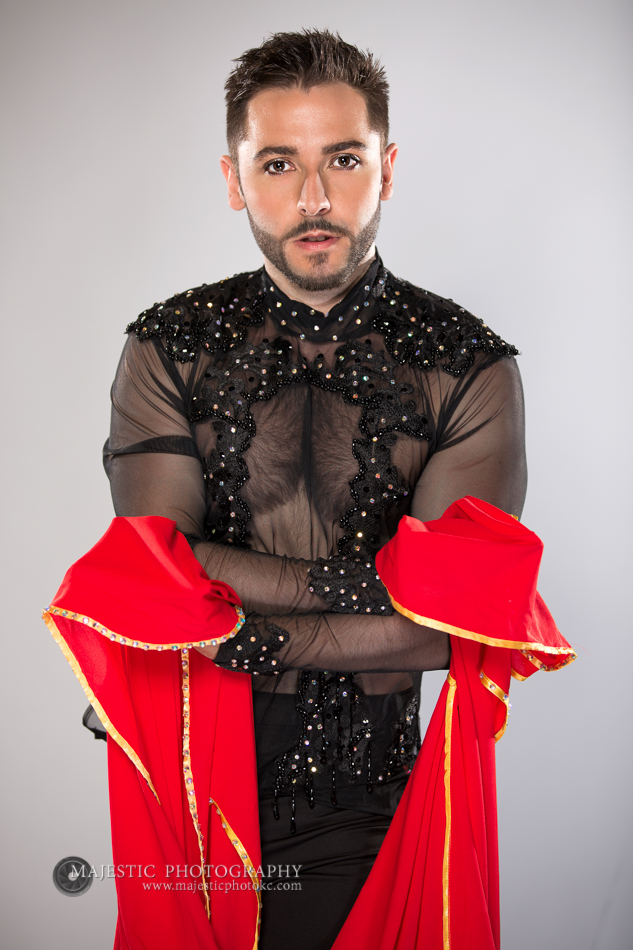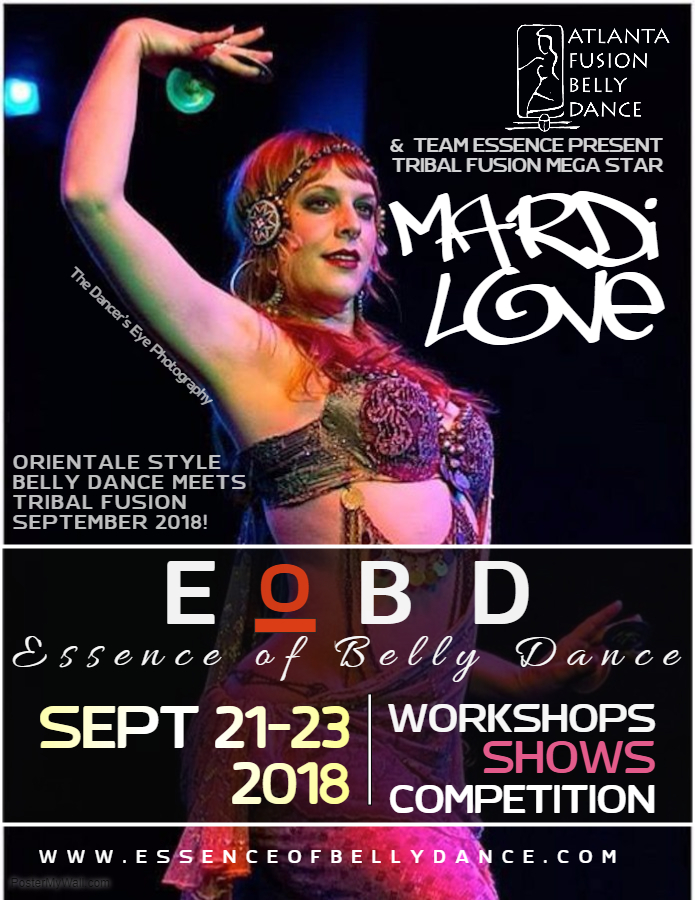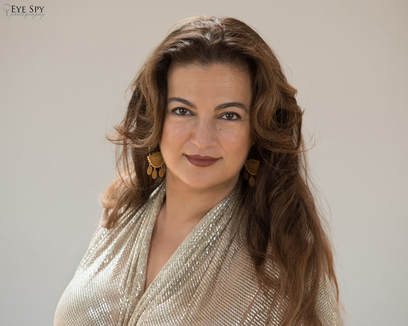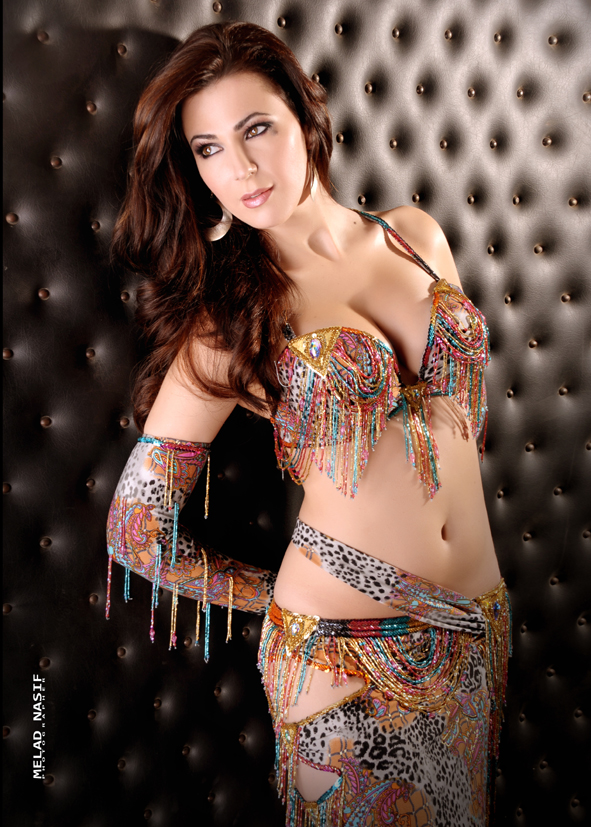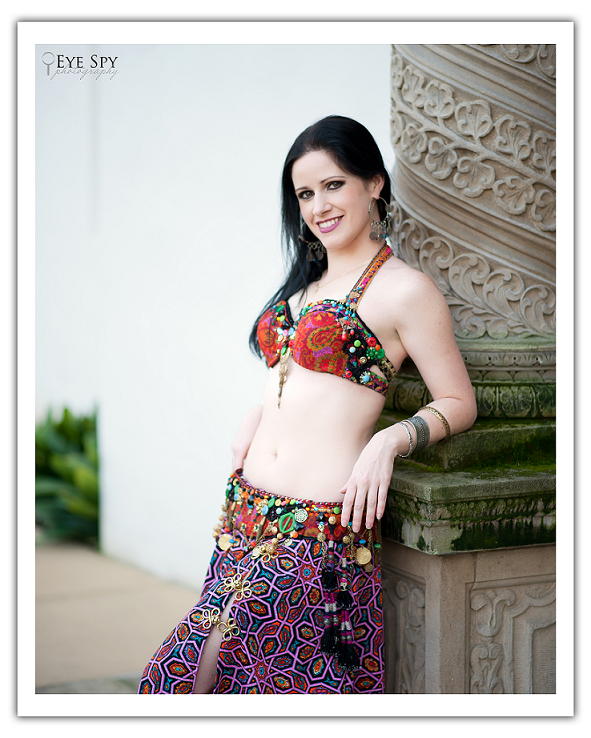 Location
Smyrna Community Center
200 Village Green Cir SE
Smyrna, GA 30080