Description
Essence Festival Party Bus 2019
July 6-7 2019
New Orleans, Lousiana
ONE DAY ONLY!!!

Join the party bus to New Orleans that 2019 marks the 25th anniversary of the Essence Festival in New Orleans, LA, where you can enjoy the festival, conferences, and an evening concert with Mary J, HER, and MORE!
Full Day in New Orleans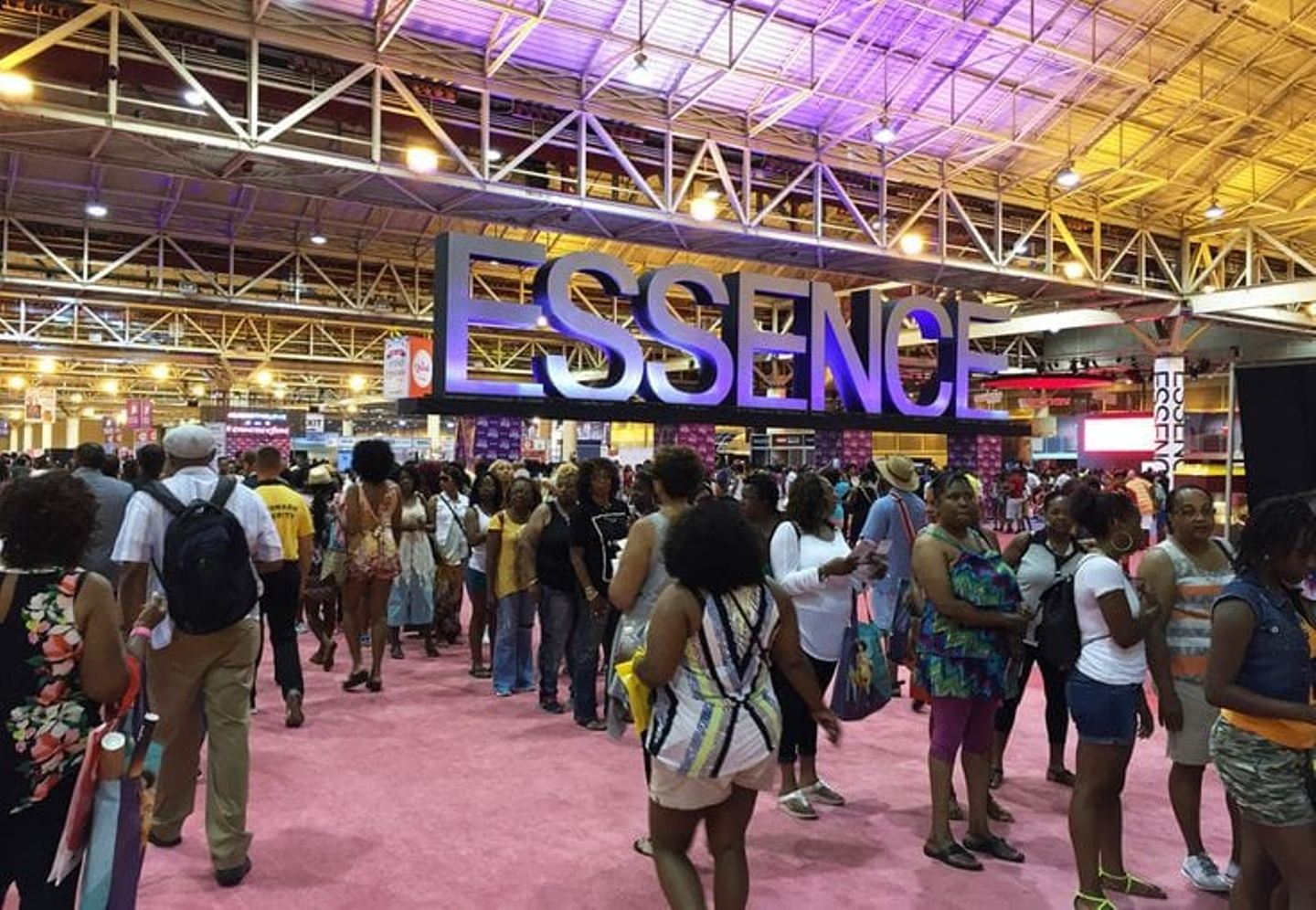 Price Includes
Round trip motorcoach transportation from Atlanta to New Orleans
Shots, Games & Prizes, Music on the bus and of course Beads to get you started!
See the city, watch the concerts, explore the conferences, party on Bourbon Street, eat great cajun food, and enjoy living your best life!!
RAIN OR SHINE ESSENCE FESTIVAL PARTY BUS WILL GO ON!!!!
Departure Information
5:00 AM April 6th (Location TBA)
The pickup location will be emailed a week prior to departure. The parking location will be a secured parking lot located near Atlanta Airport.
Please be at the pickup location before the bus arrives. The bus will pick up everyone at the scheduled time and will not wait for anyone. We are not responsible for cars left in the parking lot. It is highly encouraged that you have someone drop you off and pick you up.
Arrival in New Orleans
Refresh stop- You will have 45 minutes to freshen up to prepare for your party drop off in New Orleans at the Welcome Center.

Everyone will be dropped off at Harrah's Casino.

Get ready to have the best day trip ever! A Travel Culture will provide a guide of options of the city.

Restaurants, bars, parades and a good time are everywhere in New Orleans
Arrival Back in Atlanta

Buses will leave New Orleans at 1:30 am (Central) on Sunday and arrive in Atlanta around 11-12 Pm
Important Info
All payments are non-refundable unless company cancellation.

Must be 21 years of age or older.

We are not responsible for vehicles left at parking locations in Atlanta.

In addition, we are not responsible nor held liable for motor coach malfunctions during the trip.

We are going to party and have a good time on the bus but please remember safety first and be respectful to other passengers.

This is a party bus! There will be drinking. Remember to eat before boarding the bus. Definitely KNOW YOUR LIMIT. Any violent or beligerant riders will be removed from the trip.
THINGS YOU CAN BRING
Pillow and blanket

Small Cooler that can fit under your feet on the bus - NO STYROFOAM.

Food and drinks

Small overnight bag to freshen up at Welcome Center.

Cameras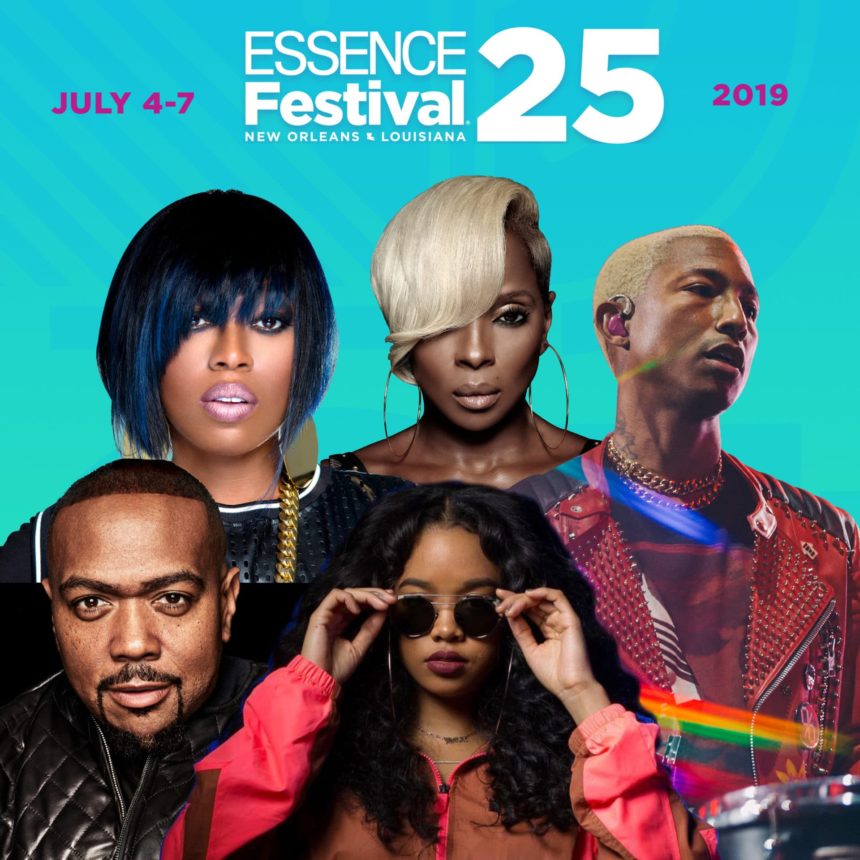 For More Information
Email Us: atravelculture@gmail.com
Call Us: (678) 561-7753