Description
TNRtravels presents The 25th Anniversasry Essence Festival 2019. You and your guest will enjoy 4 days of culture, music and entertainment at the Le Pavillon Hotel in New Orleans Louisiana.The Essence Festival, known as "the party with a purpose", is an annual music festival which started in 1995 as a one-time event to celebrate the 25th anniversary of Essence Magazine. It is the largest event celebrating African-American culture and music in the United States. Locally referred to as the Essence Fest, it has been held in New Orleans, Louisiana every year since 1994 except for 2006, when it was held in Houston, Texas due to Hurricane Katrina. It features artists simultaneously performing on the main stage as well as four standing-room only superlounge stages.
Please check your email daily for payment deadlines. If payment is NOT cleared within 5 business days, you will forfeit your reservation.
Please include guest names and room option within registration email.
---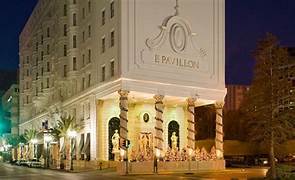 Le Pavillon hotel is in the heart of New Orleans conveniently located in the Central Business District, a short stroll to the French Quarter, Riverfront attractions, Convention Center, Superdome and major shopping.

---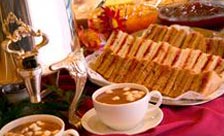 *Pricing List:
Double Queen Bed the total is $1524 (SOLD OUT)
The deposit is $100PP
-Two people $762 per person/ Three people $508/ Four people $381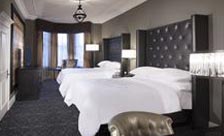 King Bed that is $1532
The deposit is $100
-Two people $716 per person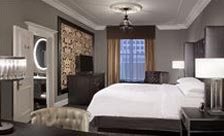 *All rooms can be shared.. This is for the ROOM ONLY. Whats included. Buffet style Breakfast daily. Every Night at 10 PM peanut butter and jelly sandwiches with hot coca, and milk.
*Rooms are subject to availibility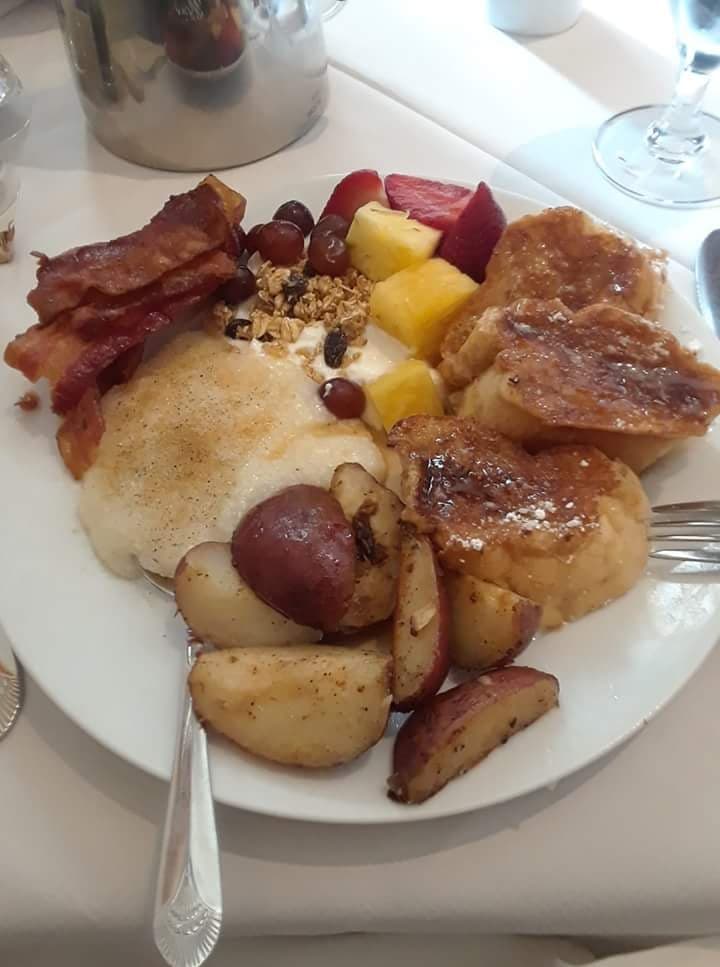 ---
*Pictured below are actual photos of our guest, food, and experience!!!