Ess-a-Bagel Making, Baking & Tasting Experience (Bakery & Food Tour)
Description
Treat yourself to the ultimate authentic bagel tour. Go into the kitchen of a world-renowned bagel emporium and learn how bagels are rolled, boiled, baked and seasoned. Try your hand at bagel rolling. Taste freshly made bagels and delectable spreads. Learn about Herald Square, Pennsylvania Station, the history of bagels and all about lox!
This is the tour for bagel lovers and anyone who wants to make, bake and sample a sumptuous variety of bagels, spreads, and desserts from NYC's legendary bagel purveyor, Ess-a-Bagel.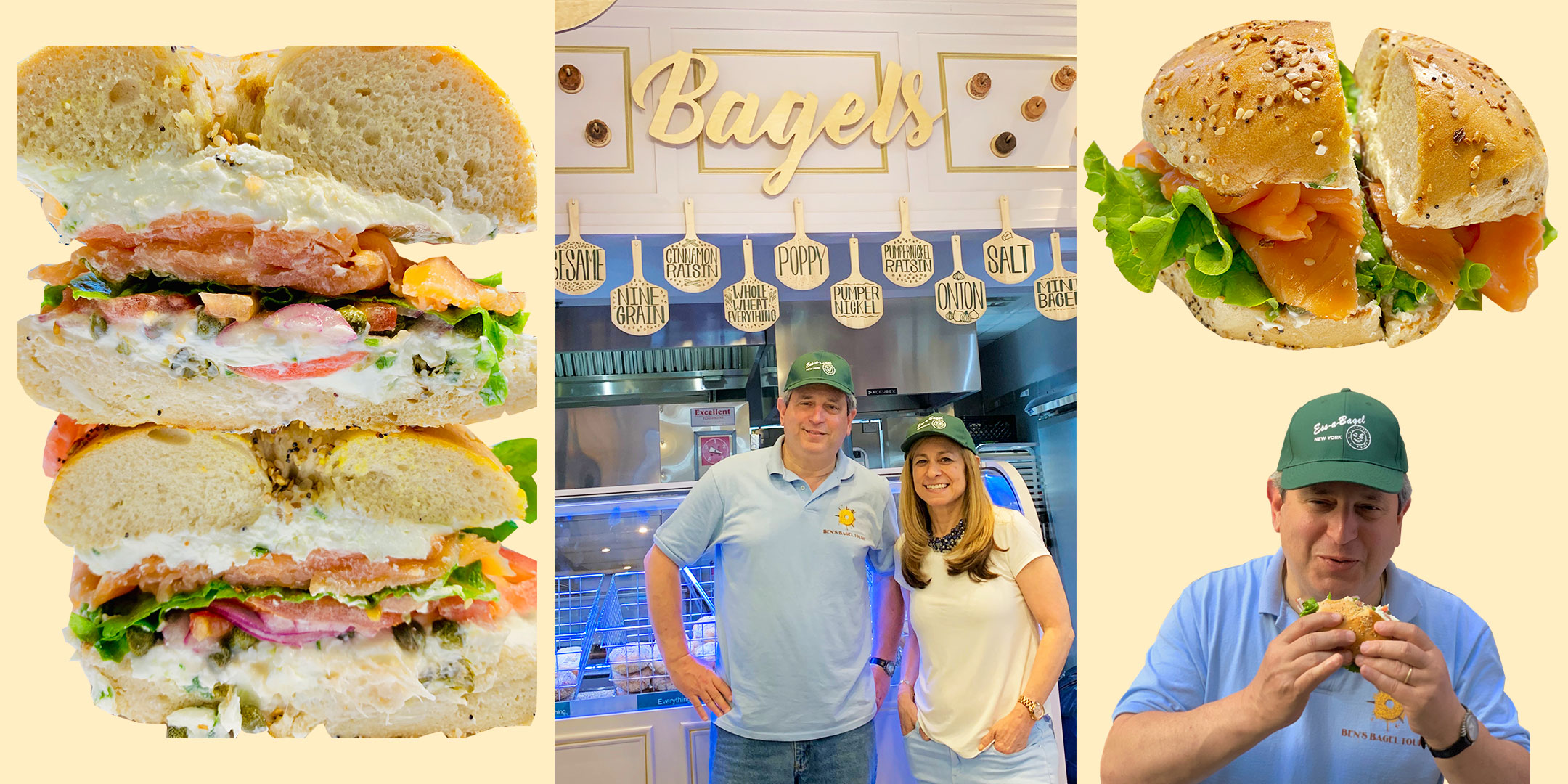 On this tour, you'll have the rare opportunity to go behind the scenes and into the kitchen to watch master bagel rollers do their thing and even give rolling a whirl yourself. You'll learn the bagel making process from start to finish and the storied history of bagels (and lox) from "The Bagel Expert" himself, Ben Wagenberg.
A quintessential feast for the mind and the tummy, you'll be sampling and savoring the best of the best from the best including freshly baked bagels of all kinds, tempting spreads, appetizing salads and decadent cookies and cakes. And everyone on the tour receives half a dozen bagels to take home with them!
The Ess-a-Bagel Making, Baking, & Tasting Experience is about 1 hour and 45 minutes. Please come hungry and wear comfortable shoes.
Date and Time
Location
Refund Policy