ESRAG Strategy and Rotary Tree Planting Challenge
Description
Join us for a Post Convention Workshop
STRATEGY AND ROTARY TREE PLANTING CHALLENGE
Environmental Sustainability Rotarian Action Group (ESRAG)
Thursday, June 15, 2017
8:30 a.m. – 12:00 Noon

Opportunities to Learn and Discuss
How is Environmental Sustainability strategically important to Rotarians?

What are ESRAG's resources and some Rotary models to carry out the 2017-2018 Tree Planting Challenge?


How can the Tree Planting Challenge be used to grow Rotary membership?
After the excitement of the Rotary International Convention, this is a chance to sit down together at the Aloft Atlanta Downtown; to reflect on the experience, share ideas, and outline action plans for the coming year.

Registration and a Continental Breakfast open at 8:30 a.m.

Donations and ESRAG membership dues for 2017-2018 accepted at the door.
Space is limited - please register early to secure your place, and come!
Many thanks to PDG Bob Hagan and Rotarian Chad Hagan for making this workshop possible.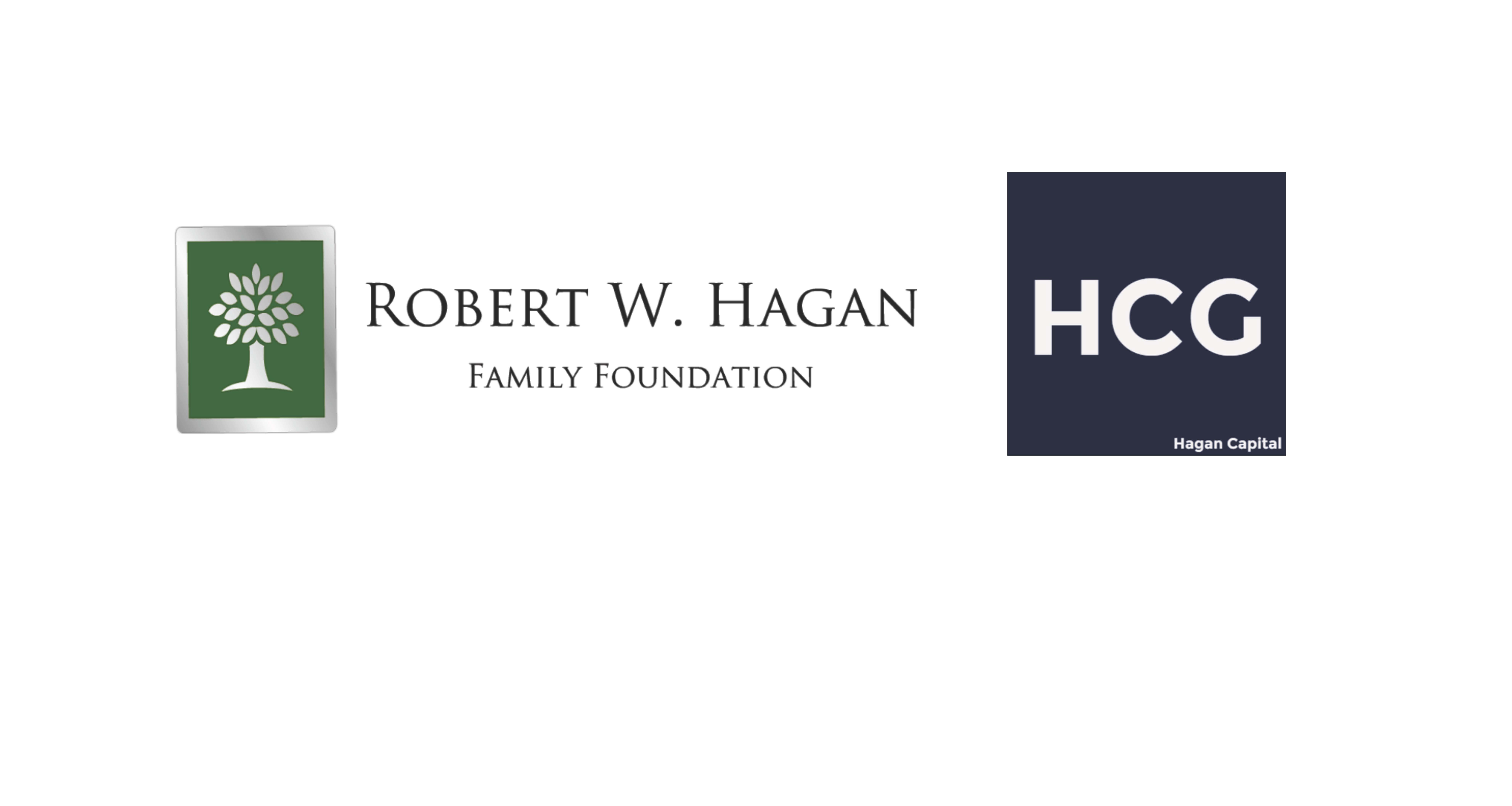 The Hagan Family Foundation and Hagan Capital are the generous sponsors of this workshop.