Description
Come join lead trainer Harrison Seiler at Forge Baking Company to sharpen your espresso making skills on our own La Marzocco espresso machine!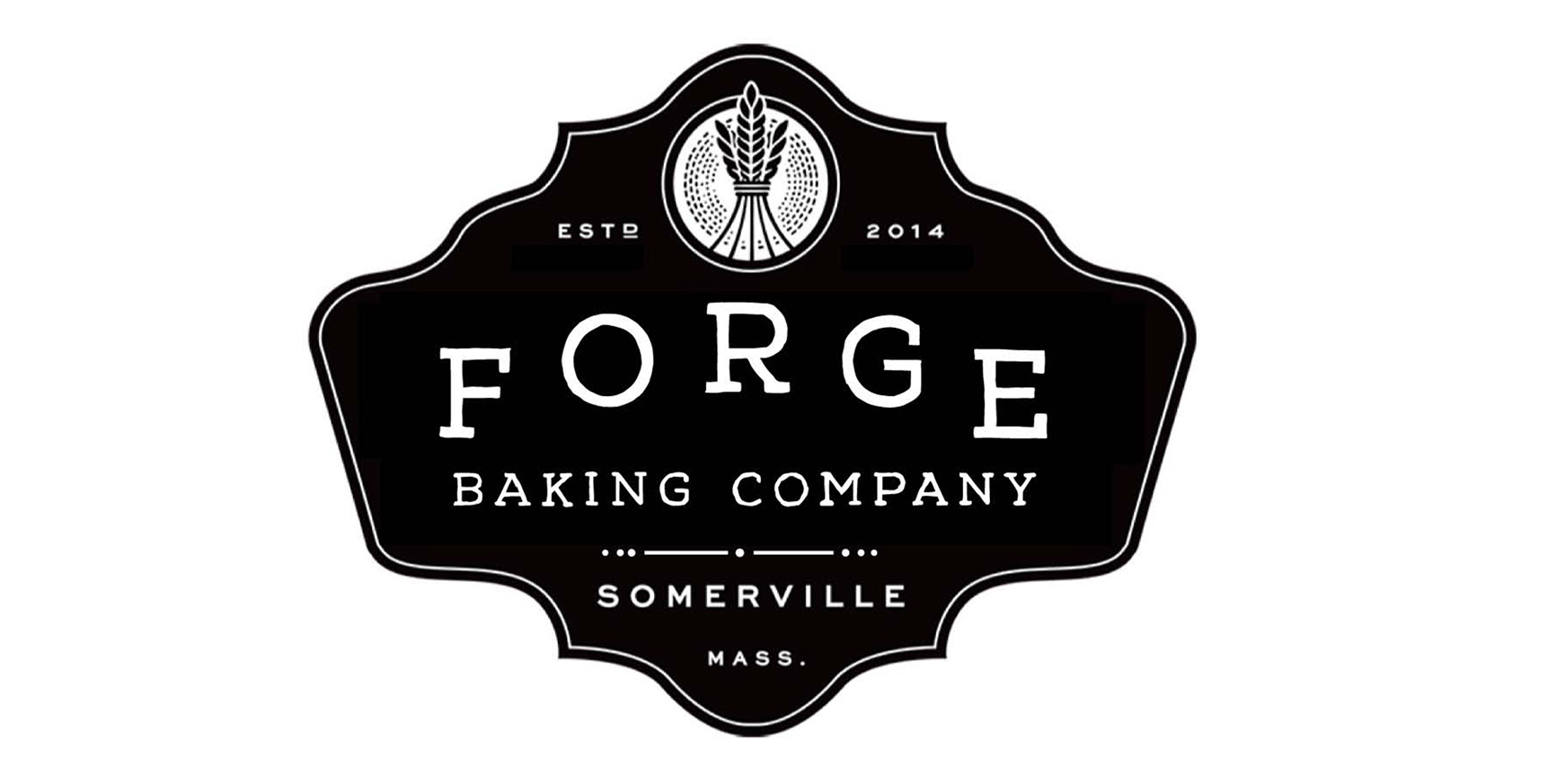 This class will teach you all the steps involved in preparing a delicious espresso based beverage. We'll learn how to pull a shot of espresso, steam different types of milk and practice latte art. There will be guided tastings to help you become more acquainted with what espresso should taste like as well as tips to help you troubleshoot your brewing at home.
Whether you are an avid home barista or just a curious coffee drinker looking to learn something new, this class will have something to offer! No experience is necessary.
This class will be very hands-on with lots of opportunities to practice and hone your skills on a commercial espresso machine like the ones we use every day in our cafes. Please be prepared to be on your feet for the majority of the class. Additionally, please make sure to wear comfortable, non-slip closed-toe shoes.
You can expect to take home a bag of Black Cat Classic Espresso from Intelligentsia.
About Forge Baking Company:
When Jennifer Park and Tucker Lewis opened Forge Baking Company in 2014, their hope was to bring high-quality products with intention and care. With two additional cafes open, Diesel and Bloc, they wanted to have creative control of their bread and pastries in order to bring the best to the Somerville community. After being in the coffee industry for over 20 years in Somerville, we are excited to share our knowledge for you to bring to your own home.
About Harrison Seiler:
After a handful of odd jobs and false starts, Harrison decided to pursue his passion for coffee while getting paid for it at the same time. He started working at Bloc in Union Square in 2009 and has spent the better part of a decade learning everything he can about coffee, food, bread and how to be a better person. He does his best to share what he's learned with the people he works with across the Diesel, Bloc, Forge community.
Looking for other new things to learn? Check out our other classes!
Dates for our Lamination/Pastry Making Class
Dates for our Bread Making Class
How about hosting your own private event? Email us at info@forgebakingco.com