ESPA Drills 2016: Surfacing by Mike Poblete
When and where
Location
The Lucille Lortel Theatre 121 Christopher St New York, NY 10014
Description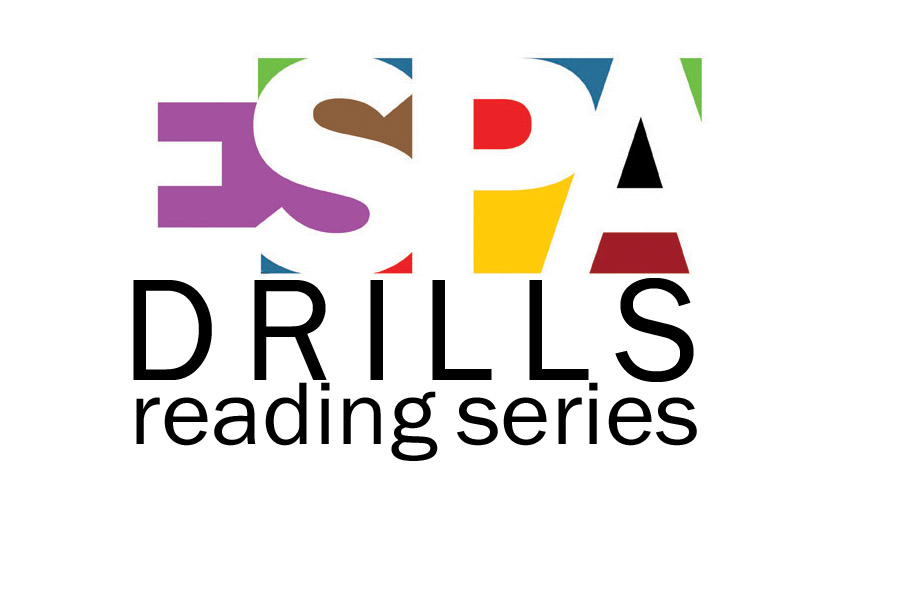 ESPA Drills is an annual new play development program providing staged readings to ESPA playwrights. Each June, four plays are selected from dozens of submissions for development at Primary Stages. They are then cast and presented before an audience of industry peers on an Off-Broadway stage later that summer. ESPA Drills provides an exclusive opportunity for ESPA writers to receive professional attention through the resources and support of Primary Stages.
Surfacing
by Mike Poblete
A bit of advice: don't open with your botched suicide attempt on a first date.
Monday, August 15
4:00pm
All readings are open to the public and will be held at The Lucille Lortel Theatre, located at 121 Christopher Street.
For more information about ESPA Drills or to learn more about our writers, please visit our website or call ESPA Administration at 212-840-9705. To RSVP for another ESPA Drills reading, just click on the link below!
August 15 at 7:00pm
Rapture2K by Daniel McCoy
RSVP: drills2016-mccoy.eventbrite.com
August 16 at 4:00pm
The Call Center by Joshua Strauch
RSVP: drills2016-strauch.eventbrite.com
August 16 at 7:00pm
Montgomery by Stephen Brown
RSVP: drills2016-brown.eventbrite.com