#ESNanon Un-Conference

Saturday, 21 March 2015 from 10:00 to 16:00 (GMT)
Event Details
About ESNanon
Calling all Community Managers, Internal Communication pros, Technology Savants, Social Media Tzars – we have an event and we're making it just for you!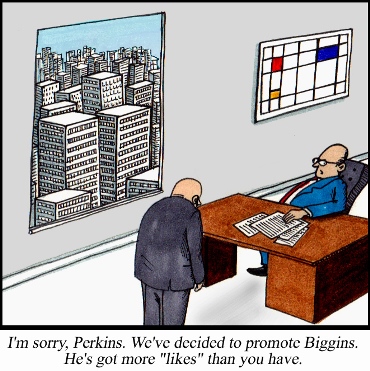 ESN Anonymous or #ESNanon, as it will forever be known, was dreamt up at the end of 2014 by Alex Chapel, Kim England and Paul Thomas as an event for ESN professionals, by ESN professionals. Our regular informal get togethers have sometimes felt like therapy sessions and have been extremely valuable.  We know the value comes from collaboration and we thought opening up these meetings to a wider group would be valuable to all of us working in this relatively new field.
We believe that the most important thing about any conference is connecting with and sharing with your peers and that most conferences are too focused on plenary sessions which leave little time for chat. We aim to put that right at #ESNanon.
Inspired by unconferences like @theICcrowd's Big Yak, we are bringing 70 of the most engaged ESN professionals together in one place and then hand the entire agenda over, to you. If you want to chat governance and acceptable usage policy for six hours? this day is for you. Want to share ideas around community engagement and measurement…? You've come to the right place. Your topics, your time, your event.
What do we ask from you?
A small donation and an open and collaborative mind. Our aim is to deliver the day without major sponsorship and without vendors. To do this we're asking attendees for a contribution of £10.
What can you expect from us?
#ESNanon will be an inspiring day that you can shape to your own agenda. We'll have rooms full of expertise and knowledge for you to tap into, success stories and failures for you to learn from and lots of fellow ESN travellers to share your enthusiasm and pain with.
Your tenner will enable us to feed and water you throughout the day and hopefully leave enough for the first round of drinks in the pub afterwards.
How do I sign up?
Are you thinking a tenner for all that where do I sign… it couldn't be simpler, click the link here and register, tell us what you'd like to get out of the day and what you can give back and join us on Saturday 21st March. Become part of the #ESNanon movement and share your stories.
When & Where

10th Floor Shell Mex House
80 Strand
WC2R London
United Kingdom


Saturday, 21 March 2015 from 10:00 to 16:00 (GMT)
Add to my calendar
Organiser
ESNanon - @ESNanon
Alex Chapel - @achapel01
Kim England - @miss_england_19
Paul Thomas - @tallpaul75