Practice English and Make Friends - New Friends and Neighbourhood Groups Tuesday Afternoon Zoom Group
About this event
Join one of our free ESL groups for women!
New Friends and Neighbourhood Groups offer a safe, supportive place for immigrant and refugee women to practice English, learn new skills and build friendships with other women.
Details:
• improve your English
• multiple 2 hour Zoom sessions a week to choose from
• make new friends
• learn about Calgary services
• attend as many groups as you want
• Any female born outside of Canada, i.e. refugee claimant, no status, citizen, and more
All meetings are held in Zoom. Please contact Debra Colley - Program Coordinator New Friends and Neighbourhood Groups for more information.
debrac@ciwa-online.com or call (403) 444-1752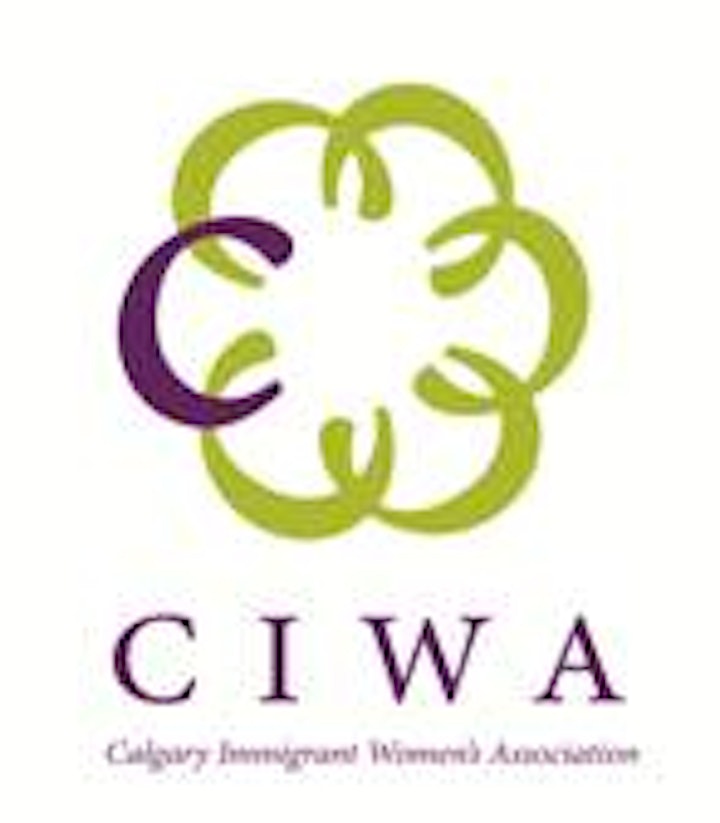 Organizer of ESL Conversation for Immigrant Women